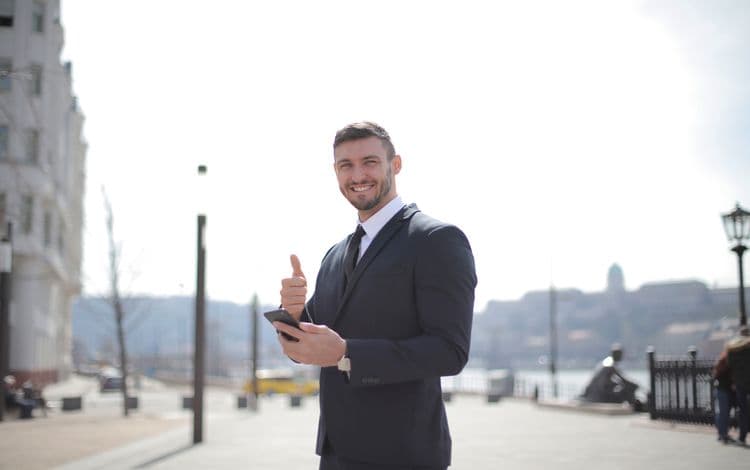 What Can Your Small Business Do To Build Credibility?
Companies are always looking for ways to stand out and differentiate themselves from the competition. As a small business owner, you might try a new marketing campaign or perhaps extend your social media presence. One thing you can most definitely do to stand out: build credibility. Trust is paramount for any business. So how exactly do you do this…
1. Be Consistent
Everything about your particular brand needs to be consistent. From colors and themes to website design and the ads that you run—there needs to be a consistent thread that runs through everything. This also goes for how you interact with and consequently service your customers. The more consistent you are, the easier it will be to establish credibility.
2. Highlight Achievements
Regardless of how big or small the achievement, you want to make sure that people know about it. You worked hard to get where you are, you deserve that win. And what's more, you deserve to showcase them. Demonstrating pride in what you've accomplished can do a lot toward helping you gain credibility.
3. Lead by Example
This is all about practicing what you preach. If you are constantly saying one thing but then acting in a different way, customers simply will not trust you, nor will they patronize your business. Following through on your word and leading by example is hugely important in any industry. To this end, you want to ensure that lines of communication are always open, between consumers and the company and also between leaders and personnel.
4. Use Testimonials
This is an easy way to help build credibility. People love to hear about others' experiences in your company. Reviews are extremely important to any business especially in the on-demand digital world we live in today. So take advantage of having some great testimonials and spotlight those where you can.
At First Union Lending, we are in the business of helping smaller companies thrive and grow! We would love to partner with you. Call today to get started!