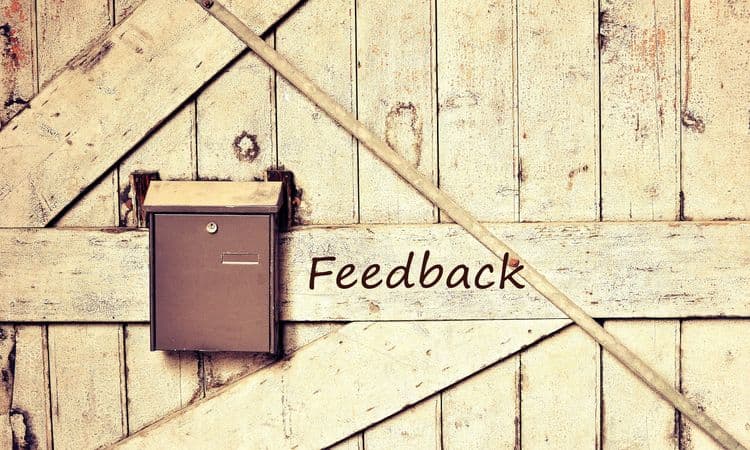 How to Get Customers to Write Great Reviews Online
In this day and age, many companies live and die by reviews. Think about it, whenever anyone goes to buy anything, eat anywhere, travel to any location, they go to the reviews first. And this doesn't seem to be a trend that's going away anytime soon.
That said, it is so important that your business is reviewed favorably by your clients. A bad review won't sink you necessarily, but keeping ahead of the game, ensuring that you get that good review is key. So how do you get customers to write great reviews…Keep reading to find out more.
Be Timely. Once your customer has the experience of your product or service and is consequently happy with the outcome, you need to tactfully ask for that review. Waiting too long with too much time going by will make it less and less likely that they will actually do it.

Enhance Social Media Presence. One of the easiest ways for people to leave feedback is via social media. Whether Facebook, Instagram, or Twitter, they need to be able to readily locate you and see exactly where/how to leave feedback.

Offer a Reward. People love free stuff—this goes without saying. It doesn't have to be super expensive or intricate, a simple gift card for a coffee at Starbucks would do the trick.

Provide a Survey. Getting their feedback through a survey is also a great way to get positive reviews and thus publish the results of your survey to this end.

Send an Email. Sending an email reminder regarding your desire to get their positive reviews is a great way to keep your company in their minds and if you offer a direct link to a review site, you make it all the easier for them to complete the task at hand.
Reviews are important. Of course, you don't want to seem too pushy or aggressive when asking for a review, but it is good to stress how much you value your customer's input. At First Union, we want to see you succeed—if you need help with implementing a social media program or boosting marketing efforts, we'd love to discuss our financing programs with you. Call today, we are here to help!