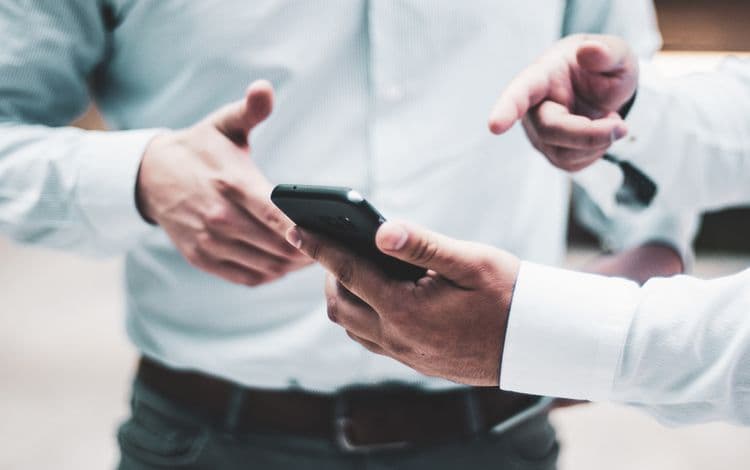 Walking You Through Your First Small Business Loan
Perhaps you're thinking about applying for a small business loan. New to the process, you're uncertain as to what to expect, how long it will take, what sort of documentation will be required. You need to know what is going to be required of you throughout the loan process and consequently, what the likelihood is that after submitting all requisite materials, you will be approved for the loan in question.
It can be a tedious process depending on the lender. Not to mention, a disheartening one. Traditional banks tend to have criteria that many small and especially newer businesses simply cannot meet to qualify. This is the reason that more and more small companies are turning to alternative lenders for commercial loans. Such lenders look beyond just your credit score or the number of years you've been in operation.
This is precisely how we do business lending—with a comprehensive, big-picture approach. So in terms of a first-time business loan especially, working with a company that focuses on actually investing in small businesses so that they can thrive and grow is going to be your best bet. That said, there are things that you can do before applying that may help put your small business in the best position possible forgetting that funding.
Look at your overall situation. What are you presenting to the lender? Will they, in other words, see a viable company that is poised to do great things and subsequently, one that will be able to sustain itself? You are asking a lender to trust you to pay back whatever amount they loan you, you, therefore, need to show them a company profile that is reliable to this end—even if you are a relatively new company.
Qualifying for Your First Business Loan
If you are uncertain about your chances of getting your first business loan, there are a few things you can do and have prepared that will give you a better shot of approval.
Have a solid business plan
Being able to show a lender a detailed and well-thought-out business plan can have a huge impact on whether or not you are approved. It's all about painting a thorough picture of your company and the value you bring to the table. Plus, having a professional business plan does show the lending institution that you are serious, that you do care about where your business is heading, and that you are willing to put the work to realize success. Be sure to include information regarding future projections, data on potential customers, and plans for how you intend to compete in that particular market, among other information.
Build credit
Your credit is one thing, but as a business, you also need to establish business credit. This can be done in a variety of ways. First off, be sure to set up a business bank account. Additionally, by working with vendors and suppliers you also help to build your business credit. If you qualify for it, a business credit card is one surefire way to work on this.
Know what the money is for
Many lenders will want to know about the use of the funds. The more detailed a breakdown you can provide regarding where the money is going, the better your chances of procuring said money. Additionally, if you can show how the loan will ultimately enable you to generate sales and boost revenue, this will go a long way toward demonstrating your loan-worthiness.
Have your paperwork in order
Beyond a business plan and the application itself, the lender will likely ask to see some additional documentation. The quicker you can access these documents, the easier the process will be. Such items may include the following:
Business licenses/permits if applicable
Resume
Balance sheets
Cash flow accounting
Tax returns
Bank statements
Identifying collateral
Very often a lender will ask you to secure the business loan with some form of collateral. They just want assurance that if you default on the loan for whatever reason, they at least have something that they can use to try and recoup some of the loss. Now, you may not have any collateral of which to speak. This doesn't mean you won't qualify for a loan; however, if you do have collateral then this certainly works in your favor. Take stock of what the company has, or potentially you personally, that you'd be willing to put down to secure your loan.
Different Types of Business Loans Available
At First Union Lending, we have a variety of loan products available for first-time borrowers and well-established companies alike. Below are a few of the products that we offer and that can also be customized to fit your individual business's needs:
First Union Lending would love to walk you through your first business loan step by step. Having funded hundreds of companies across the country, we are invested in helping small businesses realize their goals and achieve success. Call today to find out more!