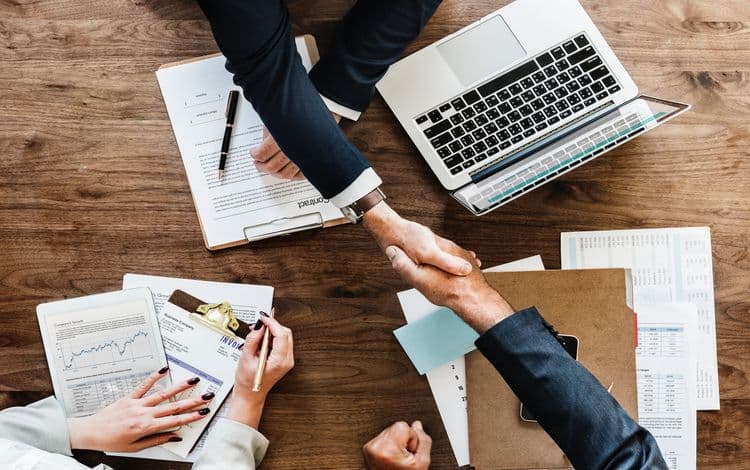 Advantages of alternative financing vs. traditional financing
If you own a small business, then you may have looked into funding options at some point. Whether it be to purchase equipment, real estate, hire more staff, even expand a marketing campaign, you needed the money and in turn to a traditional lender found nothing but hassle and heartbreak. Many entrepreneurs have been there. You get your hopes up, fill out mountains of paperwork, subject yourself to numerous inquiries only to come up empty-handed. With a smaller company, banks more often than not say no. This is why alternative financing, in your case, may make the most sense.
The Advantages of Alternative Financing
At First Union, we've been able to help where traditional lenders simply couldn't or wouldn't. So why should you consider going the alternative route for your financing needs:
You get the money quickly. This may seem like a simple thing, but trust us, sometimes when you need money for your business, you need it fast, and banks are anything but. Let's say there's a piece of equipment you just have to have for a project starting in two weeks. There's no way a bank is going to qualify you (if they qualify you/) that soon. But with an alternative lender, not only can your application be approved in a matter of a day or two, but you can have the funds within 24-48 hours if need be.

Which brings us to the application process. With traditional financing, the process could be a job in and of itself. Constantly being asked for more documentation, asked to fill out more paperwork. This really can take your focus off running your company. An alternative lending application is fast, easy and online! It literally might take you a few minutes to fill out in its entirety.

You need flexibility when it comes to funding. Often, banks will want to know precisely where the funds are going and remain adamant about that. Whereas with alternative lenders, you can use the funds most often for whatever your business may need.
Why put yourself through the frustrating process of working with a traditional lender. More and more small businesses are in fact going the alternative lending route. Call today!