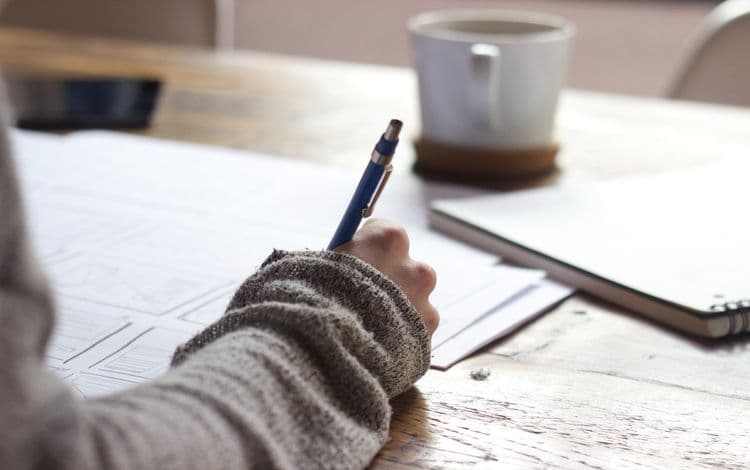 Tips and Tricks on Running Internal Education Programs
Where do I start when it comes to running educational programs and learning courses for my small business? What steps can my small business take to create courses that align with my business? What types of courses are available and how can I find the right ones? Should each department complete training and is it beneficial for all employees to be involved or just a select few?
Internal education programs and learning courses are crucial for professional development and help employees stay engaged in their work, and they can be detrimental to the development and retention of your small business's employee-base. Offering various training programs will enhance your employees' skills and they can mold into top performers. It will improve the culture of your business and you'll have more respect from employees as they will have the chance to grow professionally. Additionally, you as a business owner can ensure each employee is receiving the same level of education, with the same information, with the same course "passing standards". Many candidates consider training and development one of the most important aspects when considering a position and continually desire access to improvement and advancement. There are various tips and tricks when running internal education programs and learning courses for your small business.
Set Educational Goals
Before you start running courses, focus on what you want to achieve in your business. Do you have certain sales goals that need to be made? Do you feel your employees would benefit from advanced training to meet these goals? Are you trying to rebrand your business and instead of hiring a third party to work on your website, could you consider training employees on web design? Are you considering updating your computer systems and need your employees to get trained on different systems?
These are just some questions you can ask yourself when writing out your business goals, so you can align the training programs that best fit with your goals. This is when you can get curious and playful. Take time to understand the past, present, and future direction of your business. Also, figure out if there are specific employees that need to get training. At the core of any effective training program is correctly identifying who needs to be trained, and on what skills or topics. Schedule time to monitor, analyze, and review progress towards goals regularly. Taking this step allows you to be agile and shift strategy, as needed. Understanding how to evaluate your training and development programs is a big piece of showing value in your employees and how to increase training effectiveness.
Ask Employees What They Want
Hold a meeting with employees from different departments and ask them for their insight on what they need in training. You're going to receive creative ideas for training initiates, and you'll help encourage participation. Employees will feel respected and their voices will be heard which will motivate them to be open to ideas. You won't want to throw a brand-new program at them before getting input from employees because they may not handle it well. Keeping everyone in the loop will keep the process running smoothly. Interview employees, conduct research and ask employees to take internal surveys so you can better understand what everyone needs.
Research Programs and Learning Courses
There are plenty of online, in-person, and written resources that are cost-effective and easy to use. Depending on your budget, you can pay a little more for an advanced system but it's dependent on working best for you. Some examples of employee training include:
Orientation
On-boarding Training
Technical Skills Development Training
Soft Skills Development Training
Products and Services Training
Mandatory Training
eLearning Tuition Reimbursement
Once you choose which course works best for your business, remember not to lose creativity… and have a little fun with it! If you run programs that are strict and lack innovation employees will lose interest fairly quickly and won't stay motivated. Make sure to stay on the brand by adding your logo and stay consistent with font and coloring. If you choose multiple programs, it might be a good idea to have a similar design for each program.
When creating internal educational programs and learning coursework, always start with goals and make sure you get employees involved which will help you see what is needed in your business. You can't do this alone and getting other opinions will open a lot of doors for you. Make sure to take time with research as there are many options available to you. Remember, professional development is a significant aspect of your business. Employees will continue to make strides, and you'll reach business goals each year.
Do You Want to Look at Your Financing Options?
If you find yourself needing to find funding for your business, First Union Lending is here to help.
We have nine different business loan types to choose from. This means that we're uniquely qualified to help you find the perfect loan to open your small business.
Applying for a business loan doesn't affect your credit. Better yet, your business loan may be approved as soon as the same day.
To discuss our business loans with one of our lending experts, click here or call 863-825-5626. We'll talk about our various business loans and help you find the right one for your internal education.
Get started with the process now by learning about our business loan types.