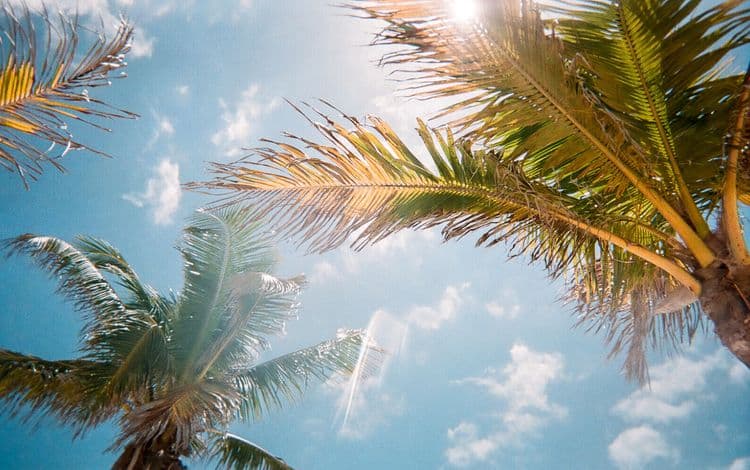 Small Business Financing in Florida: Options to Consider
The state of Florida is booming. The post housing crisis, the Florida economy has recovered nicely, and more and more places like Orlando, Miami, Tallahassee, and Tampa Bay have seen an increased number of businesses not only startup but thrive. In 2018, a study of prominent CEOs ranked Florida number 2 for the best business environment. And it has also been cited as among the top five states in the country when it comes to IT and high tech companies. What's not to like about the prospects of owning and operating a business in Florida.
Even when you consider the Sunshine State on an international scale, Florida is certainly no slouch. With an overall five million people who speak a foreign language, the state's diversity is perhaps what makes it an attractive international trading partner. In fact, Florida has the 2nd highest trade zone network in the country and consequently exports over $52 billion a year in goods. It is no wonder that Florida has had a record-breaking stretch when it comes to establishing their financial and business viability country-wide.
Small business loans in florida
Though the Florida climate is ripe for small businesses and startups, there are still hurdles present when it comes to finding financing programs that are tailored made for your firm's needs. Traditional banks often are very stringent especially as far as lending to smaller businesses. Either company haven't had enough time in business, don't have the collateral, or credit score is an issue. We understand the main points that many such organizations experience when applying for small business loans in Florida. That's why we're doing things differently for small businesses.
Whether you're looking for a line of credit, a short-term loan or a merchant cash advance, we can help. It's not solely about one factor, but rather the entire picture. Who are you, what is your company about, and how do you add value to the Florida economy—this is what we consider.
Florida Business loans Made Easy
If you are ready to apply for a small business loan, contact First Union today. We service all areas of the state to include:
Orlando
Jacksonville
Tampa Bay
Boca Raton
Palm Beach
Winter Park
Cocoa Beach
And many others!
Call today, let's get started!