For small business owners in Jacksonville, things are most definitely looking up. The Jacksonville, FL area is potentially on par to become the highest performing economy in the country. This means employment is up, businesses are growing faster than ever, and profitability is at an all-time high. From San Marco to Orange Park, entrepreneurs are enjoying the benefits of living in a dynamic city where potential is virtually limitless.
See Your Loan Options
Only U.S.-Based Businesses are Eligible.
Why do business owners flock to Jacksonville in the first place…First off, it's a terrific city for younger generations with enclaves like Callahan and Avondale blending the historic, the artistic and the eclectic.
It's also a great place for retirees. Jacksonville, Florida has one of the largest urban park systems in the nation. With many of the parks running along the St. John's River, there's plenty to enjoy. If your business is in need of business funding, we can discuss your options or you can fill out an application online!
acksonville also has a huge military presence, which means for veterans this may be an ideal region to call home. The Jacksonville Naval Base, as well as the Naval Submarine Base Kings Bay among others, are home to roughly 75000 personnel—perhaps another reason the city's economy is booming. Whether strolling down the Laura Street Corridor or enjoying a cultural event at Hemming Park, the city's residents do have the best of many worlds.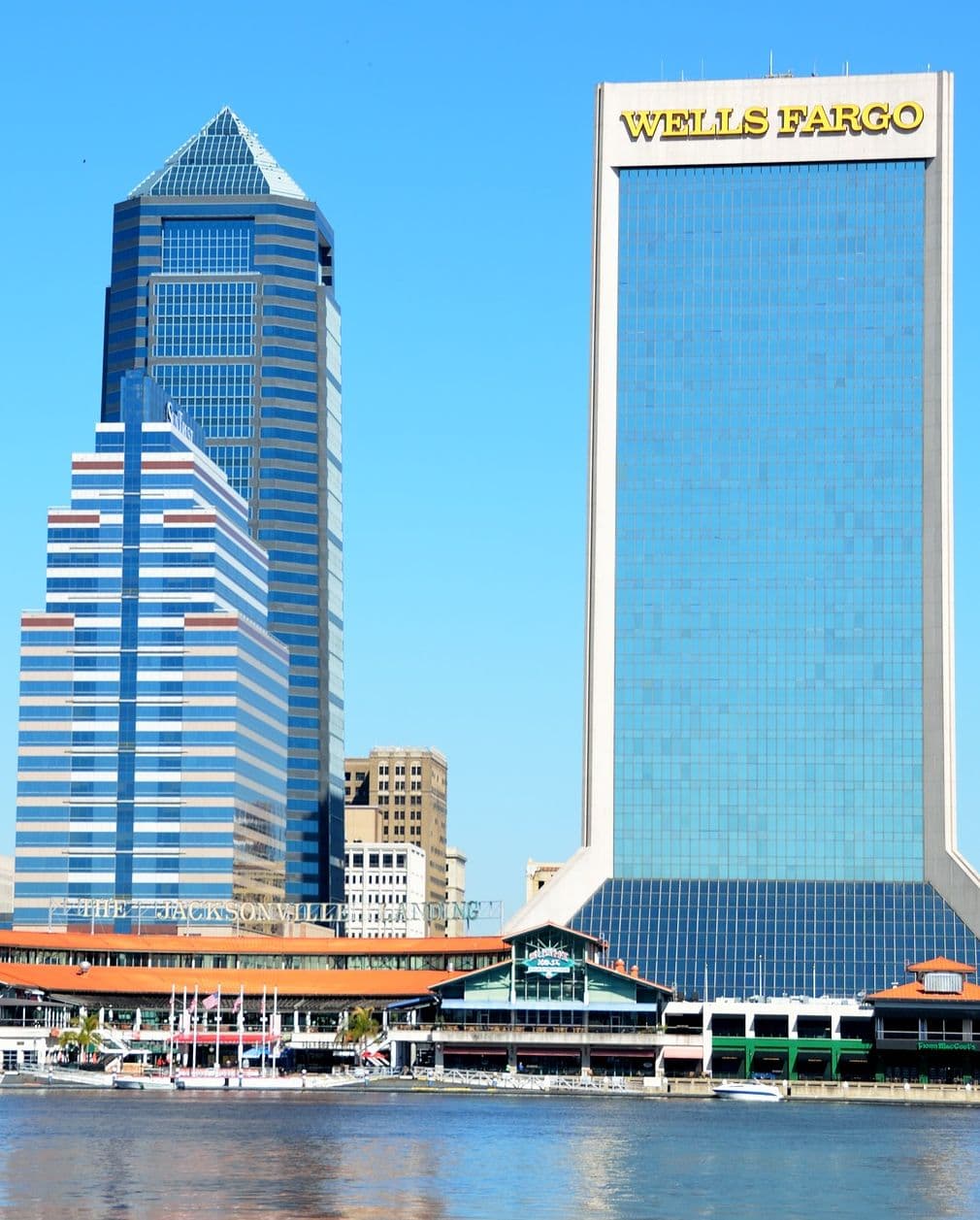 As a Jacksonville business owner, you have to remain competitive. This might mean looking to expand, buying new equipment, hiring more personnel to keep up with the city's growing consumer base. To do these things you'll inevitably need money, and that's where we come in! We're not your traditional bank. Meaning, no red tape, no major hoops through which to jump, and no, we don't make you wait months for a decision. The application process with us is super fast and super easy.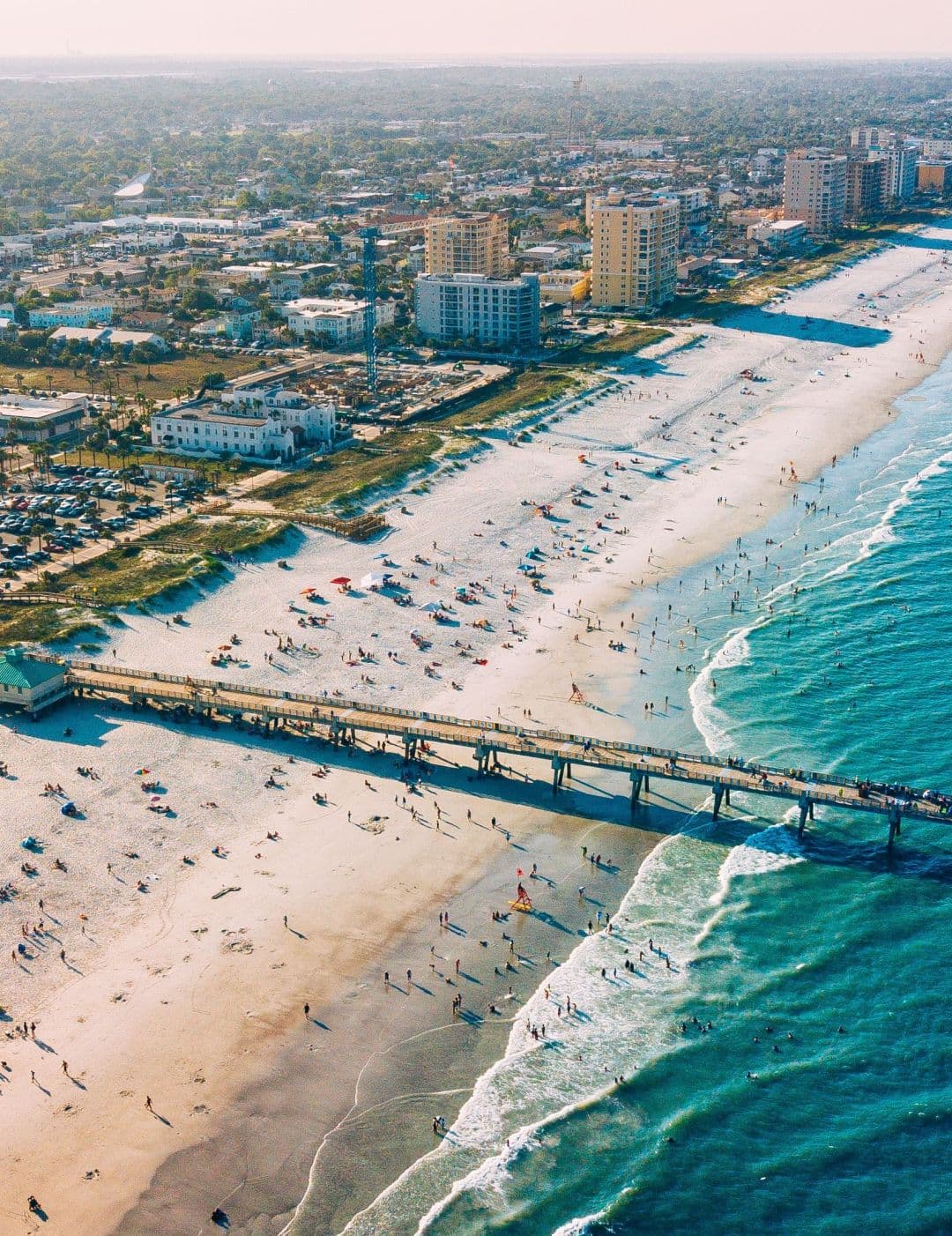 First Union: Helping Jacksonville Businesses Grow
Fill out an online application and a representative will be in touch. This is your dedicated advisor. As a Jacksonville business owner, we know how busy you are, this is why we do everything possible to streamline the process start to finish.
With loan products ranging from 5k to 10 million, First Union Lending is a loan agency serving Jacksonville that has ample resources at our disposal. So whether you're located in Downtown Jacksonville or the suburb of Sawgrass, we are available to work with your company and get you the cash you need quickly—some clients get funded the same day.
Many of our Jacksonville, Florida customers don't necessarily have the best credit score either. This is okay. We take a big-picture approach. Translation: we get to know you, we want to hear the story behind your business, and we want to know how you intend to grow your Florida based business. Even if you don't have collateral or any money to put down on a loan, we can still work with you to come up with a suitable financing solution.
Our loan programs range from lines of credit, short term loans, bridge loans, equipment financing, SBA loans, long term loans, commercial property loans, debt consolidation, credit card processing, health care provider loans, to invoice factoring. Whatever type of business you own and operate in Jacksonville, be it a medical spa or a catering company, we will devise a custom-tailored lending plan specifically for your company. You don't have to deal with the frustration, the stalling and the silence from a traditional bank. We're an alternative lender that understands small businesses need money. Even if it's just to weather the slower times in Jacksonville, FL—we have loan programs for this as well.
Let's get started and get your Florida small business the cash it needs. Don't wait until you're struggling, don't let a fantastic opportunity pass you by. Our advisors can discuss options. If you don't have the time, you can apply online and we will reach out to you!