As a business owner in the Keys, FL, you are probably well aware of what an amazing location you are truly in. Not only are the Florida Keys one of the country's main tourist destinations, but certainly you cannot beat the breathtaking views, all of the outdoor activity available, not to mention, the fact that the region is incredibly small business-friendly.
See Your Loan Options
Only U.S.-Based Businesses are Eligible.
Comprised of numerous small islands just south of Miami, the more popular ones being Key West, Key Largo, and Islamorada among others, The Keys do represent a lot of the best of what Florida has to offer.
Most tourists visiting the Keys do so for the surf and sand. But there is also bountiful nightlife, some amazing gourmet restaurants, and several prominent entertainment venues. Needless to say, there is a ton to do in the Keys. Visit the Hemingway home and museum; you might also check out the Theater of the Sea—a unique experience. Visitors to the Keys also flock to the Southernmost Point—literally the lowest spot when looking at a map of the US. Find out what you qualify for!
As a small business owner in this Florida enclave, you have the chance to do something tremendous for your business. With tourist action all year round, you need to take advantage of the opportunity and do something to stand out and gain more attention for your Keys company.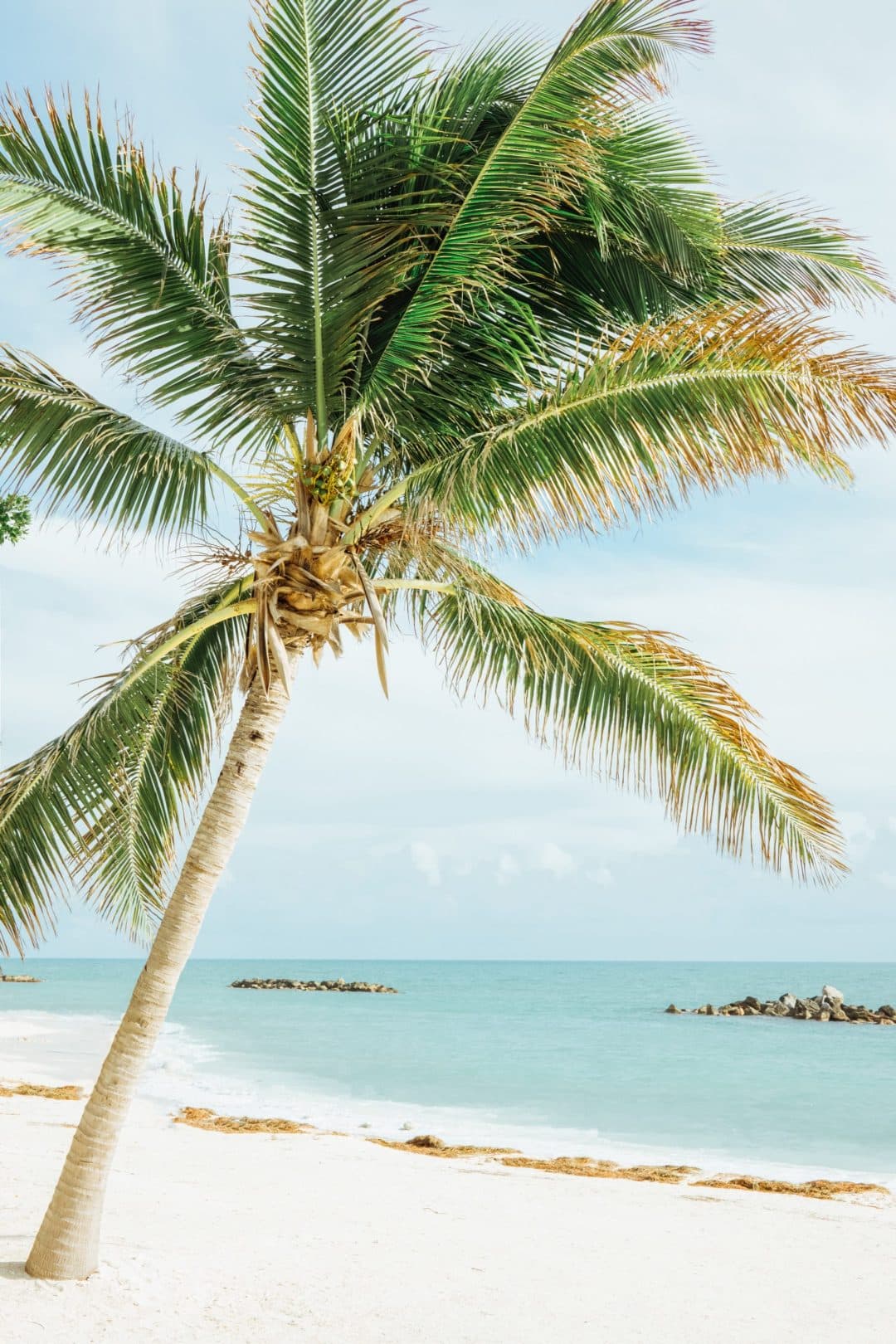 This could mean expanding your office space or how about hiring more staff to accommodate all those tourists. You may even want to think about launching a new product and thus expanding your portfolio of offerings. We are here to help with whatever project you may have in mind. Fill out our online application and let's talk about your options!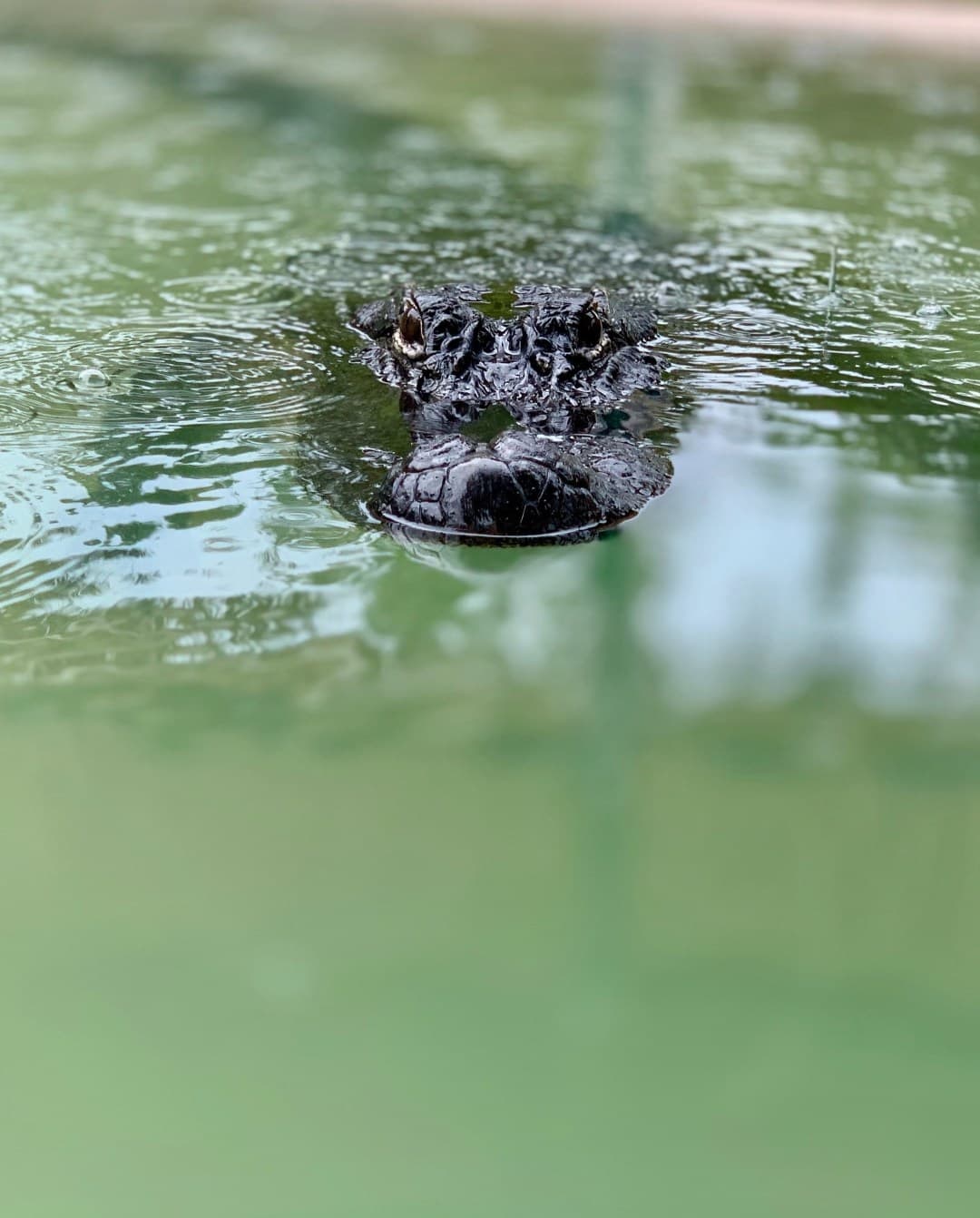 First Union Lending: Working with Businesses Across The Keys, FL
Unlike traditional banks, our loan agency serving the Florida Keys is not looking to stand in your way when it comes to procuring the funding necessary to help your company expand and thrive. We are looking for reasons to say yes to your loan application. This is why we take a big picture approach to commercial lending. It's not about one FICO score or the number of years you've been in business—we get that you're about so much more than that. We want to know how you got started, where you're heading and how you contribute to the economy in the Keys.
The process could not be easier. Simply fill out an online application and submit the requested documents. That truly is all there is to it. An advisor is on hand to walk you through the rest and to answer all of your questions—we never leave you hanging. No games, no surprises, just honesty, and transparency. We've worked with salons, dentists, trucking companies and construction firms in The Keys and we understand how important it is to get funds when you need them. This is why decisions only take a few hours and funds are in your account within 24 hours. Yes, we do operate that fast.
Offering short term loans, lines of credit, long term loans, commercial property loans, debt consolidation, bridge loans, credit card processing, health care provider loans, equipment financing, invoice factoring, and SBA loans among other products, we can custom tailor any financing solution to your business needs. No off the shelf approach with us. We get that you're unique and your Key West or Key Largo business, therefore, requires its funding approach.
So what would you do with a loan from First Union Lending? The sky is the limit. Maybe buy new equipment, or how about investing in a new marketing campaign. We can't wait to find out. Speak with a specialist and let's get started together!