Miami is without question one of Florida's hottest cities. From the nightlife that keeps South Beach up until the wee hours of the morning to the gorgeous and always inviting Lummus Park and Haulover Beaches, to the hustle, bustle, and retail of Lincoln Road, Miami-Dade County area is a hub of tourism and a constant state of business growth. As long as you can stand the heat, Miami is a place for sun lovers and those who want to be where the action is.
See Your Loan Options
Only U.S.-Based Businesses are Eligible.
As Miami-Dade County's population expands, the real estate market is heating up right along with it. Not necessarily the cheapest place to purchase real estate in Florida, Miami does offer some highly desirable locales for both residential and commercial buyers. Downtown, Brickell, and Midtown are traditionally sought-out locations. Places such as Coral Gables and Doral have consistently made lists for the "best places to start a business in Florida."
Wherever you're operating in the greater Miami-Dade region, you need to be focused on making the most of your location and thus driving customers to your business. It's estimated that the state of Florida draws over 100 million tourists per year. This is huge for small businesses looking to capitalize on the fact that they are in such a dynamic and ever-growing city.
However, given that on any given day you'll find an iconic destination like Biscayne Boulevard and Ocean Drive teeming with people,tourists and locals alike,you can expect that from a business perspective, you're going to have some competition. Everyone wants to be in Miami, including savvy entrepreneurs. According to Forbes, the city of Miami was deemed number one in terms of small business growth for 2019. Why? How about its status as a center for international trade, the fact that it has more international banks per capita than any other US city, or its booming construction and development outlook.
Business Competition in Miami Florida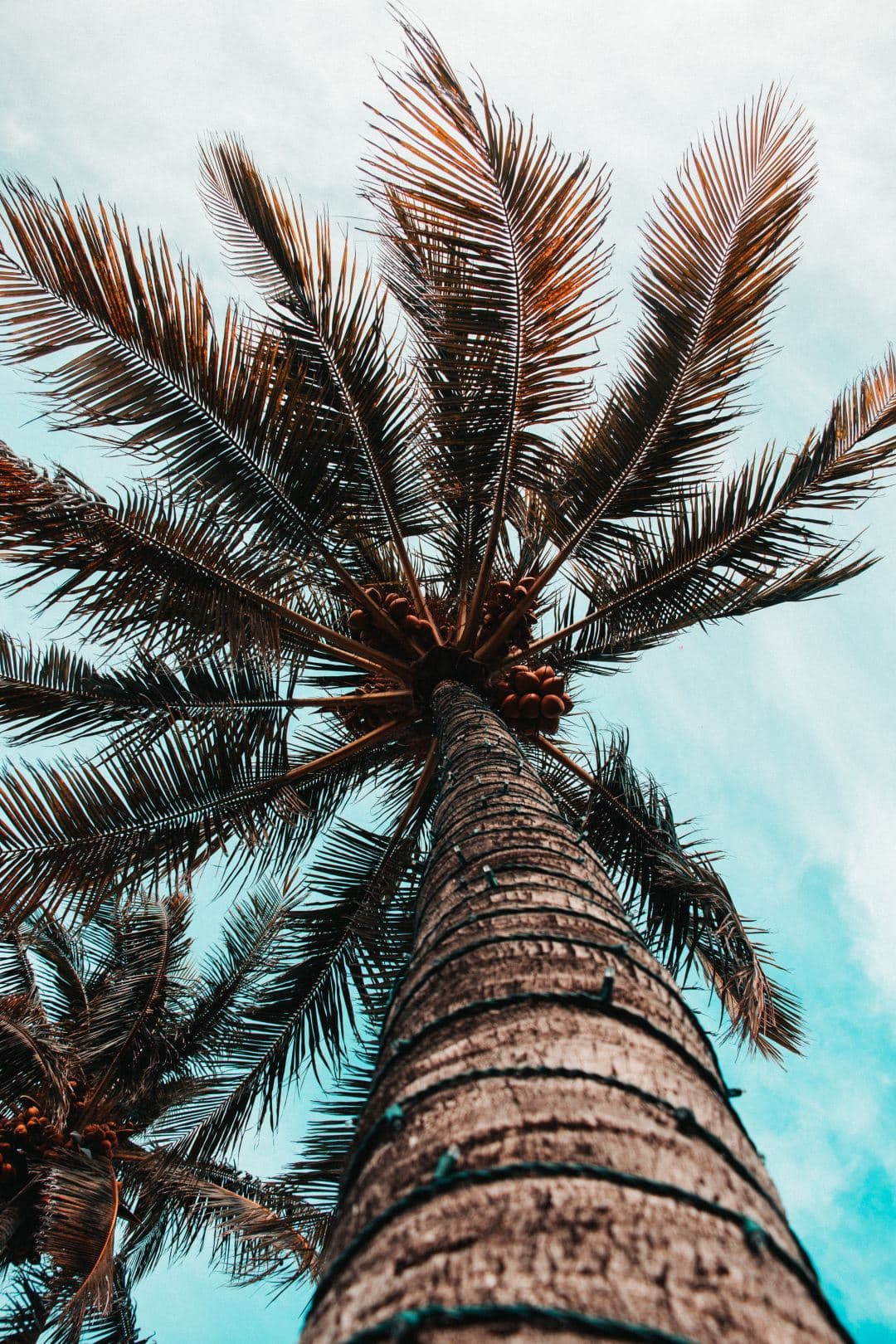 As a small business owner in this thriving metropolis, you want to have a competitive edge, something to help you stand out in a very crowded marketplace. Maybe it's updating your storefront, implementing new marketing plans, hiring more people. To do any of this, of course, you're going to need capital. But where do you turn for a business loan in Miami Dade County? This is where online and alternative lenders can make all the difference for your Florida-based business.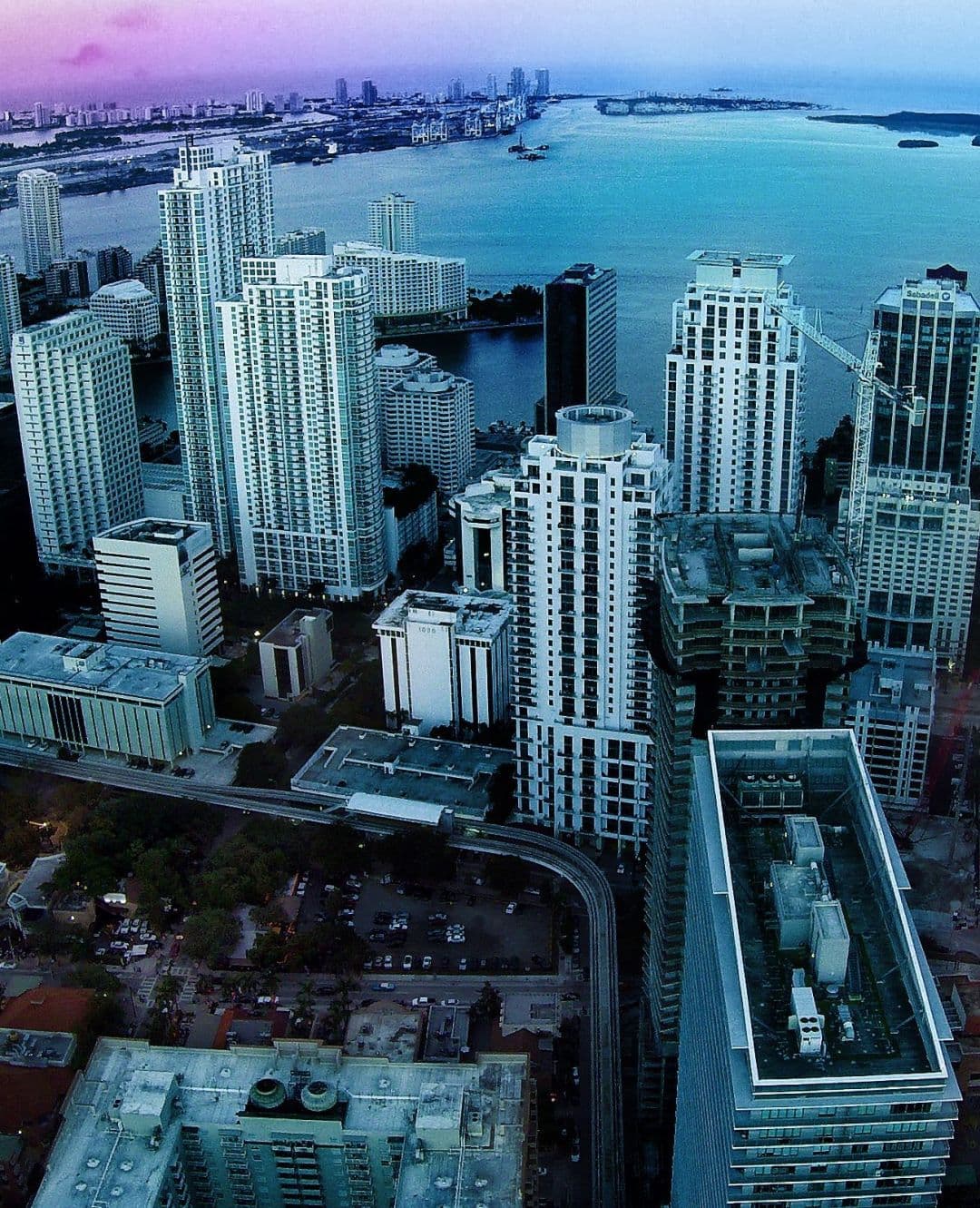 First Union's Small Business Financing for Those in Miami
You run a business in one of the most fast-paced and bustling cities in the country. Translation: you need to keep your eye on the ball and focus on your day to day operations. You simply don't have time to wade through piles of paperwork, weeks or months for each stage of the loan process, and finally, end up with only uncertainty regarding whether or not you're even going to get the loan. First Union Lending can get you the funds the same day! You can simply apply online and one of our agents will reach out to you.
First Union Lending is a loan agency serving Miami has been doing business with companies in the area for years. We understand your unique business climate, and we certainly appreciate your need to outshine the rest of the South Beach or Edgewater companies. It shouldn't have to be a waiting game. In fact, with us, it's quite the opposite. You fill out an online application for a line of credit, short-term loan, long term loan, equipment financing, SBA loan, commercial property loan, debt consolidation, bridge loan, credit card processing, health care provider loan, invoice factoring, or merchant cash advance among other such financing programs. A representative will be in contact with you almost immediately, and then they will guide you through the process. Generally, our clients wait only a matter of hours for a decision regarding their Miami loan status.
Upon approval, you can have the cash in your account the same day—it doesn't get any easier. And now you have the working capital to make improvements, provide for growth or buy new equipment and thereby make your Miami-Dade business genuinely competitive.
This is a big decision— First Union Lending gets that. Which is why we take the time to understand everything about your Miami based business. Matching customers with the right loan program is a critical part of what we do, and how we are here to help. Fill out an online application and let's get started!