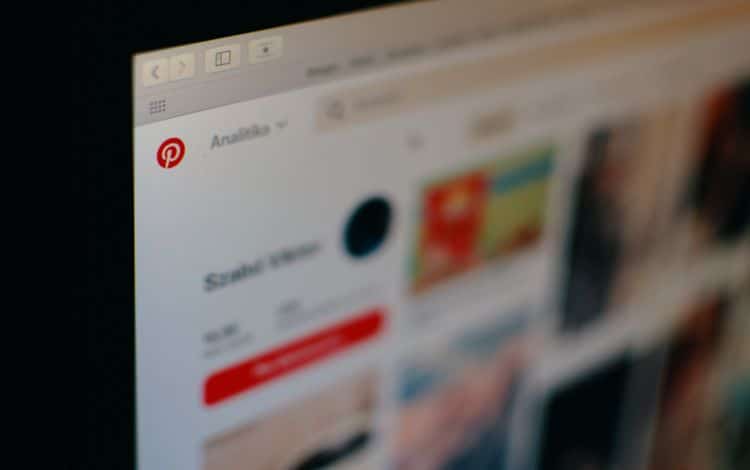 Pinterest: Your New Go-To Marketing Tool
Most business owners are undoubtedly familiar with the "standard" social media platforms, the big ones such as Facebook, Instagram, LinkedIn, and Twitter. And certainly, these have enabled many companies to attract customers and boost sales. What about Pinterest though? While it is popular among business owners, it thus far hasn't been as much a marketing mainstay as some of the others. This, however, seems to be changing as Pinterest is increasingly gaining ground as one powerful marketing tool.
Unlike some of the other channels, Pinterest seems to be a bit more focused on style and taste. This, in turn, has allowed companies to say something unique about their brand. Businesses can thus present their services/products in a new way, one that you don't typically see on the likes of Facebook for instance.
A few Pinterest stats:
1 out of 2 Millennials use Pinterest at least monthly.
Over 60% of pinners who see branded content have purchased based upon what they saw.
2/3 of all pins do represent a brand.
So how can you start to implement a Pinterest strategy that will get your company even more traction than it already has…A couple of tips to get you started:
Make sure your board uses relevant keywords. Just as with any type of online marketing, keywords are critical. And also ensure that you choose the appropriate category for your board.
You want to include a link to your website. Each pin can have a link, such that it can be integrated into the description provided.
To maximize exposure be sure and share your boards across all of your company's social media. This will promote more engagement and hopefully get you, additional followers.
Create some collaborative boards. These are simply boards that let you share with larger groups of pinners. You might start by joining those that have a similar theme/message as the boards you've created.
If you haven't jumped on the Pinterest marketing bandwagon, now is the time. First Union Lending has helped numerous businesses reinvigorate their marketing campaigns and subsequently launch new ones. Our business loan programs are flexible and designed with small business owners in mind. Call today!