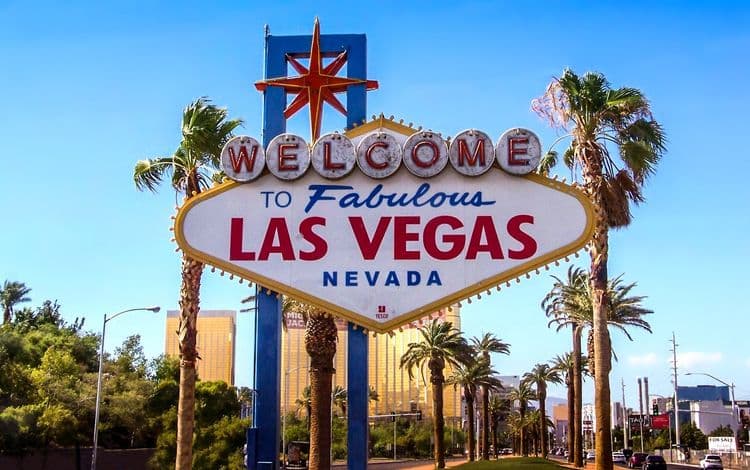 Nevada Financing For Small Businesses- Your Solution!
It's a wonderful time to live in Nevada—an even better time to own and run a business in the state. According to a Forbes survey, Nevada ranks #3 for growth prospects and they are expected to have the highest population boost between now and 2021. People are literally flocking to the state of Nevada, and with good reason. With cities like Las Vegas and Reno, who wouldn't want to call Nevada home.
If you are a Nevada based entrepreneur, then you should be in a pretty good position. People coming in, industry booming and taxes favorable to small businesses. At First Union we've worked with our share of small Nevada businesses. We've seen some truly dynamic companies and consequently helped them to grow and thrive. This is why we do what we do!
Funding is Within Reach for Your Nevada Business
The problem that many companies are facing, be it in Nevada or otherwise, comes when dealing with banks. Banks are becoming more and more stringent in terms of their business loan standards. FICO gets weighed more heavily, while collateral is almost always a must have now. With alternative lending options though, there is far more involved making it easier for you to procure a loan. It's not about one score or a certain amount of collateral. It's about what your Nevada business looks like in its entirety. In other words, who are you, where are you going and how far have you come.
We offer lines of credit, merchant cash advances and short term loans ranging from 5k to 1 million—we definitely have a loan product to suit your needs! Not to mention, the process is fast and easy—no waiting around for months on a decision. Get the cash you need when you need it!
Serving All Nevada Cities!
Wherever you're based in Nevada, we have you covered. Call today!
Las Vegas
Reno
Carson City
Mesquite
Laughlin
Boulder City
And all of the others!