If you have a Reno-based company, then you already know how lucky you are to be in a place that offers such a friendly environment for startups and small businesses. While it often gets overshadowed by Vegas, Reno truly lives up to its name as America's Biggest Little City.
See Your Loan Options
Only U.S.-Based Businesses are Eligible.
Perhaps this is because there is so much to do and see here. The Truckee River makes Reno's downtown into something of a getaway destination. People meander the city taking in the sights, enjoying the shopping, restaurants and retail centers. Reno, Nevada, make no mistake about it, offers plenty to do on any given day.
What else is there to love about Reno…For one, it is a huge tourist destination in Nevada. This means if you do have a small company, then you stand to gain a lot of attention with the influx of people who come into Reno annually. Not to mention, its technology and finance sectors are rapidly expanding. Plus, Reno has one of the best educational systems in the region—meaning, more and more families are coming into this Nevada city all the time. Speak with a specialist!
As a Reno, NV business owner, you have some important choices to make this year. It is time to do something big for your business. Competition in Reno is without question fierce and therefore you have to make a move to differentiate yourself and consequently, get noticed.
So what will your next move be? Perhaps this means opening a second location or expanding your current one. This could be a matter of hiring more staff members. Or expanding your portfolio of offerings. Whatever you have in mind, odds are you'll probably need some additional capital. And our loan agency serving Reno is here to help. Fill out our online application and find out what you qualify for!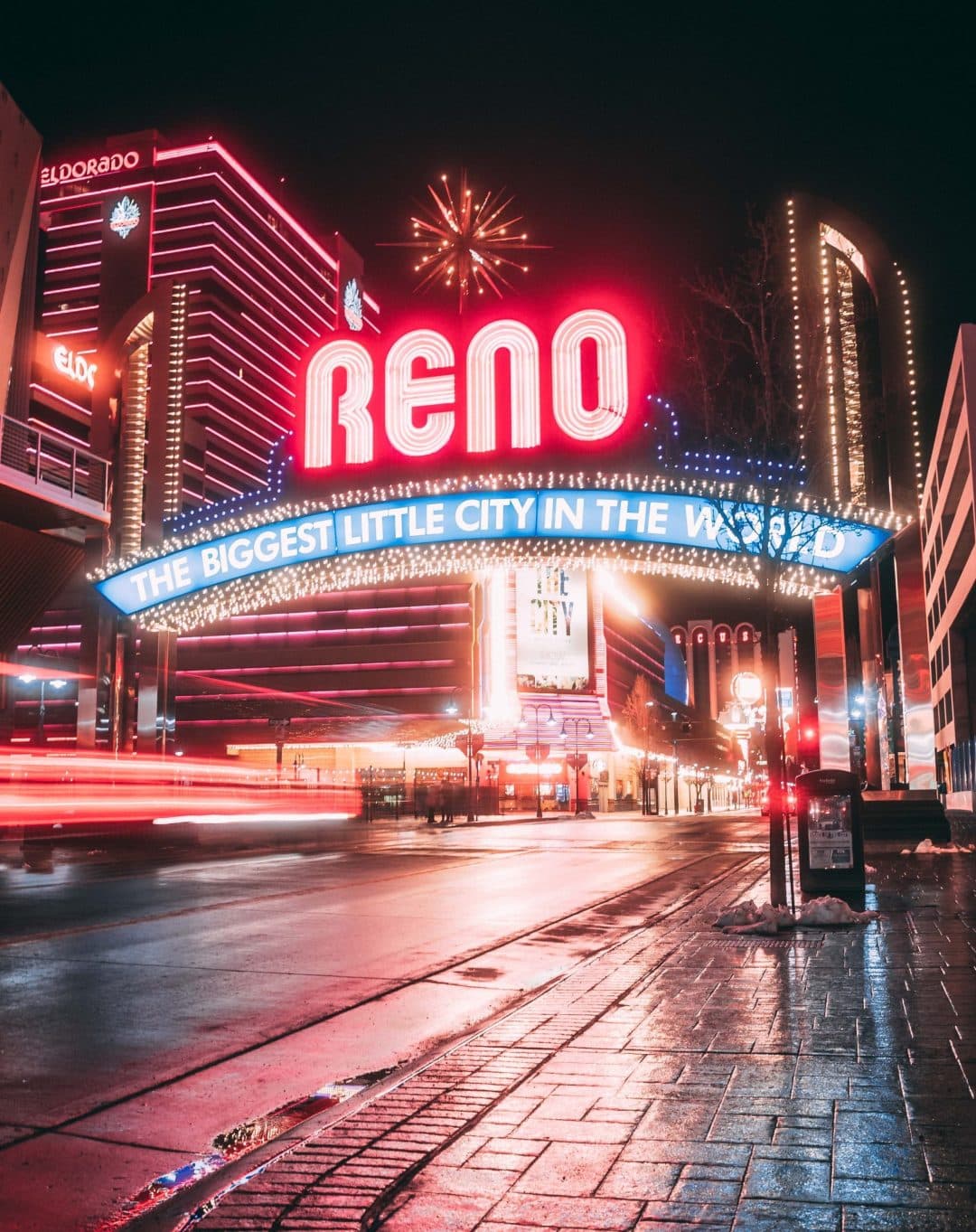 First Union Lending is Here to Help Reno Businesses Succeed
If you've already been to a Reno area bank, they probably gave you the runaround. Did they keep you waiting weeks, if not longer, just for a decision? And then they most likely came back with a no. This is not how we believe in working with Reno small businesses. Our approach is quite different—it's about keeping the lines of communication open and ultimately looking for a reason to say yes. We understand how important working capital can be for your business and so we make the process as easy as possible.
You first fill out an online application. Submit the requested documents and an advisor is on hand to walk you through the rest—start to finish. No games, no hidden costs, only transparency and honesty with us. We've partnered with Reno area salons, fitness centers, restaurants, trucking companies, you name it. And we get that each client is unique and thus each has its own financing needs.
This is why we custom tailors our commercial loan products specifically to your company. No off the shelf approach with us. So whether you're going for a merchant cash advance, line of credit, long term loan, commercial property loan, debt consolidation, bridge loan, credit card processing, health care provider loan, equipment financing, invoice factoring, or short term loan, we work with you to ensure that the lending product is precisely what your small business requires.
With resources ranging from 5k to one million, we have the funds on hand to get you to cash now—not weeks or months from now. So what would you do with a loan from First Union Lending? The sky is the limit in Reno. Perhaps update your software systems, buy some new equipment—you name it, we're here to help. We can't wait to see you thrive and grow. Get options now and let's get started on this journey together.