Henderson is a terrific city. So many call Henderson home, not to mention, more and more small business startups are popping up in the Nevada city. It could be because, after Las Vegas, Henderson is the second-largest city in the state of Nevada.
See Your Loan Options
Only U.S.-Based Businesses are Eligible.
This means there is ample opportunity for growth, plenty of resources to go around, and a large potential client base that your business can target. If you do own and operate a small Henderson based business, you are in a tremendous position to poise your company to expand and grow very shortly!
What else makes Henderson, NV such a great place to operate a business…Recently Henderson has experienced a boom as far as development goes. Both from a residential and a commercial standpoint. Not to mention, to accommodate an influx of new people moving into the Nevada city, Henderson builders and development companies have put up a ton of new shopping centers, retail plazas, and strip malls. Business is booming in Henderson, Nevada, and it doesn't show any signs of slowing down—none at all. Speak with a specialist!
So what can you do as a Henderson based business to make your company a standout? In other words, what moves will you make this coming year to ensure that your company stays ahead of the fray and consequently gets noticed?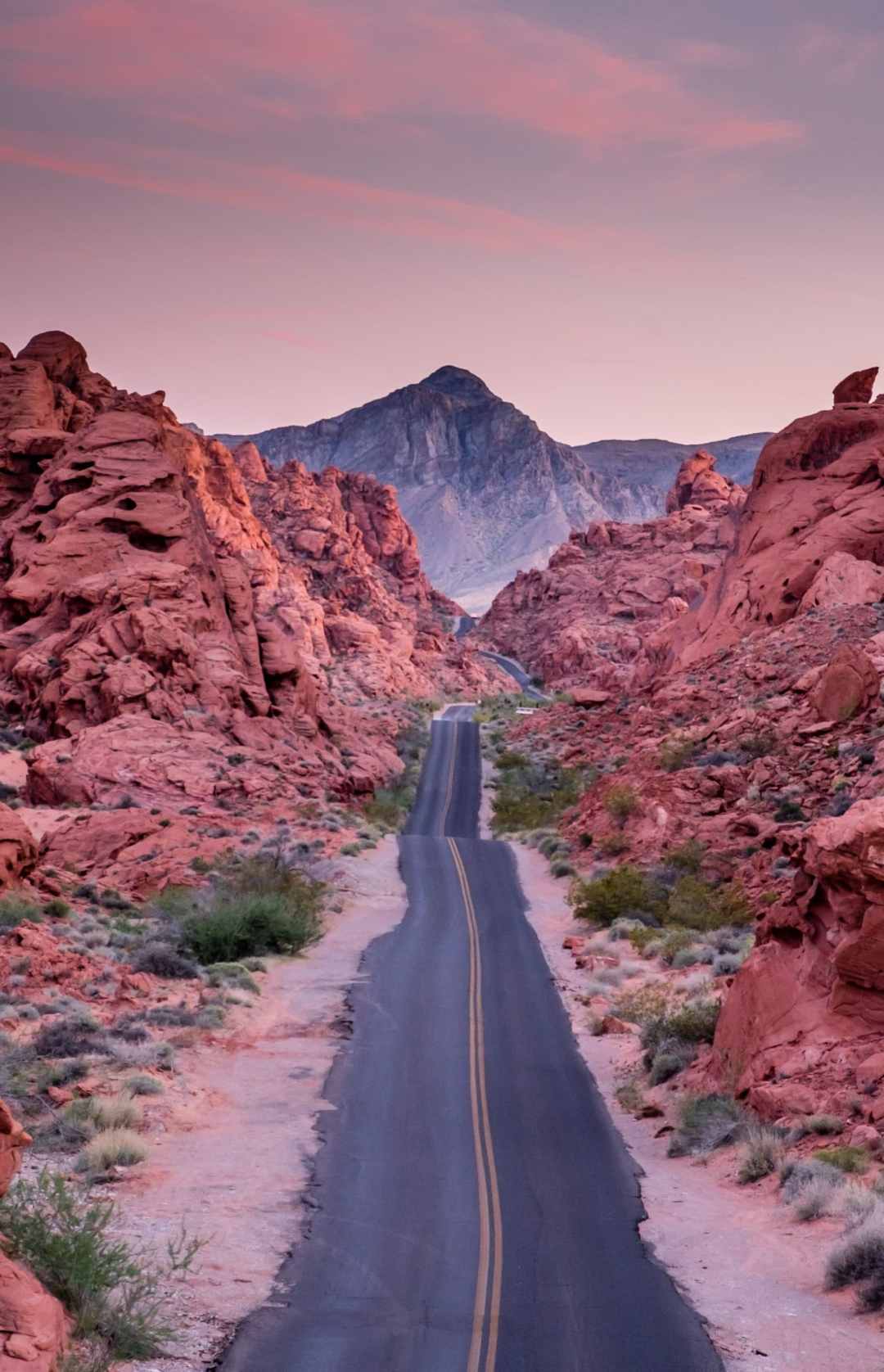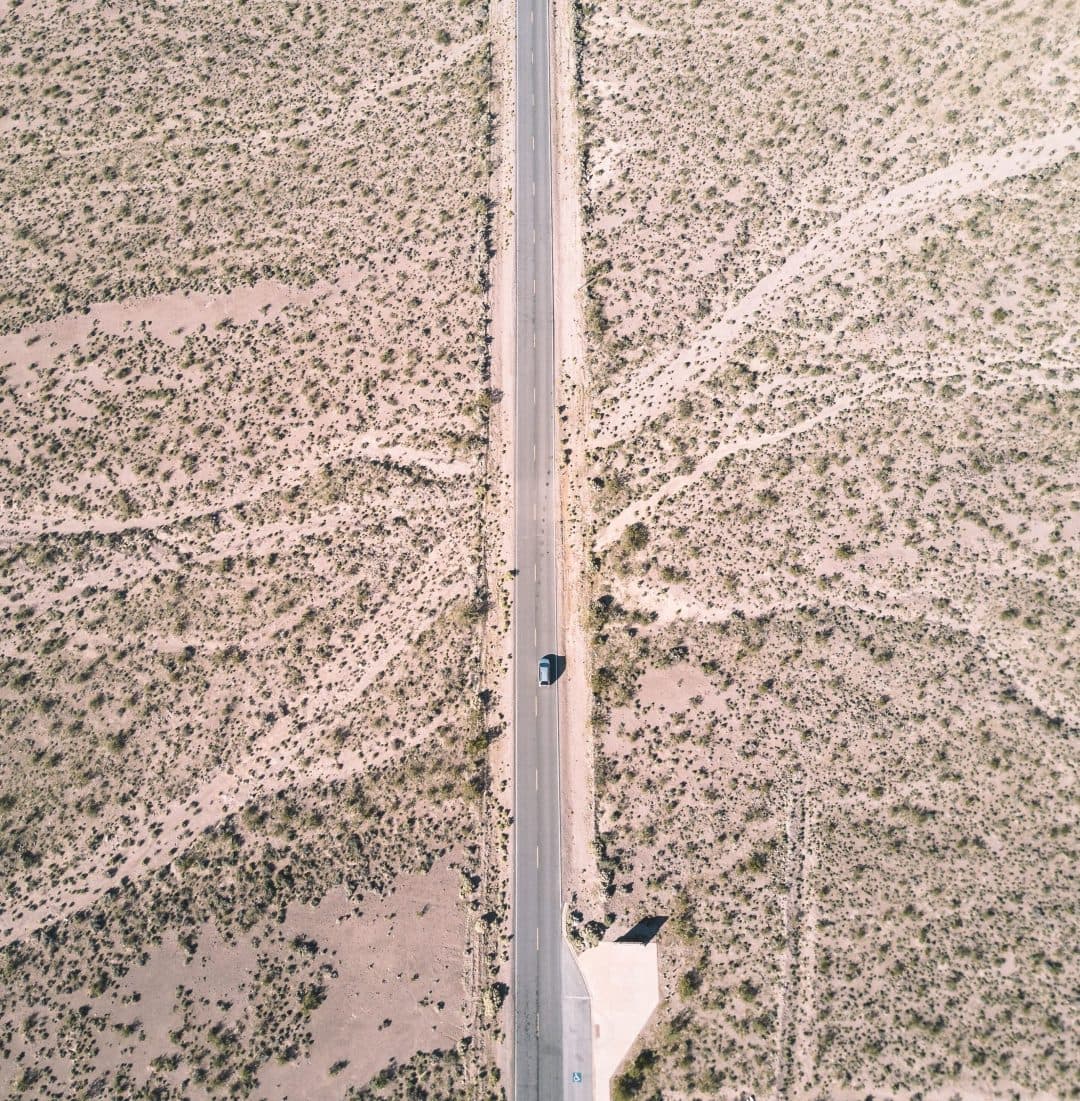 First Union Lending Believes in Helping Henderson Businesses Succeed
Maybe you're thinking about opening a new location—now's the time to do it. How about hiring more staff to accommodate a growing clientele. Maybe even look into buying out a competitor and thus enhancing your portfolio. Whatever the project, however much capital you may need—we are here to help. Call for a free consultation or fill out our online application and we will reach out to you!
This is precisely why we do what we do. A traditional bank will likely give you the runaround. Leave you hanging on weeks or even months for a decision, and come back with a disheartening no, all because your FICO was too low, you didn't have enough collateral or not enough years in business. This is not even close to how we approach commercial lending. Our goal is to find a reason to say yes!
Our loan agency serving Henderson offers short term loans, lines of credit, SBA loans, long term loans, commercial property loans, debt consolidation, bridge loans, credit card processing, health care provider loans, equipment financing, invoice factoring, and merchant cash advances, among other business lending products. And with resources from 5k to 10 million, we have the money on hand right now to get you to cash quickly. We take a big-picture approach; meaning we want to know who you are, how you got started and what value you bring to the Henderson economy. We also want to hear your plans and vision for your small business. What makes you unique?
We've had the privilege of working with Henderson, NV gyms, salons, restaurants, construction companies, to name but a few. And every single financial solution we offer is tailored to suit that individual company's needs. No one size fits all approach with us—that's not how we believe in doing business. The process is extremely simple. Fill out an online application, submit the requested documents and an advisor will walk you through the rest. Decisions are generally arrived at within a few hours. And the money can be deposited into your account in as little as 24 hours It does all the work that quickly. We get that the pace of business in Henderson is fast—we want to help you keep up with it.
So what would you do with a business loan from First Union Lending? We honestly cannot wait to find out. Let's talk about your options!