Las Vegas is perhaps one of the most exciting cities—if not the most exciting city—in the country. What's not to love about Vegas: casinos, the restaurants, resorts, live performances. Stroll down the Strip and take in the sights: from the Venetian to Caesars Palace; it truly is a feast for the eyes.
See Your Loan Options
Only U.S.-Based Businesses are Eligible.
What about if you're a small Las Vegas, Nevada business owner…Because of all the tourist action Las Vegas gets, there will never be a shortage of potential customers. Las Vegas, NV was recently ranked number eight in the country as far as the robustness of its economy. Known as America's Playground, this is a city that you can't help but love.
As far as the Vegas business climate, consider the following: in terms of the best places in the US to do business, Las Vegas was ranked 14th. Combine that with having among the highest financial stability rating in the nation, and you certainly couldn't have picked a better western city in which to own and operate a small business. Call for a free consultation or apply online!
Real estate in Las Vegas, from the Arts District to Summerlin, is particularly attractive. In 2018, over eight thousand new residents flocked here to call Las Vegas, Nevada home.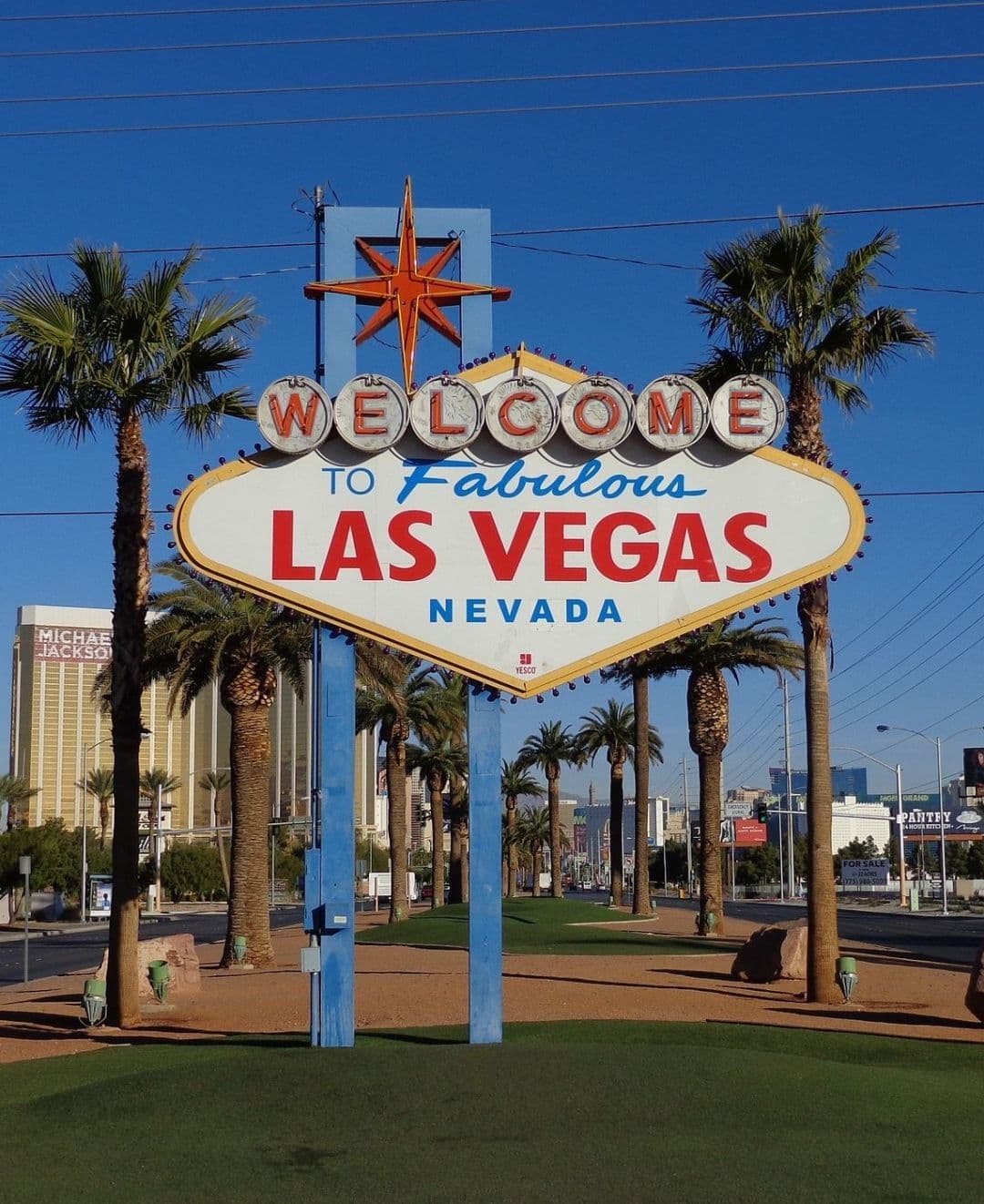 Now is your chance as a Vegas-based small business owner to make a splash. How are you going to attract new clients? What can you do to one-up the competition? How can you generate more buzz around your Vegas brand? These are all questions we want to help you answer. Our loan agency serving Las Vegas offers commercial lending programs that are designed to help entrepreneurs take their firms to the next level. First Union Lending wants to make your business better. Let's talk about your options!
First Union Lending: Helping Las Vegas Businesses Succeed
If you're ready to make a move, then your best bet might just be an online or alternative lender. Traditional Las Vegas banks tend to have stringent and prohibitive criteria. If you're FICO is too low, if you don't have enough time in business, if you lack the collateral they're looking for, you will be rejected. We, however, take a big-picture approach to business lending. In other words, we look at a multitude of factors, not just a credit score.
In fact, how can you possibly judge the entire history of a company based upon a single number—you can't. We want to know who you are. Where did your Las Vegas business start? Where have you taken it? And what are your plans for the future? We invest in Vegas-based companies that are poised to succeed. From construction companies to beauty salons, catering companies to trucking firms, and several other industries, we've helped Nevada businesses get the money they need. First Union Lending makes the process easy, just fill out an online application and we will reach out to you!
And we don't make you wait endlessly either. Our clients generally get funded the same day. We understand that especially in a vibrant and electric city like Las Vegas, business moves fast—you need the capacity to keep up! Our short term loan programs, lines of credit, SBA loans, long term loans, commercial property loans, debt consolidation, bridge loans, health provider loans, equipment financing, invoice factoring, and merchant cash advances are designed specifically to your needs and objectives. Your business is unique, and that is precisely how we treat it.
Just fill out an online application and submit a few documents. An advisor will walk you through the rest. We're here to make this as easy as possible. No hoops to jump through and no surprises—just honest and upfront financial help. If you're ready to remodel your building, buy new vehicles for your company, hire more personnel, then we'd love to talk to your Las Vegas business. Find out what you qualify for!