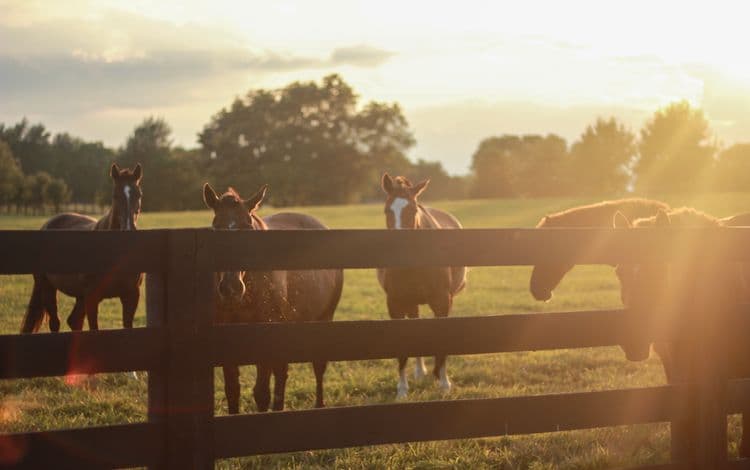 Kentucky Small Business Funding
If you own a business in Kentucky, then you know how business-friendly the state truly is. Did you know for instance that Kentucky has over 500 international firms representing 34 countries—pretty impressive? Not to mention that Kentucky is number 8 in the nation when it comes to the best business climate. They are also number one in the US as far as vehicle production per capita. The state of Kentucky is booming, and its economy is most definitely the following suit.
First Union has worked with a lot of Kentucky based businesses. We've helped doctor's offices, manufacturing firms, and construction companies among others get the funding they need to pursue their Kentucky projects. We want to help the smaller Kentucky companies experience growth and success—it's why we do what we do after all.
Understanding How to Find Financing in Kentucky
Many immediately think of banks in terms of funding. And while certainly, banks aren't a bad option, the problem is that their standards are tightening. Credit scores need to be higher, they need to get more capital down, and have more collateral at their disposal. This just doesn't make sense for newer smaller Kentucky businesses. And not to mention, you often end up waiting months just for a decision.
We approach Kentucky business funding a bit differently. We look at the entire picture—not just a single score. Our loan products ranging from 5k to 1 million can help you expand into new office space, buy more equipment, hire new employees, even update your technology. We offer short term loans, merchant cash advances and lines of credit—we can also custom tailor a lending program specifically to meet your Kentucky based company's needs.
It Doesn't Matter Where In Kentucky You're Located
We work across the entire state—big cities and small towns alike, and so we have the resources to help you. Call today!
Lexington
Louisville
Paducah
Bowling Green
Frankfort
Covington—to name just a few.