Louisville is considered one of the most energetic up and coming metro areas in the southeastern part of the country. All metrics seem to point to the Kentucky city's burgeoning economy, expansive job growth rate, and affordable real estate market.
See Your Loan Options
Only U.S.-Based Businesses are Eligible.
According to recent numbers, the flurry of logistics and transportation activity centered in and around the Louisville International Airport bodes incredibly well for the future economic growth of the region. Not to mention, Louisville, KY is expected to see an unemployment rate far lower than the national average over the next decade.
So what does Louisville have to offer its residents…US News & World Report cites the Kentucky city's vibrant arts scene, its diverse cultural profile, as well as its strong support of independent and smaller businesses— a good sign for those Kentucky based entrepreneurs—as hallmarks of what Louisville brings to the table. Home of the famed Kentucky Derby, Louisville has, in recent years, seen a surge as far as tourists and visitors coming to explore the city nicknamed the Gateway to the South. Let's talk about your options!
As a Louisville area business owner, whether located in the East Market District or the Highlands, you have a great opportunity right now to do something to help make your company stand out. Just fill out an online application and one of our advisors will reach out to you!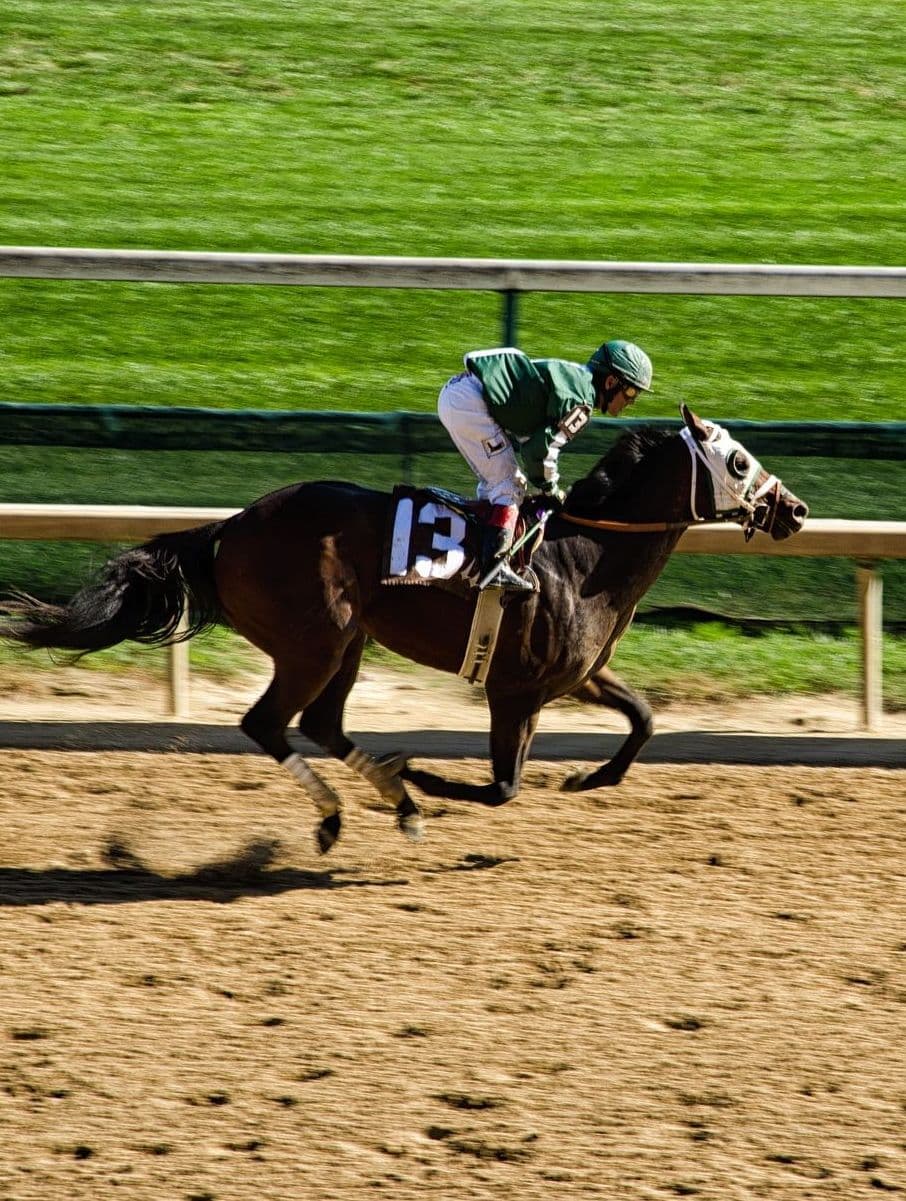 Louisville, after all, is the city which champions small businesses—it's your time to take your firm to that next level. Our loan agency serving Louisville would certainly love to help. Whatever your project entails, we have a funding solution to fit your needs.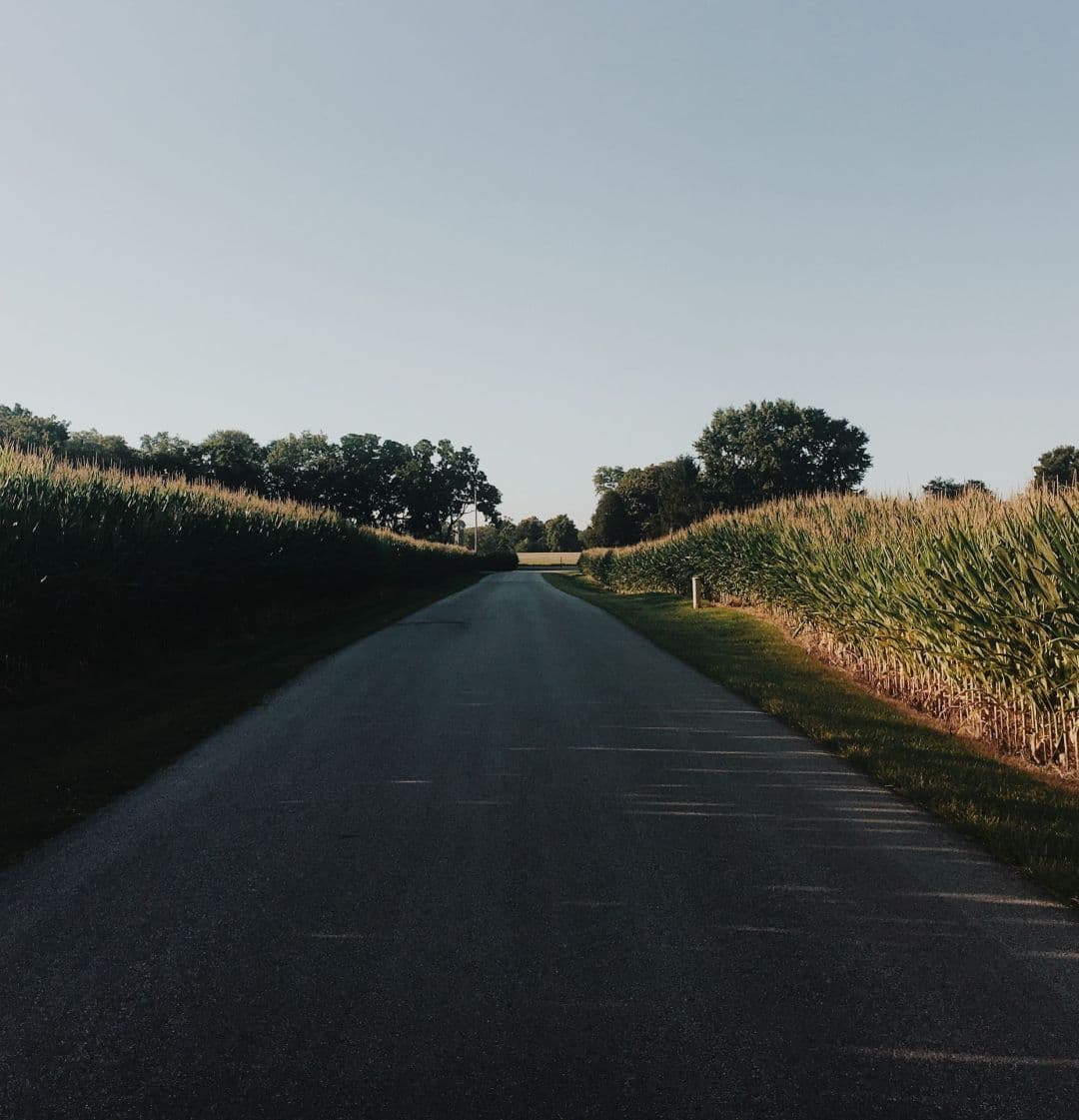 First Union Lending: Helping Louisville, KY Businesses in Big Ways
Perhaps you've applied to a traditional Louisville bank for business funding. Odds are, they kept you waiting for weeks or even months for a decision. They probably weighed your credit score and collateral, among other factors, pretty heavily. In the end, your loan application was met with rejection. This is because, in many instances, a bank's hands are tied. Subscribing to stringent criteria, they just aren't giving smaller Kentucky businesses funding any more. We are different!
We believe in the future of your Louisville, KY business. We believe in your potential. With us, it goes beyond just your FICO or number of years in business, it's about looking at the entire picture. Who are you, where did you begin, and where are you going…We offer short term loans, lines of credit, SBA loans, long term loans, commercial property loans, debt consolidation, bridge loans, credit card processing, health care provider loans, equipment financing, invoice factoring, and merchant cash advances. We understand that not every Louisville based business is alike and so no two client loan programs are ever the same—we tailor a funding solution to fit you specifically.
So what could you do with a commercial loan: add new staff, buy company vehicles, move to bigger office space, maybe even launch a new marketing campaign. It truly is up to you how you utilize your financing. Our goal is to help you succeed, not put up more roadblocks. After filling out an online application, you'll be assigned an advisor. They will walk you through the entire process—start to finish. You have a question or concern, just ask; we respond promptly!
If you're ready to grow your Kentucky business and keep pace with the competition, then we're ready to help. From medical practices to restaurants and dermatology clinics, we've assisted all types of Louisville companies as they made their big moves. Now it is time to make yours. Get options now!