Lexington is an incredible place in which to reside and work. Recently ranked by US News in the top thirty as far as best cities in the country in which to live, it is easy to see why population and job growth there are strong.
See Your Loan Options
Only U.S.-Based Businesses are Eligible.
The Horse Capital of the World, this Kentucky city blends a diverse metro environment with that rugged outdoor feel. Lexington offers something for everyone. Not to mention, anchoring the city of Lexington is the University of Kentucky—the region's largest employer. This means that for small business owners, there's plenty of Kentucky talent to go around!
What else is so great about owning a Lexington business? How about the fact that even though the population is growing, the cost of living overall has stayed pretty affordable. The housing market in Lexington, whether you're looking in Beaumont or the Southland Corridor, is also hot right now. Something of a seller's market at the moment, buyers can still find great Lexington area deals on houses that keep their value over time. Find out what you qualify for!
As an entrepreneur based in this Kentucky city, what are you doing to increase traffic and get your company noticed? Again, Lexington is on an upward curve, so this means you have plenty of opportunities and also plenty of competition.
You need to take action to ensure you stay out in front of the pack. How will you differentiate your small Lexington, KY business? This could entail opening another location. Or how about launching a new line? Maybe you need to hire more staff to keep up with customer demand. Whatever the project, our loan agnecy serving Lexington has the cash that can help you get it off the ground. Call for a free consultation or fill out our online application and we will reach out to you!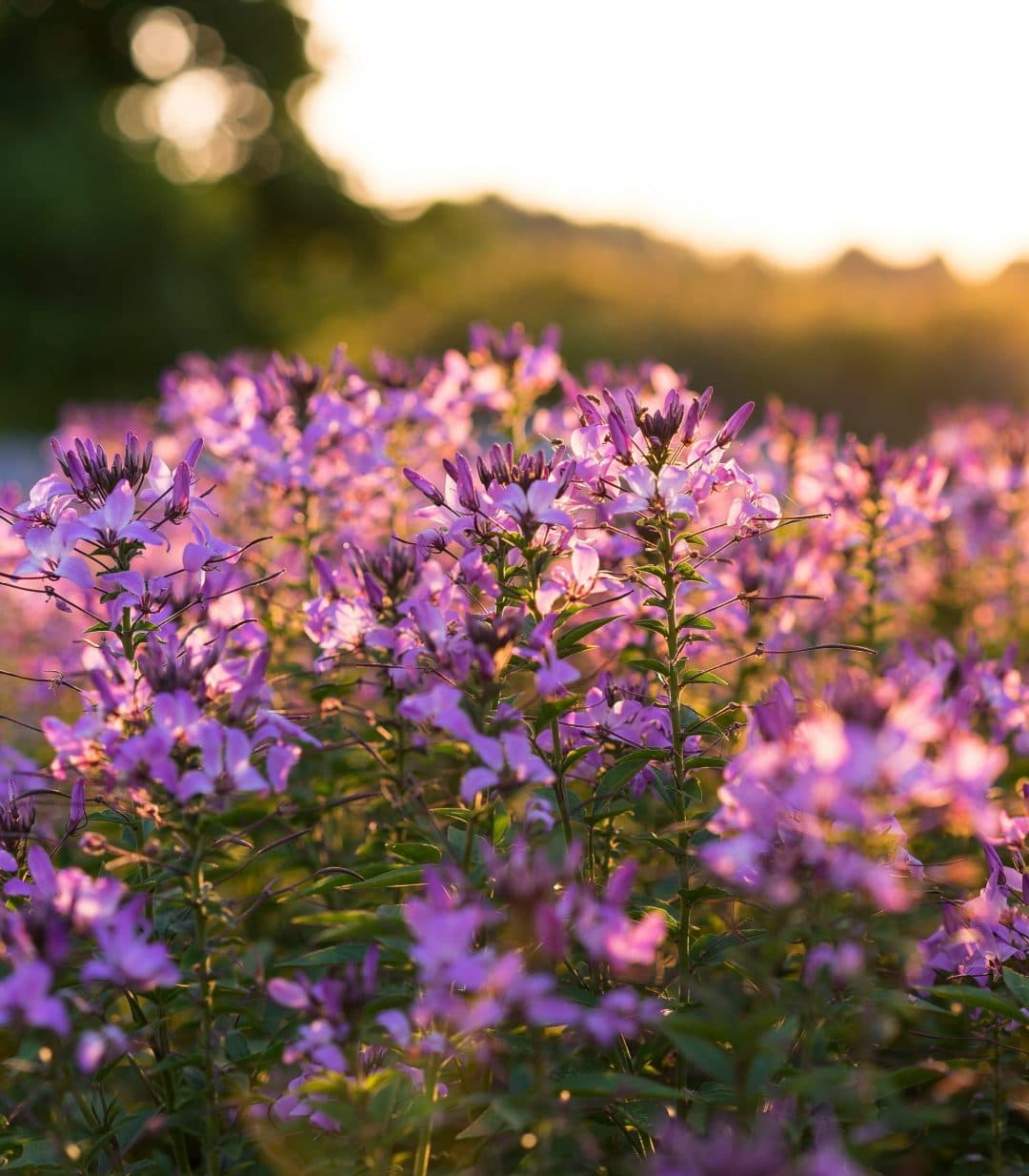 First Union Lending: Supporting Small Lexington, Kentucky Businesses
For years we've been working with companies across Lexington, helping them procure the funds necessary for whatever idea and/or venture they want to pursue. We've helped veterinarians, dental offices, car dealers, restaurants, you name it. And with every single client, we've understood that it's not about a one and done deal or an off the shelf approach. We get that every business is different, every owner has their vision, and so your funding solution should be as unique as your company. We are interested in cultivating a partnership that benefits your business and helps it grow.
With short term loans, lines of credit, long term loans, SBA loans, commercial property loans, debt consolidation, bridge loans, credit card processing, health care provider loans, invoice factoring, and equipment financing among other financial programs, we can get you money right now. Unlike traditional Lexington banks, we're not about leaving you hanging, or burying you beneath mountains of paperwork. We're also not looking for reasons to tell you no. If your credit score isn't where it needs to be or you don't necessarily have collateral on hand, we can most likely still help you obtain financing. We are about saying yes and then getting your funds fast. Most clients are funded within the day. And a decision is arrived at in just a few hours in most cases.
So what would you do with a loan from First Union Lending? With resources ranging from 5k to 10 million, we have ample on hand to help with whatever the project: new equipment, marketing campaign, buying a second location. The sky truly is the limit for your Lexington based business.
We form relationships with our clients that benefit them for years to come and this is precisely how we intend to treat you. No hoops to jump through, no endless wait times, just an honest and transparent alternative lender hoping to enhance your business profile. Let's talk about your options!