As a small business owner in Bowling Green, KY, you have access to some pretty incredible local resources. And, as it has the fourth-largest metro area in Kentucky, the climate there is very business-friendly and the cost of doing business relatively low compared to the national average.
See Your Loan Options
Only U.S.-Based Businesses are Eligible.
Not to mention, given Bowling Green's prestigious universities, among them: Western Kentucky University and Bowling Green State, there is some major up and coming talent in the city. Perfect for the small business owner when it comes to recruiting.
What else does Bowling Green, Kentucky offer…How about the fact that it is a city which prides itself on its rich, historic past. Or the fact that the downtown area recently underwent a major revitalization effort which brought even more business, art, and culture to the area. Bowling Green is home to some major corporate headquarters to include: General Motors and Fruit of the Loom. Housing in this region is quite affordable and the home values only continue to rise, making Bowling Green, KY real estate a safe bet. Call for a free consultation!
As a Bowling Green business owner, you now have a chance to do something huge for your company. It's time to make a big move and get noticed, attract more customers, solidify your brand.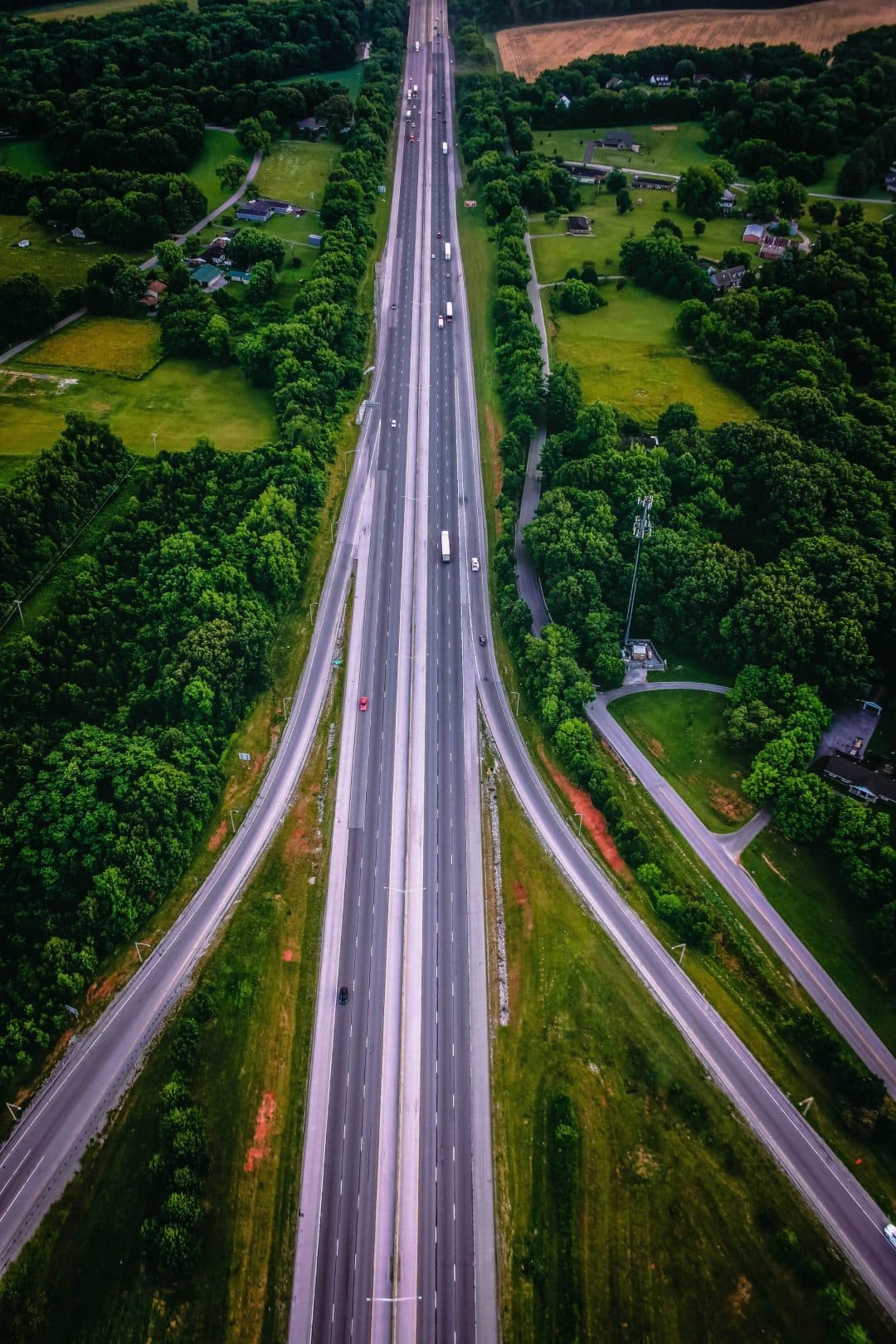 First Union Lending: Working with Bowling Green Businesses
So what will you do this year? Perhaps you might hire more staff. Or maybe it's time to update your equipment. Maybe you've thought about moving into a new and bigger office space. The sky is the limit in Kentucky. And our loan agency serving Bowling Green, as always, is here to help. Find out what you qualify for!
We love helping small businesses thrive and grow! It's why we do what we do. If you've already been to a Bowling Green bank, odds are they gave you the runaround. Probably left you waiting weeks if not months on a decision only to come back with a no. This isn't how we believe in doing business in Kentucky. Our approach is a holistic one; meaning, we look at the entire picture. Who are you? Where did you get started and where is the company heading? These are the kinds of questions that matter to us—not necessarily just your FICO or how much collateral you may or may not have.
The process is incredibly easy. Simply fill out an online application, submit some documents and that's all there is to it. An advisor is on hand to answer your questions and concerns. We make ourselves available to you. Having worked with Bowling Green area dentists, medical practices, veterinarians, trucking companies and restaurants, among others, we get that every client is unique and thus every client deserves a custom-tailored lending solution.
With short term loans, SBA loans and merchant cash advances, long term loans, commercial property loans, lines of credit, debt consolidation, bridge loans, credit card processing, health care provider loans, equipment financing, invoice factoring, among other commercial loans, we have the flexibility to get you the cash you need when you need it—not weeks from now. Most get funded in as little as 24 hours.
We have resources ranging from 5k to 10 million and so we certainly can accommodate all sorts of small business needs. So what will you do with a business loan from First Union Lending? Launch a new product? Implement a new marketing campaign? We are eager to see how you use the money and what impact it will have on the status of your Bowling Green business. Alternative lending has become the go-to solution for so many small businesses, so why shouldn't it be for you as well? Speak with a specialist and let's get started!