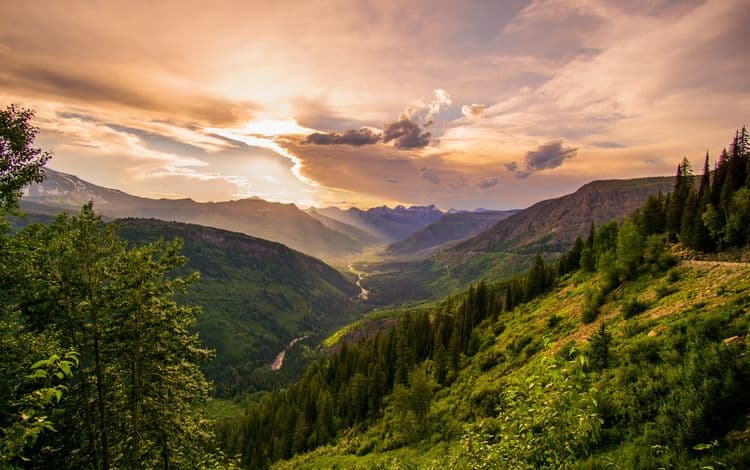 Finding Financing in Montana for Your Small Business
So what's the business climate in Montana like? Well, according to a recent study, Montana ranked 6th in tax friendliness for businesses. Montana also has been ranked number one as far as the place to live out the American dream. Not to mention, Montana has been rated the sixth best state when it comes to its use of renewable energy in business and industry. These are all very impressive statistics, making Montana's future outlook seem even more promising.
First Union has worked with a number of Montana based companies. From Butte to Bozeman, we are invested in watching small Montana businesses grow, helping them hire on more employees, buy equipment, update technology and even move into bigger and better office space. We are offering smaller companies a chance, whereas, the banks in Montana may not be.
Funding Solutions for the State of Montana
Here's the thing with the current bank climate…Regulations and standards are more stringent than perhaps ever before. This means that small Montana companies aren't receiving the breaks that they need to get the necessary funding. Be it a low FICO score, not enough capital down, not enough annual revenue, or not enough collateral—the theme seems to be "not enough." And we certainly understand how frustrating this can be.
We approach Montana small business funding differently. It's about understanding who you are, what you do and what value you bring to the table. We want to get you the cash you need for whatever project may be on your horizon. With cash advances, short term loans, real estate loans and lines of credit, we have flexible financing programs. Plus, the process is painless—no mounds of paperwork, no waiting months for a decision. Some get financed in as little as two days! Our job is to make this easy on you.
Helping Montana Companies Prosper!
This is what we do—this is all that we do. Wherever in the state, you're located, we'd like to help. Call today!
Bozeman
Butte
Billings
Helena
Kalispell
Missoula
Whitefish
Big Sky…and all the rest.