For those small business owners in the Billings, MT area, now is a great time to plan for the future. Billings is a city that's recently been ranked among the best in which to live, also it's considered one of the safest cities to live in, as well as being one of the most eclectic western regions in the country.
See Your Loan Options
Only U.S.-Based Businesses are Eligible.
With the likes of neighborhoods north of Broadwater and west of Division Ave blending that historic feel with modern amenities and affordable housing prices, those who live and work in Billings, Montana do benefit from all that the city has to offer.
The healthcare industry is a major contributor to both the economy and job market in Billings. State of the art hospitals, to include the Billings Clinic, employ a large segment of this Montana city's population. Speaking of population, the number of newcomers moving into Billings is definitely on the rise. We have helped facilitate business growth in Montana.
The low price of housing is one reason for the influx of new residents; another may be the beautiful scenery and rich historical past of the region. Residents and tourists alike can be found exploring the Pictograph Cave or ambling up the Beartooth Highway.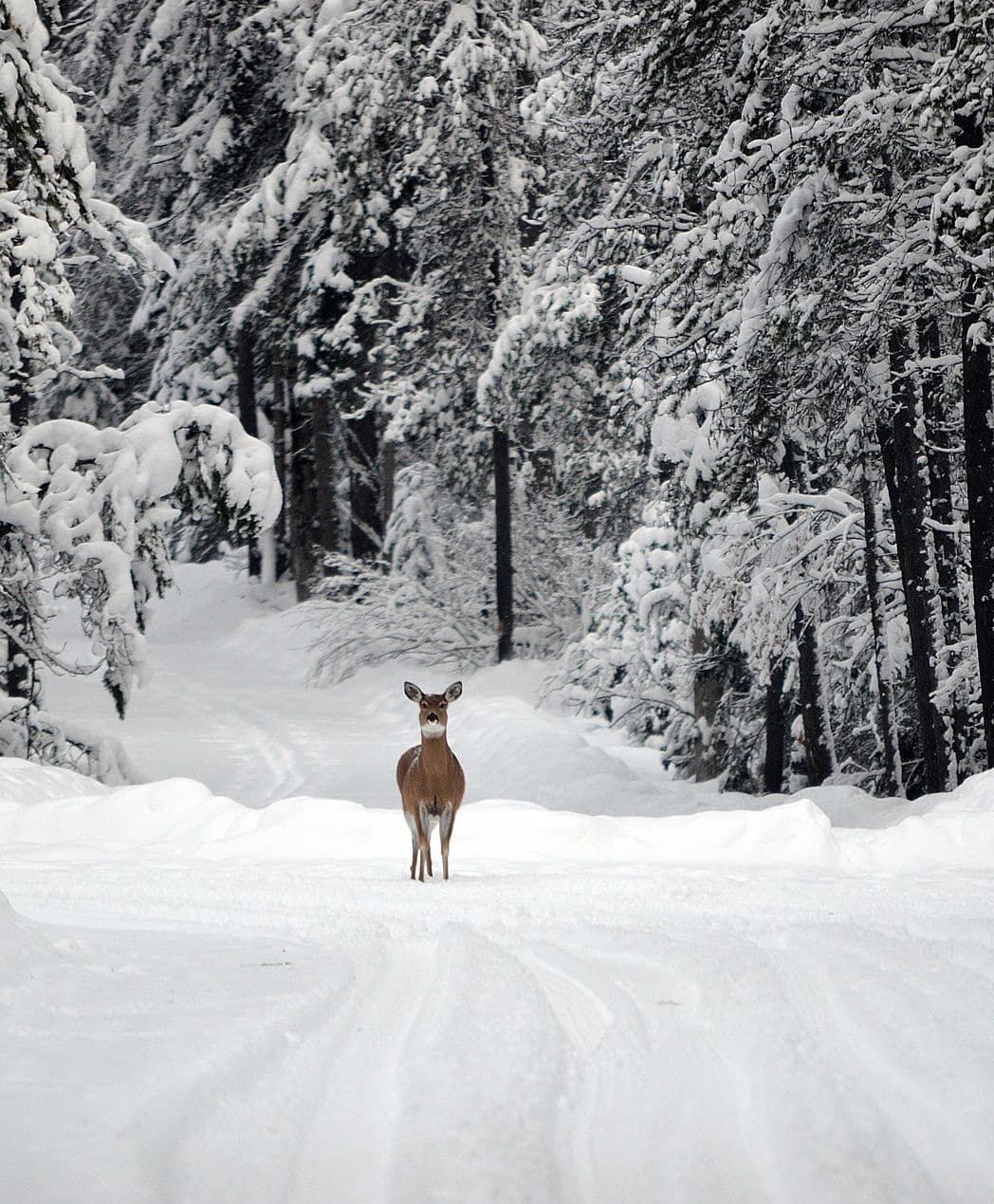 As a Billings, MT-based small business, you have a chance to do something truly great for your company. Consider your options: open a second location, buy company vehicles, add more staff, roll out a new product. The ideas here are limitless. But odds are you will need commercial funding for whatever project you might have in mind—and this is where our loan agency serving Billings can most definitely help. We make the process easy. Fill out an online application and we will reach out to you or call to speak to a specialist!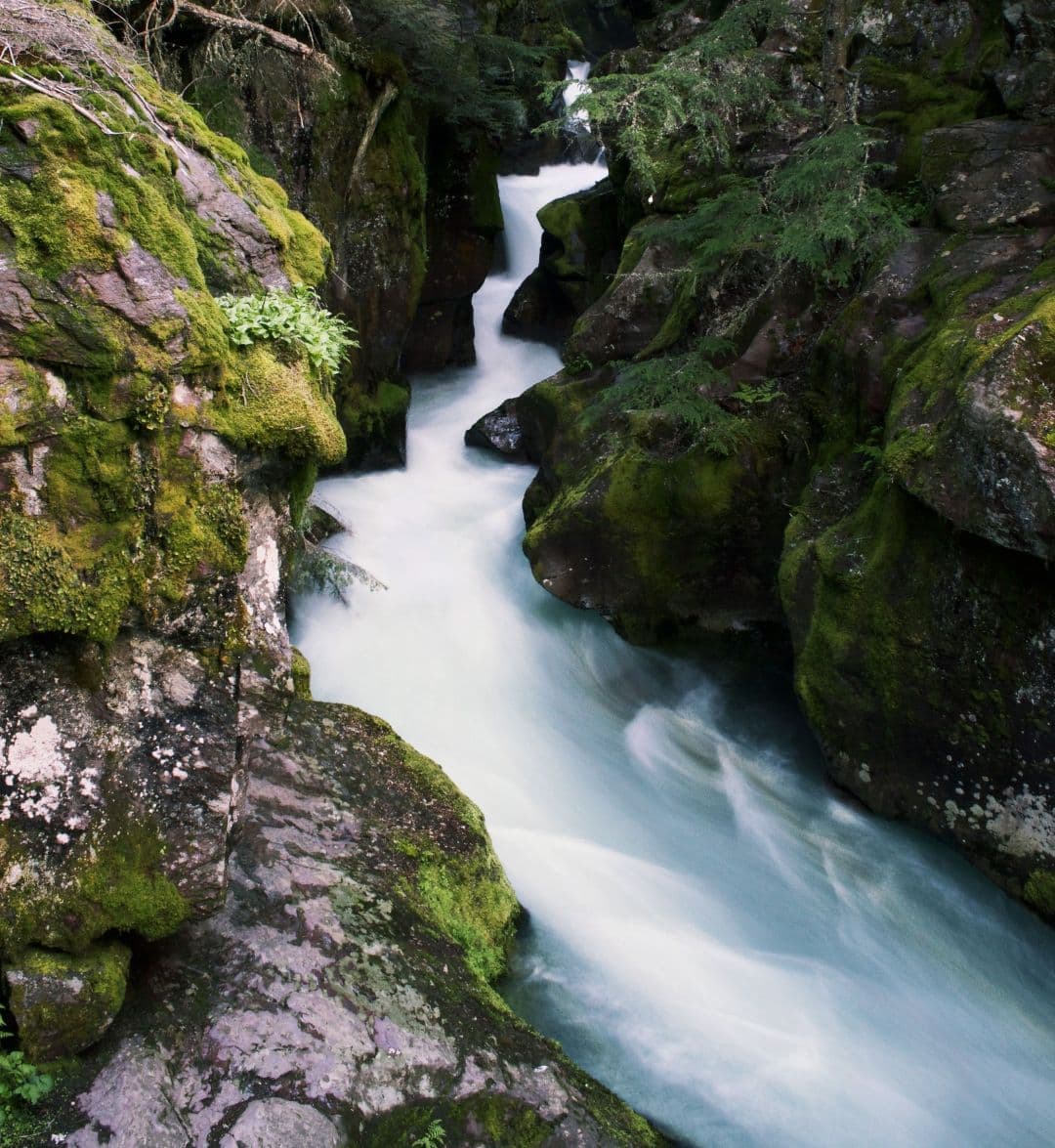 First Union Lending – Helping Billings Businesses Grow!
Perhaps you've already tried to go to a traditional Montana bank. As a result, you waited weeks (if not months) just to be told no. They may have thought your FICO was too low, or maybe you didn't have the collateral required. Perhaps your Billings business hasn't been in operation long enough. Whatever the reason, your company didn't meet its stringent criteria. We're out to change how commercial lending is done in Billings, MT.
Having worked with a multitude of industries from healthcare, to food and beverage, construction, transportation and manufacturing to name only a few, we understand that businesses do require additional working capital on occasion. When trying to keep pace with your Billings competitors you can't afford to wait on banks for a decision. We work quickly. You fill out an online application and submit a few documents. Generally, clients have a decision within a few hours. And as far as actually getting the funding—many receive the cash the same day.
First Union Lending offers short term loans, merchant cash advances, lines of credit, SBA loans, long term loans, commercial property loans, debt consolidation, bridge loans, credit card processing, health care provider loans, invoice factoring, and even equipment financing. And we always take the time to get to know every client with whom we work. There is no one size fits all approach; your business is unique, you have specific needs to address, and that is why all of our loan programs are custom-tailored to our individual Billings clients.
We offer loan products ranging from 5k to 10 million. What this means is that we have the resources available to get you to cash fast. No endless wait times–and no hidden fees or surprises. We are upfront and honest every step of the way. We'd love to help you launch your new marketing campaign, or update your equipment, invest in the latest technology. You can use your business loan for whatever you want. This is about creating long-lasting partnerships that ultimately helping Billings, Montana businesses thrive. Get Options now!