So what is it like to live and work in Missoula, MT…As a small business owner in this Montana city, you have an opportunity to avail yourself of Missoula's many resources. From having terrific Montana colleges graduating eager young talent, to being a prime Montana tourist destination as Missoula is surrounded by beautiful lakes and thousands of acres of wilderness, this is a region that attracts young and old alike. For a Missoula entrepreneur, this means more clients and more opportunities.
See Your Loan Options
Only U.S.-Based Businesses are Eligible.
The city itself is a mix of a hip modern vibe and still areas that are rich in Montana's past. From Rose Park to Miller Creek, Missoula neighborhoods offer affordable scenic living with access to an eclectic city.
The downtown district has a ton of museums, shops, and restaurants for residents and visitors to enjoy. Not to mention, the city of Missoula, MT's creative side is starting to expand. They are adding new festivals every year celebrating music, outdoor life, film, and theater. Call for a free consultation!
As a small business owner in this Montana city, you need to do something big to advance your business. The key is to stand out ahead of your competition and thus differentiate yourself from the crowd. This could mean opening a new location. Or how about launching a dynamic marketing campaign. You may want to hire more staff to accommodate a growing clientele.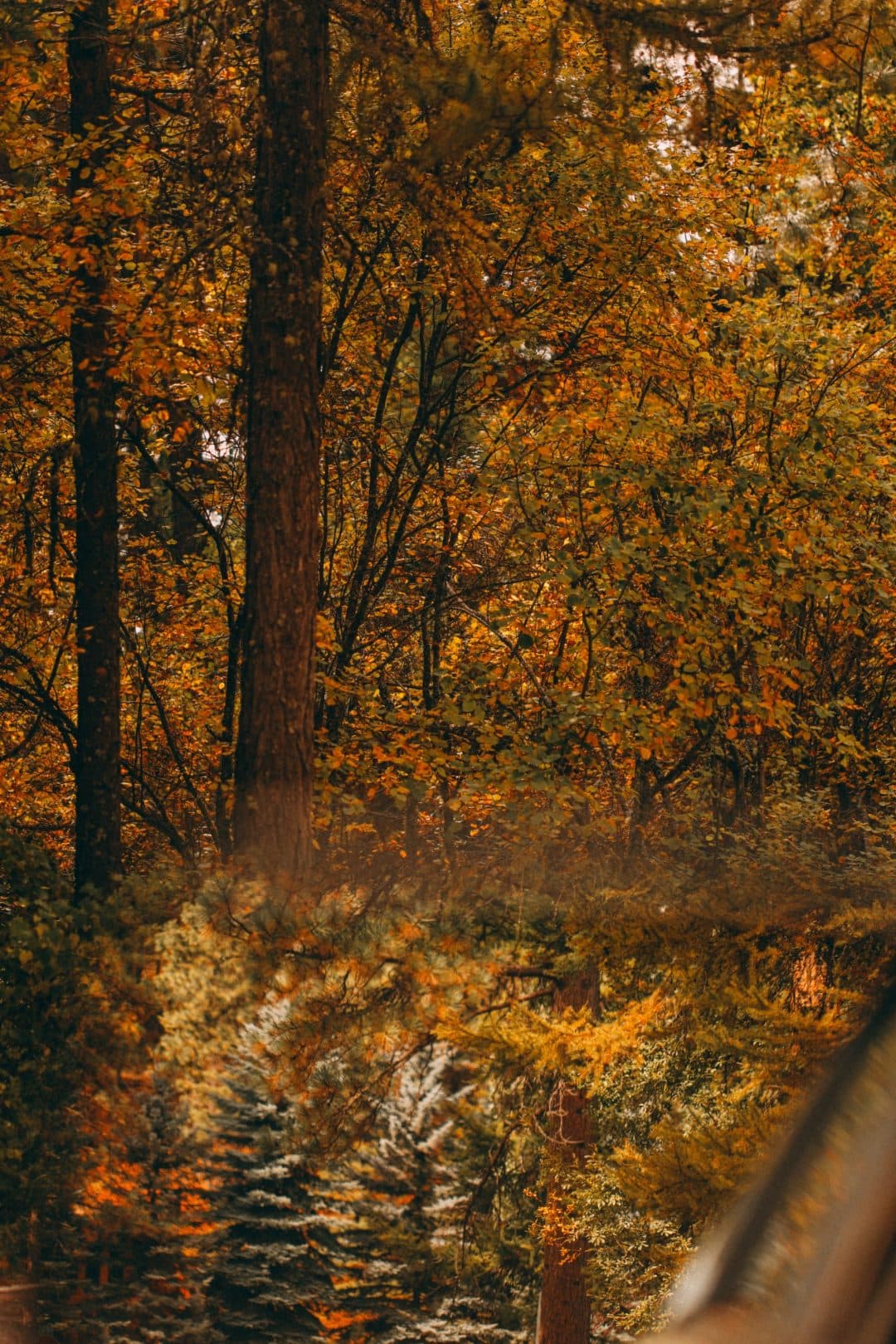 Whatever project you have in mind for your Missoula, Montana business, you're likely going to need some additional funding. This is where we come in. Fill out our online application and let's talk about your options!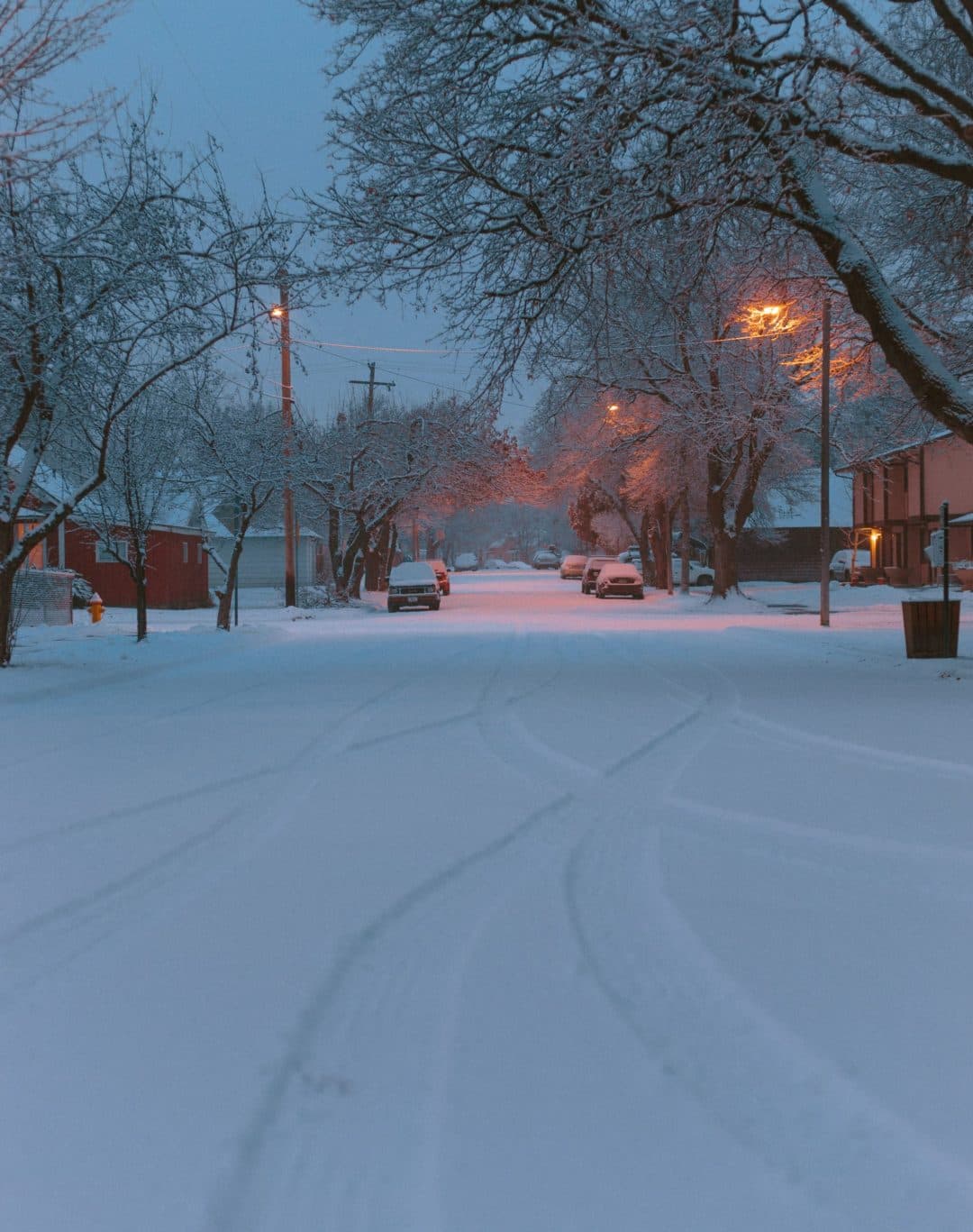 First Union Lending: Helping Missoula, MT Businesses Thrive and Grow
If you've already gone to a traditional Missoula bank for a commercial loan, you probably were met with a number of roadblocks. First off, if your FICO isn't where it needs to be, they almost always reject you offhand. If you've been in business for less than two years, also a cause for rejection. And if you don't happen to have enough collateral to back the loan, again, odds are they will come back with a resounding no. We look beyond any one number or score. Our loan agency serving Missoula takes a much more holistic approach to business financing.
When evaluating your loan application, we absolutely want to know your story; in other words, how did your Missoula company begin? What value do you add to the economy? And where do you plan to take your company in the next five to ten years? It really is all about looking at the entire picture. And we will not leave you hanging for weeks or even months on a decision like some Montana banks. Decisions are usually arrived at within a few hours. The funding goes into your business account within a day. We get that the pace of business moves face—it's our job to help you keep up!
The process could not be easier: fill out an online application, submit some documents and that is really all there is to it. No hassles, no surprises. We are transparent and honest in all of our business dealings. Alternative lenders are becoming increasingly popular with Missoula based businesses and for very good reason…We are actually invested in the client's success. Having partnered with salons, gyms, medical offices, veterinarians, you name it, we get that every business has unique needs.
There is no off the shelf approach with us—customized solutions specific to your company and industry. With resources ranging from 5k to 10 million, we have ample funds on hand to get you money right now. Find out what you qualify for!