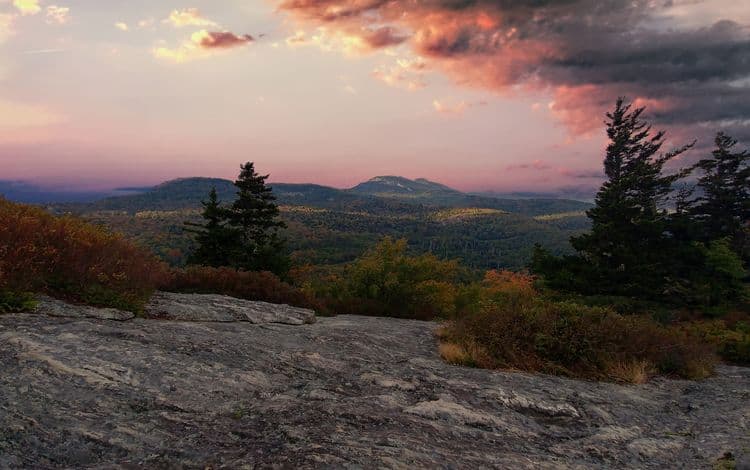 Business Funding In North Carolina
Did you know that as far as the best business climates in the nation go, North Carolina is among the top? First off, they have a super low corporate tax rate, which is definitely a draw. Not to mention, look at the pool of talent North Carolina has—with prestigious universities like Duke and UNC, the graduates coming out of the state are helping boost its economy. Also, the state of North Carolina is in the top five when it comes to its bustling startup activity.
We love doing business in North Carolina; having worked with a multitude of industries, we understand the need for smaller North Carolina companies to expand and thrive. This is why we offer the flexible and fast financial programs that we do—to keep your business moving forward.
Small Business Financing Solutions in North Carolina
With traditional lenders, there is almost always a seemingly endless wait, not just for the money but for any sort of decision in the first place. This can get very frustrating, very fast. Plus, banks are now demanding higher FICO scores, more collateral, longer times in business. For some newer North Carolina firms, this just isn't feasible—and it seems that they are just stuck.
This is where we come in. First Union provides a variety of lending options for small North Carolina businesses. With products ranging from 5k to 1 million, we have the resources to help you get more equipment, move into bigger office space, roll out new products, even expand your marketing efforts. Our job is to help you grow, plain and simple. We offer merchant cash advances, short term loans, commercial real estate loans and lines of credit—we have a multitude of options before us. Let's work together to amp up your North Carolina company.
Wherever You Are – We Can Help!
We work throughout the state, in all cities and towns:
Durham
Charlotte
Raleigh
Asheville
Fayetteville
Chapel Hill
Concord—and all the rest. Call today!