Charlotte is something of a mecca for a wide variety of people. Millennials are flocking there by the thousands, according to recent surveys. Not to mention, Charlotte, NC with its cutting-edge industries and robust technology sector, has become a hot spot for entrepreneurs looking to make a name for themselves.
See Your Loan Options
Only U.S.-Based Businesses are Eligible.
Meanwhile, graduates from places like UNC Charlotte and Winthrop, are staying put and helping to boost the Charlotte economy. And as of late, the film industry in Charlotte has had a major impact on the economy as well. Production companies are big business in this bustling North Carolina city.
When it comes to living in Charlotte, real estate is more affordable than you might think. With 100,000 people moving to Charlotte annually, development on new housing in terms of condos and townhomes, for example, is at an all-time high. Not to mention, Charlotte, North Carolina is known as one of the nation's most lucrative spots for those looking to invest in rental properties—with not a lot of stringent regulation as far as to rent control or other such issues. If you are looking for a business loan, First Union Lending makes the process easy. Simply fill out our online application and one of our specialists will reach out to you!
So whether you live in NoDa (short for North Davidson) or Eastover, you're bound to enjoy the benefits of residing in a city recently ranked among the top twenty percent in the nation for homebuyers. Let's talk about your options!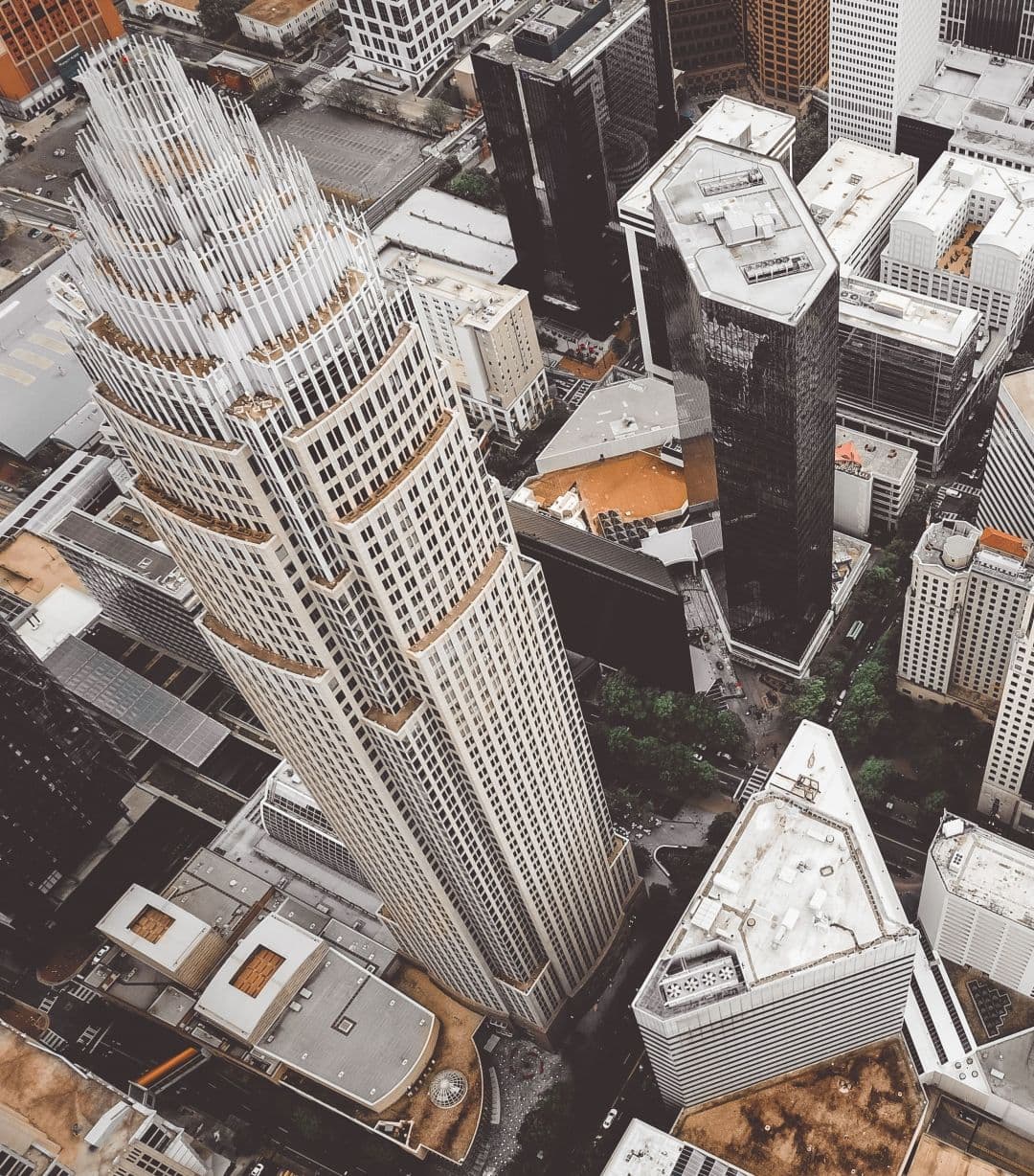 As a Charlotte, NC business owner, you have a chance to utilize all of the resources that the city offers. Take advantage of the low cost of living, the dynamic STEM movement that seems to be taking Charlotte by storm, and the diverse population of young professionals eager to call Charlotte home. It's time to make your North Carolina based business a standout—and we are here to help!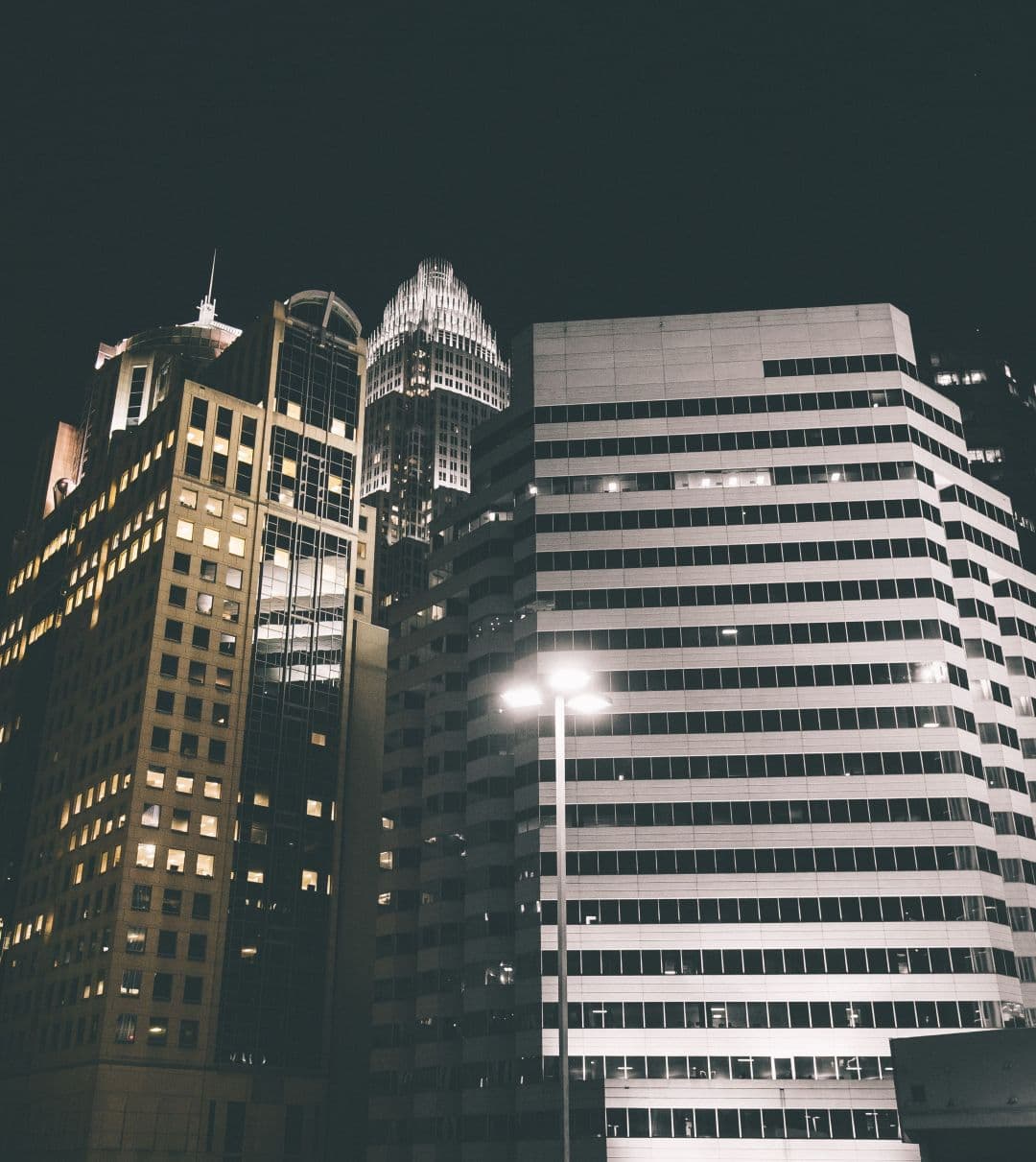 First Union Lending: Funding for Businesses Throughout Charlotte
Our loan agency serving Charlotte has a simple goal: get you the cash you need when you need it so that your Charlotte area business flourishes. Unlike traditional banks, we're not about putting up roadblock after roadblock. We want to find reasons to approve your loan application—not reject you after making you wait for weeks or perhaps even months. It's not about a single credit score or the amount of collateral you may or may not have for us—it's about the value you bring to the Charlotte economy.
Who are you as a small Charlotte business? Where did you begin? How far have you come? And what are your plans for the future? This is what is important to us…not just a FICO score. So whether you're looking to expand into new office space, maybe buy out a smaller company, even hire on more personnel, we have a funding solution that will meet your business's needs.
First, fill out an online application. After that, you'll be asked to submit a few documents—a dedicated advisor will walk you through everything, and always answer any questions you might have. We've worked with beauty salons, dental practices, medical spas, fitness centers, and restaurants, among other industries, from Providence Plantation to Barclay Downs; we understand the Charlotte region and we know what you need to do to make your company more competitive. First Union Lending offers short term loans, lines of credit, equipment financing, SBA loans, long term loans, commercial property loans, debt consolidation, bridge loans, health care provider loans, invoice factoring, and credit card processing, among other loan products.
And with programs ranging from 5k to 10 million, we have the resources to help now. Many of our clients get funded the same day. We know that there are times you have to act fast to help your Charlotte business get ahead—this is precisely why our process is so incredibly streamlined. Find out what you qualify for!