If you're a Raleigh based business, then odds are you are well aware of the abundance of resources at your disposal. Raleigh, North Carolina is known as one of the most welcoming cities when it comes to startups, small businesses, as well as a minority, owned businesses. For back to back years, it has been voted in the top twenty by more than one ranking as far as the best places to live.
See Your Loan Options
Only U.S.-Based Businesses are Eligible.
This is probably because Raleigh does offer the best of both worlds. An urban hub that is eclectic, modern and on the cutting edge in many ways. While Raleigh also boasts numerous parks and green spaces. It is an extremely walkable city as residents and tourists alike enjoy the numerous museums, along with highly robust music and art scene.
What else makes Raleigh, NC so wonderful…How about the fact that some of the nation's most prominent colleges are all right there: Duke, NC State and University of North Carolina Chapel Hill. This means the talent pool in the Raleigh region is vast. As an entrepreneur, you truly do have your pick of some dynamic young professionals all eager to help the Raleigh economy grow. Among the most important job market sectors in Raleigh: healthcare and technology. The city in many ways leads North Carolina when it comes to innovations made in each of these fields. Let's talk about your options!
As a small Raleigh based business, the time is now to make a major move. Competition is fierce in this east coast city and you need to do something to make a name for your company and get people's attention.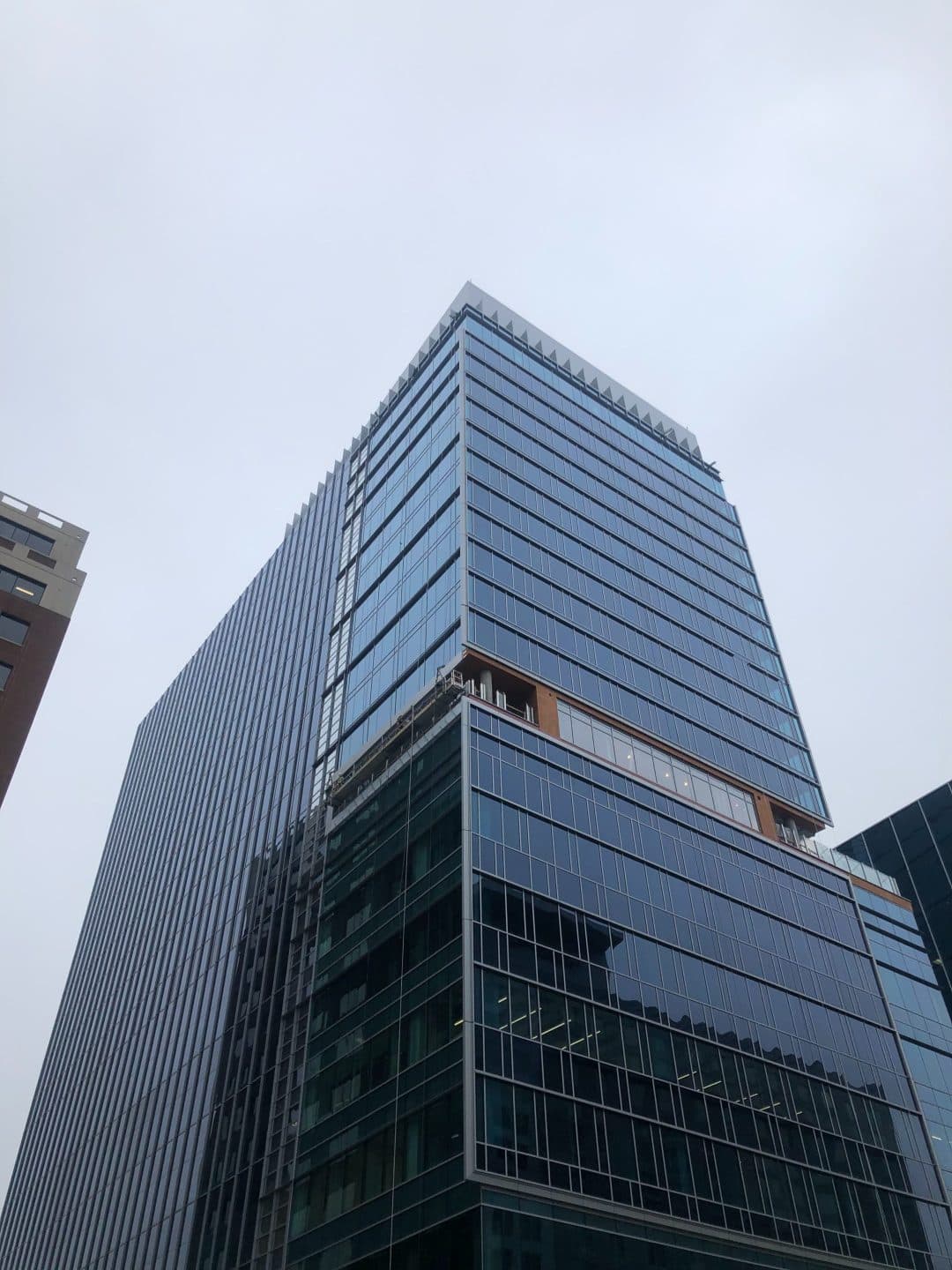 This could mean opening a second location. How about hiring more personnel. Expanding your product portfolio. Perhaps you may want to purchase new equipment; whatever the project, you're probably going to require some additional working capital—this is where we come in. Call to speak with a specialist or fill out our online application and we will reach out to you!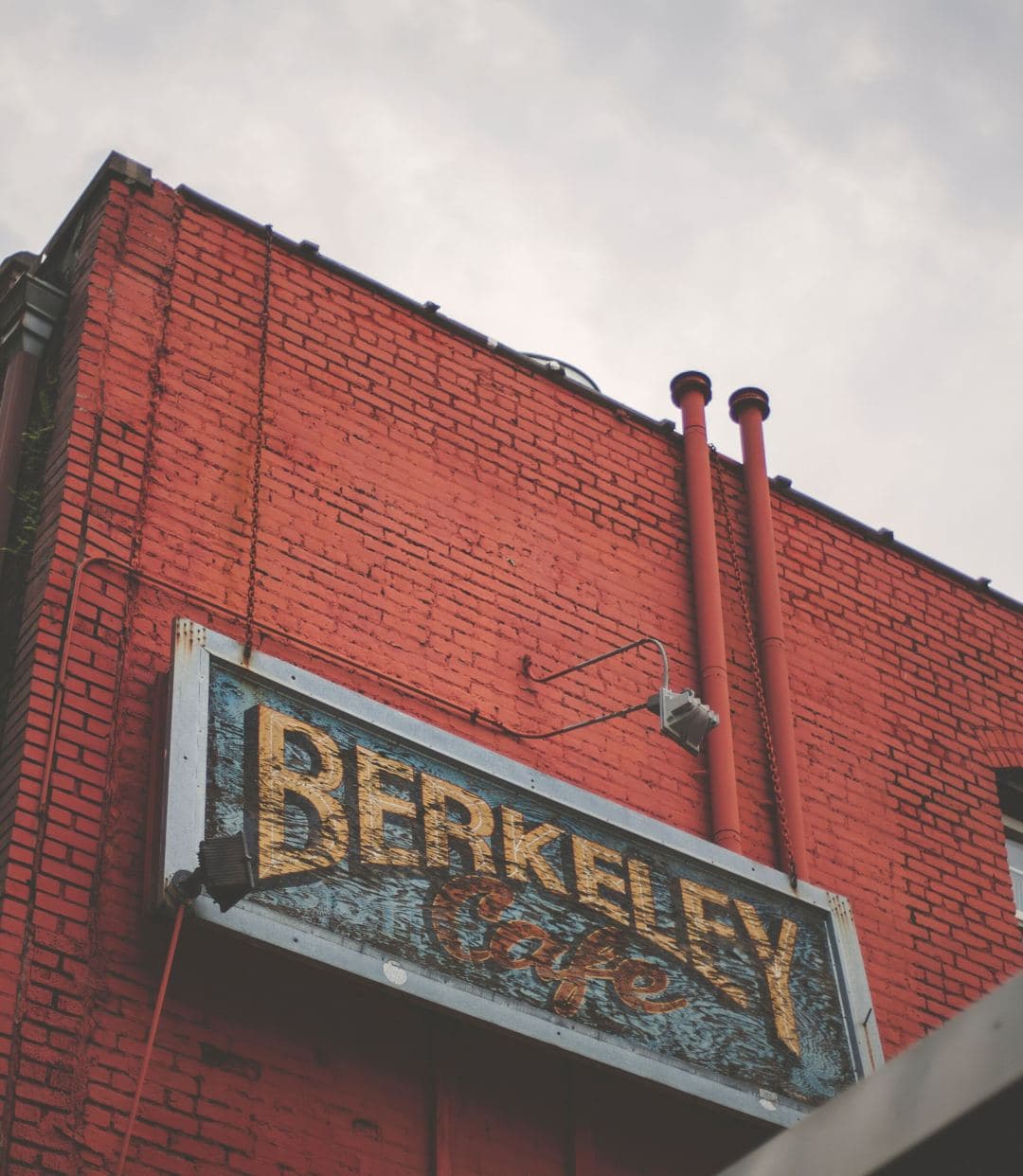 First Union Lending: Helping Raleigh, NC Businesses Grow and Thrive
Our loan agency serving Raleigh has one goal: to give companies access to the funds they need to get their projects up and running. We don't believe in playing games and we certainly don't believe in finding reasons to say no. Go to a typical North Carolina bank and they will likely bury you in paperwork. Probably scrutinize your FICO, years in business, and lack of adequate collateral. And then they generally leave you waiting on a decision for weeks, if not months. We do things very differently in Raleigh.
You first fill out an online application, submit a few documents and an advisor will be on hand to help with the rest. That is all there is to it. Decisions are generally arrived at within a few hours. And the funds can be in your account within a day. We believe in helping you keep pace with the speed of business in Raleigh, NC, not lag behind it. We've had the privilege of working with Raleigh area salons, veterinarians, medical practices, fitness centers, spas, you name it.
We know that each client is different and therefore each deserves a custom-tailored lending solution. No one size fits all approach with us. We most definitely have access to the capital you need right now. From short term loans, long term loans, SBA loans, commercial property loans, lines of credit, debt consolidation, bridge loans, credit card processing, health care provider loans, equipment financing, invoice factoring, to merchant cash advances, our financial products are flexible.
We believe in the potential of small businesses and look to create long term partnerships that can benefit you down the road. With resources ranging from 5k to 10 million, So what would you do with a loan from First Union Lending? Find out what you qualify for!