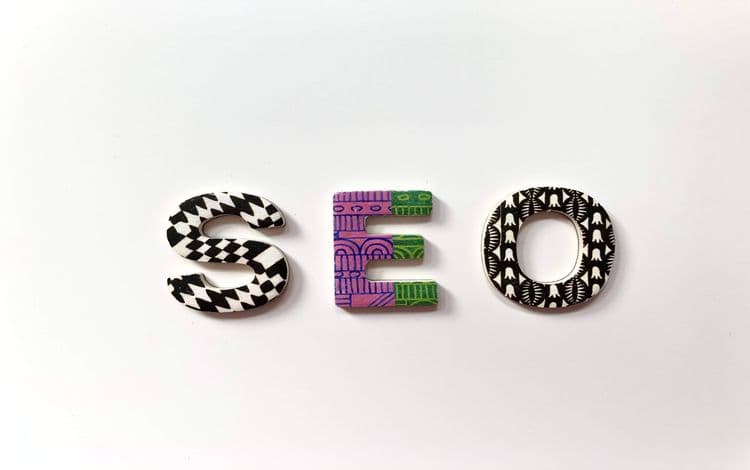 Boosting Your SEO in 3 Steps
Just about all businesses have a website. And as such, most understand how critical SEO is when it comes to said site. While it may be somewhat tedious to have to go through the SEO process, implement the correct strategies, and then constantly tweak accordingly, it is every bit necessary—at least if you want your company to get found online.
The great thing about SEO is it's pretty much free…again, it just takes a little time and effort. Some companies already have a firm handle on their SEO game and consequently reap the rewards from it, big time. For those who may be just beginning with this whole SEO "thing," we wanted to offer a few tips to help get you started.
1. Check for Broken Links
One thing that Google is finicky about is broken links. If your site currently contains any links that lead to dead ends, you will likely be penalized by the search engine giant. This is because Google wants users to have valuable experience during their search. And broken links certainly offer no value of which to speak.
If your site especially has multiple broken links, then this is a quick way to end up in search engine obscurity. Not to mention, you're frustrating those users out there who are taking the time to read your page and consequently click on the relevant link; they click and then lo and behold, it goes nowhere. You have one annoyed user on your hands.
2. Start Submitting Guest Posts
Speaking of valuable links…backlinks are huge when it comes to best SEO practices. How do you get such backlinks? You can create posts for companies that are similarly aligned with yours. Make sure though that when you do link to another site that it is a quality site. In other words, stay away from sites that seem shady or otherwise unreliable.
When you guest post too, you get to share your expertise, this then goes toward establishing you/your company as an authority on a given subject or within a given field. Plus, when they do read the article on another's site, they may go straight to yours thereafter if they liked the piece enough. Before writing an article for another site, make sure you take the time to follow the guidelines they have in place for the pieces they are looking to post. Every site will most likely be different and have their own set of guest posting rules.
3. Speed Up Your Website
Loading time does factor in to how often you will come up in a search. If your website is slow and logy then odds are you'll rank lower down the list. This is because Google views this as making the user experience less fluid than it should be—and again, it is all about user experience. Make sure the images are compressed; also check the plugins and ensure they aren't creating any issues with load times.
First Union Lending has been working with businesses for years. If you need additional cash, we are here to help. Call today!