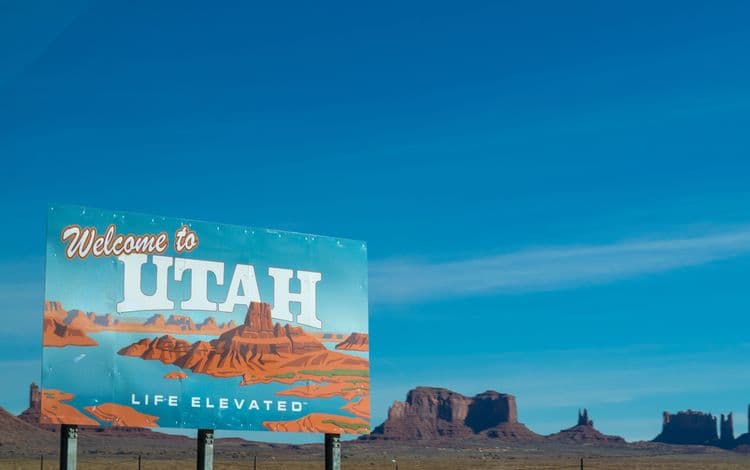 Utah Small Business Funding
The state of Utah is a great place to live, work and play. As far as the business climate, did you know that Utah has seen the third largest five-year increase in its GDP in the nation! Not to mention, Utah witnessed the largest employment growth rate in the entire country. Now those are definitely some promising statistics. From Provo to Salt Lake City, Utah has proven that it's economy and business environment, in general, are definitely amenable to startups and existing businesses alike.
First Union has had the chance to work with a number of Utah based companies and we have consequently helped them expand, buy new office space, purchase additional equipment, even hire on more staff. We love working with smaller Utah companies as we provide them the funding they need to thrive!
If Your Utah Company Needs Financing
Where do you turn? Traditional banks are certainly one avenue, however, as they're becoming more and more stringent in terms of their lending standards, procuring a small business loan for your Utah business could be difficult. Banks weigh FICO scores quite heavily, and they almost always require collateral for whichever financing product you are applying.
This is not necessarily the case with alternative lenders. We consider more than just a credit score—we look at the big picture. We want to know about your Utah business, what are your plans, how far have you come, and what value do you add to Utah's economy? Our lending products are flexible; with loans ranging from 5k to 1 million, we have the cash you need for any sort of project your Utah business may be undertaking. And some companies even get the money within two business days. A streamlined application process and a dedicated advisor make working with First Union easy!
We Work With All Utah Cities
Throughout the state of Utah, we've helped businesses get the loans they needed. Call today!
Provo
Salt Lake City
Park City
Ogden
St. George
Orem
Moab
And many others…