Beyond being one of the top twenty cites in the US as far as the best places to live, Salt Lake City represents the absolute best of both worlds: diverse urban environment and gorgeous outdoor landscapes—postcard-worthy landscapes. Whether you're hiking the Wasatch Mountains or checking out the one time site of the Winter Olympics, Salt Lake City, Utah certainly has something to offer everyone. Especially if you're a small business owner in this Utah enclave, you have an opportunity to capitalize on a booming economy and a robust tourism industry.
See Your Loan Options
Only U.S.-Based Businesses are Eligible.
Take a look around Salt Lake City, UT and you will be struck by the dynamic neighborhoods: Downtown, Sugar House, Central City. Of course, there's the world-class skiing that Salt Lake City offers. Plus, a real estate market that is growing by leaps and bounds. According to recent surveys, condo and townhouse development in Salt Lake City are at an all-time high.
In some ways, many have called it a true investors' market. With the University of Utah anchoring Salt Lake City, available professional talent runs deep. And not just talent—the University along with the various neighborhoods throughout Salt Lake City have lent this region a decidedly artsy feel. Speak with a specialist!
As a Utah business, you have some decisions to make. Now is the time to ramp up your business, attract some more customers, expand your portfolio—but how exactly will you do this? Maybe this might mean buying a larger office space.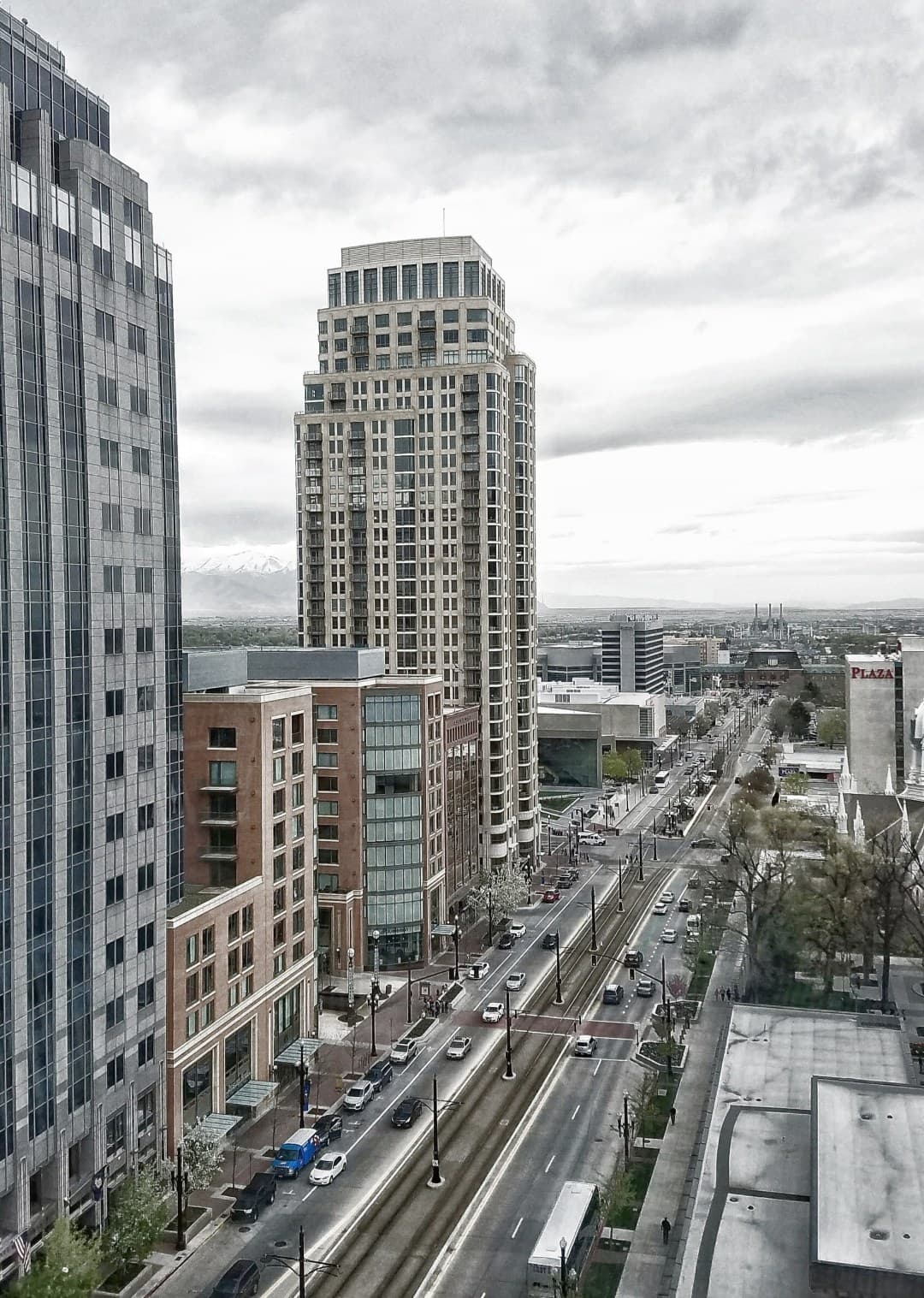 This could mean hiring more people to accommodate a growing client base. How about launching a marketing campaign targeting a new audience? Whatever your plans for your Salt Lake City small business, you're probably going to need additional capital for your endeavors. This is where we come in. Get options now or fill out our online application and we will reach out to you!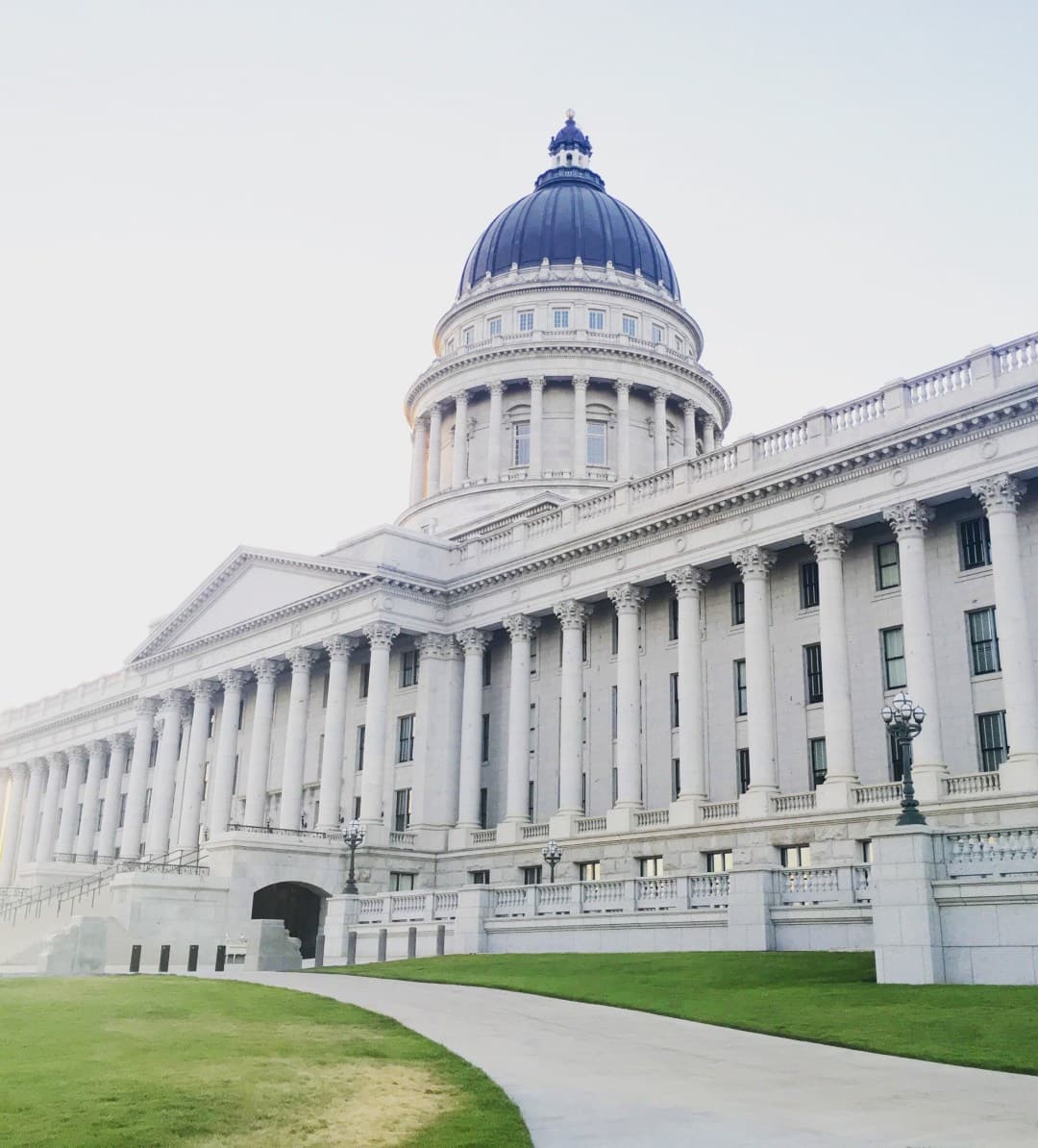 First Union Lending: Helping Salt Lake City Companies Grow and Succeed
Odds are you may have already approached one or more Utah area banks about a business loan. Let us guess…they turned you down after leaving you hanging for months. They said your FICO was too low, or you didn't have enough years in business. Maybe you didn't have the collateral they required. Whatever the reason, you didn't meet their stringent standards and thus did not receive the working capital you need to expand your Salt Lake City Business. This is not how we operate—not even close.
Our loan agency serving Salt Lake City takes a holistic approach to business lending. Meaning, we review every aspect of your company—from how you got started, to your business plan, to what you have in mind as far as your future in this thriving Utah city. It's about getting to know you and establishing a partnership that benefits us both. All you need to do is fill out an online application, submit a few documents, and an advisor will walk you through the rest. It truly is that simple.
This is why online and alternative lenders are becoming the go-to choice for smaller Salt Lake City businesses. We are flexible and fast—most clients will receive their funding the same day. A decision generally arrives within just a few hours. We're not about creating mountains of paperwork and hassle for you. We know you have a business to run and we do not want to hamper you in any way. With short term loans, equipment financing, SBA loans, long term loans, commercial property loans, debt consolidation, bridge loans, credit card processing, health care provider loans, invoice factoring, and lines of credit, among other loan programs.
We have a financing solution for you—custom-tailored to your specific needs. No off the shelf approach with us. So if you're ready to do something great, something big, we're more than ready to help. Find out what you qualify for!