A suburb of Salt Lake City, West Valley City is among the larger Utah cities. This means that there are ample opportunities out there for entrepreneurs as well as ample resources. Consider that West Valley City has over the past ten years been undergoing a massive downtown revitalization.
See Your Loan Options
Only U.S.-Based Businesses are Eligible.
As such, this particular region has indeed become an enclave for small local businesses looking to establish themselves and consequently grow. Plus, with convenient access to Salt Lake City, residents of West Valley City do get the best of all worlds. Resources that a major Utah metro hub can offer along with the smaller town feel that comes with living in a suburban area like West Valley City, UT.
As West Valley City is close to several prestigious universities—the likes of The University of Utah as well as Westminster College—the talent pool here runs deep. Meaning, as a small West Valley City business owner, you have the opportunity to recruit some dynamic talent for your company. Find out what you qualify for!
Additionally, the city has some big-name companies that have made this area their home; such include Verizon, Discover, and UPS. Perhaps it is so attractive because of the quality of living that one gets in West Valley City, Utah.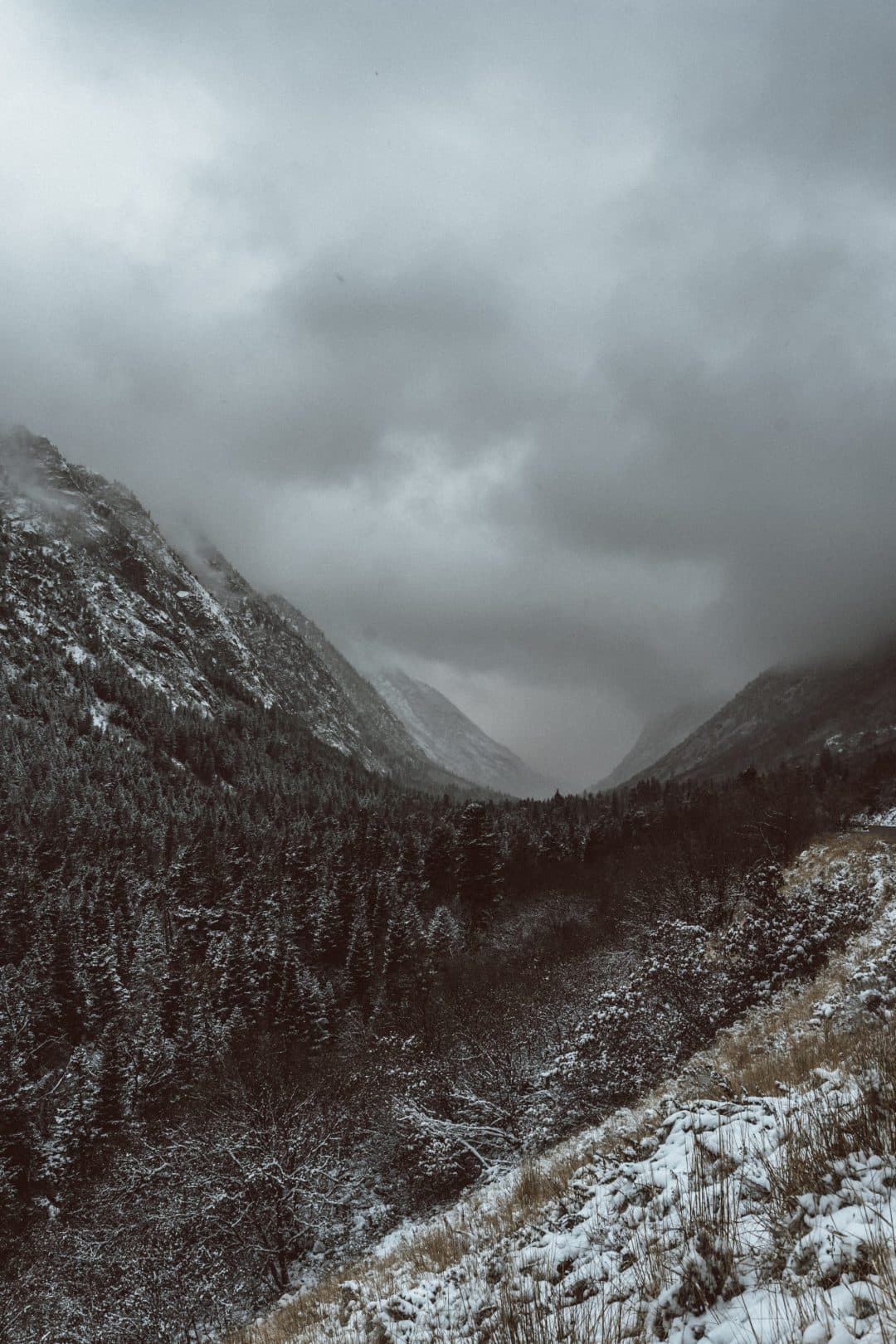 So what can you do as a small business owner to help your Utah based company stand out? Is it perhaps time to hire more staff? Or maybe you're looking at opening a new location. You may want to update your technology. Whatever the project you have in mind, the time to act is now. You can't afford to get left behind! If you need additional capital for your expansion initiatives, then we can most definitely help. Fill out our online application and get options now!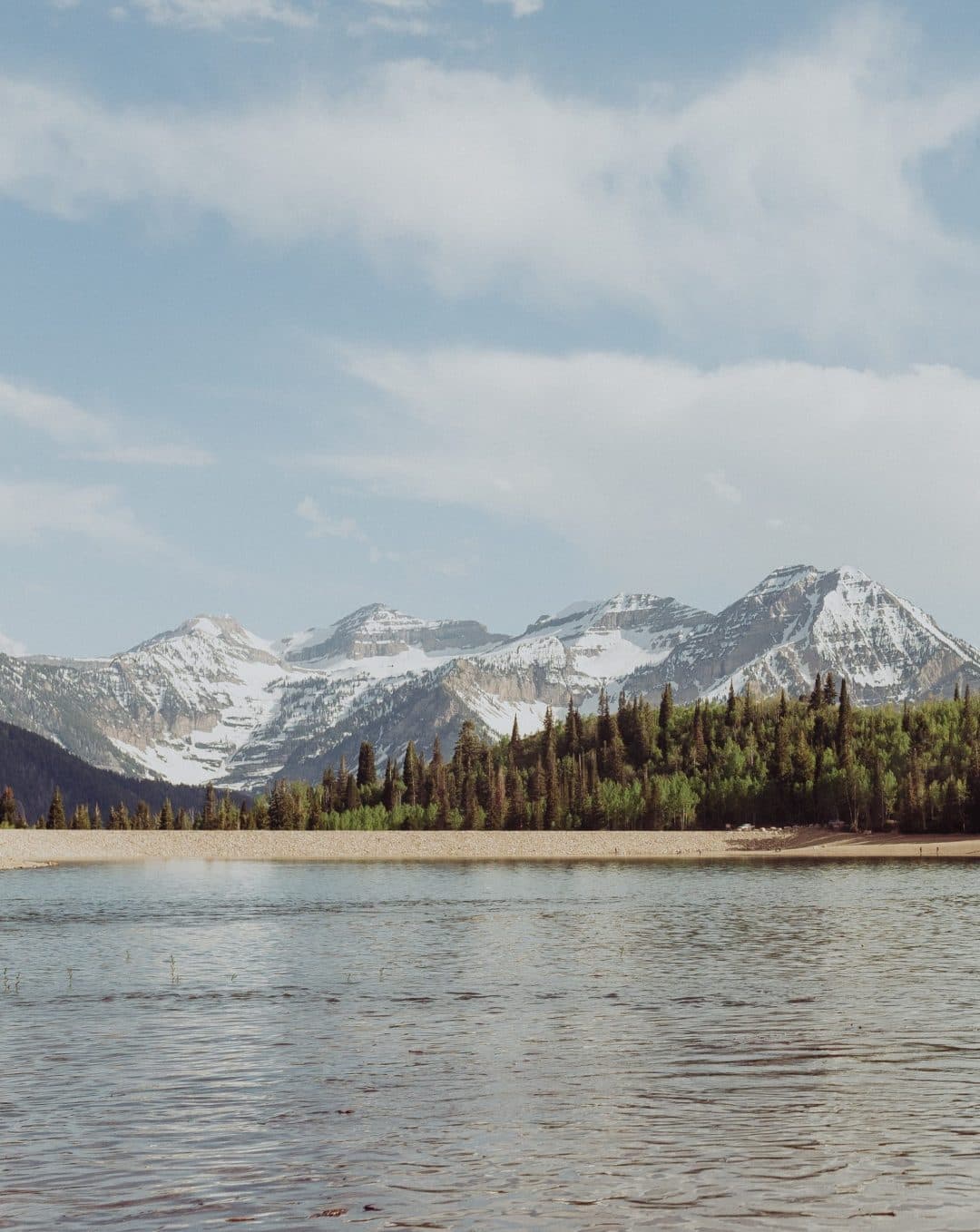 First Union Lending Stands Behind the Small Business Community of West Valley City, UT
Our loan agency serving West Valley City wants to see you thrive and grow, period. And we will do whatever we can do to help, as we offer financial solutions that can certainly benefit your Utah business. With short term loans, lines of credit, SBA loans, long term loans, commercial property loans, debt consolidation, bridge loans, credit card processing, health care provider loans, equipment financing, invoice factoring, and merchant cash advances among other such programs, we do have the flexibility to get you funded. Unlike traditional Utah banks, we're not hung up on a credit score or the number of years you've been in business. We're all about finding ways to get you approved. And then, of course, getting you the cash quickly—generally within 24 hours.
Having worked with West Valley City salons, caterers, retailers, trucking companies, dental practices, you name it, we understand how business works in this region. And we also get that every one of our clients is unique and thus have unique financing needs. Every product we offer is custom-tailored to your small business. No one size fits all approach with us. We're invested in establishing the kinds of long term partnerships that truly benefit our clients and enable them to grow!
The process is super easy. Just fill out an online application, submit some documents and an advisor will walk you through the rest—start to finish. Decisions are usually made in just a few hours. And with resources ranging from 5k to 10 million, we have the money on hand now to get you funded fast. No waiting around for weeks or even months.
So what would you do with a business loan from First Union Lending? The sky is the limit here. New equipment? A new product launch perhaps? Speak with a specialist and let's get started on this journey together!