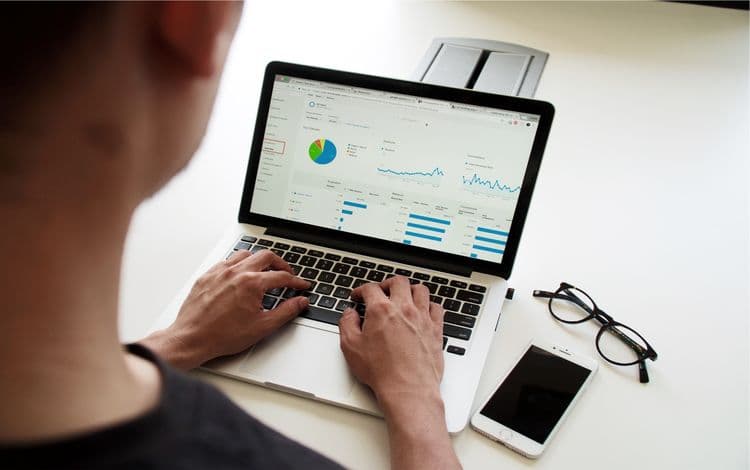 The Changing Face of Marketing
This climate has changed many things, and we mean MANY things. From how people work, to how they shop, to how they communicate, nothing was left untouched. And the same holds for how businesses approach marketing. The face of marketing has most definitely changed and in some pretty big ways at that. A company's ability to shift with this new marketing mentality will be a sign of whether or not they're going to be able to keep up.
Data-driven decisions are becoming the new norm
With the shift to remote work, not to mention the utilization and integration of more technological resources, data collection during the crisis seemed to be at an all-time high. More and more businesses are using data to drive their decisions, and that certainly includes their marketing decisions. Data provides greater insight into consumer behaviors, it can help companies more effectively segment their audiences and it can also assist when it comes to identifying sudden shifts in buying patterns. This is not to discount the more intuitive element of understanding consumers. Ultimately, digital marketers are going to have to utilize data while applying their more soft skills as well.
Inbound marketing: the key to getting results
The pandemic prompted the world to go online even more than it already was. This is a great chance for marketers to leverage their digital presence and thus nurture relationships with existing and prospective customers. It's important to keep in mind that, in understanding the sales funnel, the product is at the bottom. Several interactions need to take place before someone making the purchase. Facilitating these interactions with inbound marketing will make a notable difference in your campaign's effectiveness overall. It's all about building a relationship with consumers via your online presence. Do this through lead nurturing, and you will get results.
A new kind of sales and marketing funnel
Again, when thinking about the sales funnel, you need to carefully review all touchpoints with the respective purchaser. That is to say, are you selling or marketing? It is becoming more and more about marketing over a more aggressive selling approach. People are looking to trust a brand, they want to feel good about their purchase, as we have seen that brand loyalty is on the rise post-pandemic.
Customers also want to know that you care about their problems and concerns and are thus addressing these with your marketing efforts. More so than before, you can bet that potential customers are online looking for both your product and also for answers to their questions. This is precisely why a pushier sales approach is not going to work. Any sort of selling should only come at the end of the funnel after you've made a point to speak directly to the customer's needs.
If you're thinking about revamping your marketing efforts to better suit this new "normal," First Union Lending can help. Our loan programs are tailor-made for small businesses. Call today!