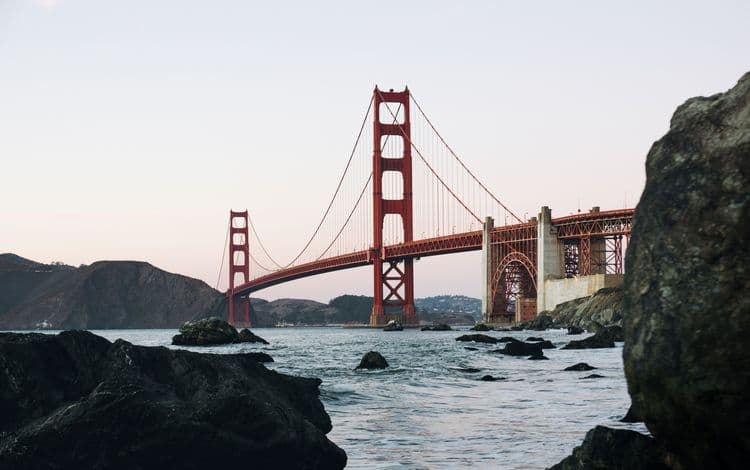 The California Consumer Privacy Act (CCPA/) and its Impact
The CCPA recently came into effect (as of January 2020/). It is meant to help better protect the consumers in California in terms of how information is gathered and consequently shared. Now consumers can see what is being collected and sold as far as their info. They can also ask that any piece of information be deleted and can demand that their data not be sold to a third party.
The law is however only applicable to for-profit businesses that meet the following conditions:
They have to have at least 25 million in yearly revenue.
They collect and/or sell info on at least 50k Californians.
They handle the personal data of a minimum of four million customers.
Half of their revenue comes from such transactions.
If a company should violate the new act, it can then be fined 7500.00 per breach.
So How Does This Affect Insurance?
What happens if a company is found not in compliance? There could be significant penalties and lawsuits attached. Therefore, many businesses are now looking for insurance policies if there is an unintended breach of this law. Essentially, when more regulations are put in place there is generally more risk associated and so people want to be covered.
The way that the CCPA defines personal information is somewhat broad. And so crafting policies around this may be a bit of a challenge. On the plus side, for insurance companies, this could mean the sale of more standalone cybersecurity policies. The wording of these tends to be broader and thus more applicable to the CCPA.
Companies will have six months to get into compliance. It is predicted that this law will quickly spread from California as other states adopt similar measures to protect consumers.
If you need to update your systems to get into compliance, First Union Lending can help. Our business loan programs are fast and flexible. Call today!