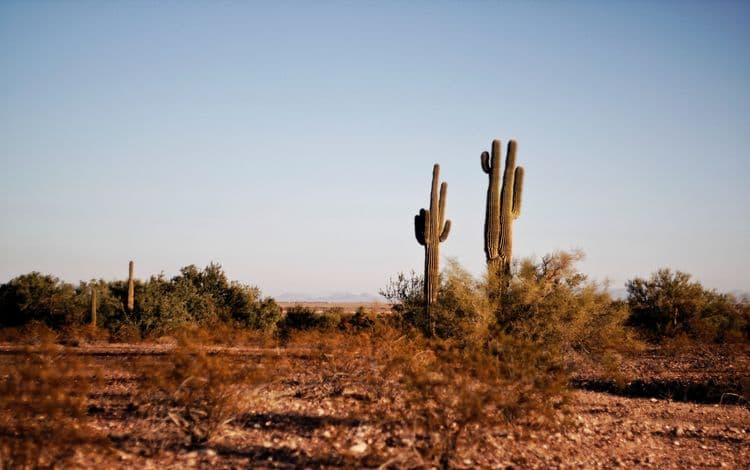 Texas Financing: Small Business Loans
Texas is a wonderful state as far as it's business climate goes. For 12 years straight, Texas was actually named "Best State for Business." This could be in part because they fall within the top ten as far as having a low tax burden—that certainly makes Texas attractive for many companies, especially smaller businesses and/or startups. Not to mention, they have a strong international trade presence: forging solid export markets with the likes of Mexico, China, and Brazil. In fact, Texas regularly exports more than $250 billion worth of goods.
We've worked with many Texas-based companies. From Dallas to Houston, we understand the economic climate of the Lone Star state and that is why we offer some dynamic financing opportunities for businesses across the great state of Texas.
Does Your Texas Company Need a Small Business Loan?
Maybe you've tried to obtain a business loan in Texas. Going through a traditional bank, you might have had some difficulty as far as getting qualified. The problem is that banks are making it increasingly hard for small Texas companies to get the financing they need; be it too low of a credit score or not enough collateral. And what's more, they keep you waiting weeks if not months for a decision. You don't have that kind of time to waste on a dead end—we get it!
This is why we look at the entire picture—who are you, what value does your small business bring, and how do you help enhance the Texas business environment. We're in the business of offering flexible lending solutions that small firms simply can't get at banks at more.
When You're Ready to Get Your Texas Business Funded
Our process at First Union is easy. And some companies can get funding in as little as two business days. We work with all cities throughout the state of Texas, including:
Houston
Dallas
San Antonio
Austin
El Paso
Waco
Fort Worth
Arlington
The list goes on…call today!