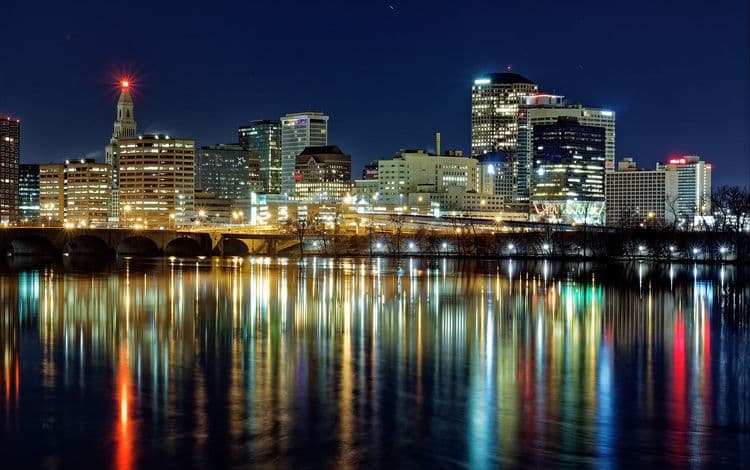 Funding for Connecticut Businesses
Within the state of Connecticut, there are a number of cities and towns that have been hailed as truly "business friendly." Rankings have places such as Fairfield and Westport not only among the top Connecticut business cities but also among the top places to live in the country. This certainly bodes well if you own and operate a small business based in Connecticut.
At First Union, we've been fortunate enough to engage with a number of Connecticut based businesses. We've helped them move into a new facility, roll out new products, hire more staff, even implement more dynamic marketing initiatives. And we could not be happier about the results we were able to help such Connecticut companies achieve. It is why we do what we do after all.
Where to Get Funding for Your Connecticut Business
The question of where to find funding is not as easy as you may think--whether you're based in Connecticut or any other state. Banks are making it harder every day for smaller companies to get funded. Maybe their credit score is too low, or perhaps they haven't been in business long enough. Whatever the reason, traditional lenders are presenting some major roadblocks for small business funding in Connecticut.
This is where we come in. With our flexible funding programs, we look beyond a mere credit score. We look at the entire picture. This is our guarantee. And with financing from 5k to 1 million, we certainly have a lending solution to suit your Connecticut based business's needs. From short term loans to merchant cash advances, you get the money you want, when you need it—sometimes within as little as two days.
Connecticut Small Businesses Know Where to Turn for Funding
Wherever you may be located in the state, we have the reach and the resources to help—quickly. Call today!
Hartford
Westport
Bridgeport
New Haven
Danbury
Norwalk
And so many others.