For those who own a small business in New Haven, you're probably enjoying all of the perks and resources that the Connecticut city has to offer. The seaside locale makes this attractive to many. Perhaps that's why the New Haven, CT population has increased over just the past couple of years.
See Your Loan Options
Only U.S.-Based Businesses are Eligible.
Add to that its desirable location, a quaint metro area, tons of eclectic shops and restaurants, not to mention architecture that reveals a ton about New Haven's rich past, and one can see why this city is such a great place in which to live and work.
At the center of the city are two universities sending out well-qualified graduates into the New Haven workforce: Yale and the University of New Haven. As a business owner in this Connecticut region, you certainly have a great opportunity to recruit up and coming young talent. Find out what you qualify for!
The housing market in New Haven, CT is also a major draw for newcomers to the area. Home values just over the past year have gone up nearly 4%. Real estate is affordable and retains its value in this Connecticut enclave. So whether you're located in Wooster Square or Fair Haven, odds are you're bound to find a terrific deal.
If you do own your own New Haven-based business, then now is the time to make a decisive move. Business is competitive in the state of Connecticut. You, therefore, need to do something to build your brand, get noticed and ultimately attract a larger clientele to stay ahead of the pack. This is where we come in. Our loan agency serving New Haven works with a variety of Connecticut businesses, getting them the cash they need to grow their company and make an impact. Speak with a specialist or fill out our online application and we will reach out to you!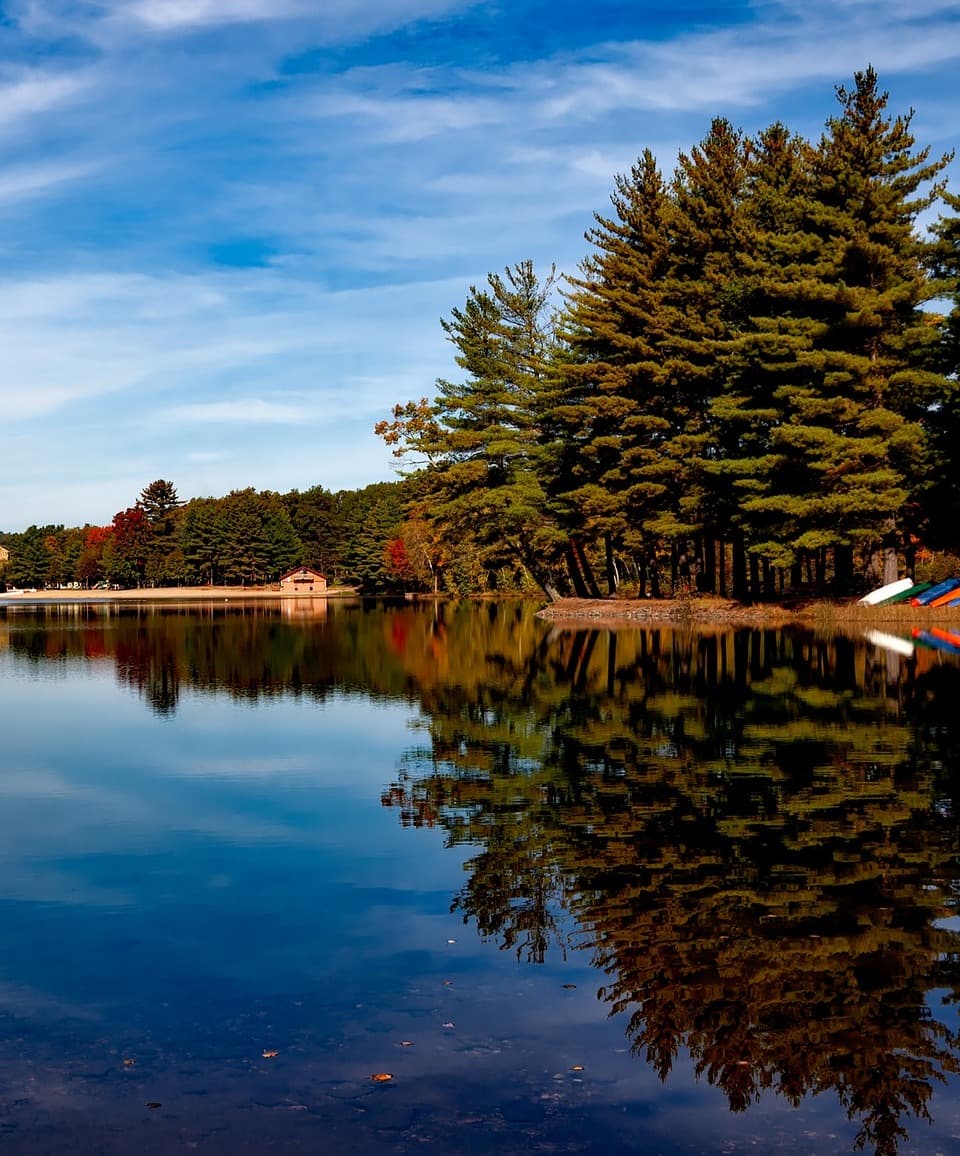 First Union Lending: Here to Help New Haven, CT Businesses Succeed
Unlike traditional New Haven banks, we're not here to stand in your way and stop your progress. We're invested in the success of our customers and thus do everything we can to expedite the process. Banks will scrutinize your FICO, turn you down if you don't have enough collateral or enough years in business. This isn't at all how we operate. Just fill out an online application, submit a few documents and that's all there is to it. We assign you an advisor to walk you through the details.
We have partnered with hair salons, gyms, veterinarians, dental practices, and medical spas in New Haven. And with every client, we custom tailor a commercial loan solution specifically for them—no one size fits all approach, as that is simply not how we do business. What would you do with a merchant cash advance, short term loan, SBA loan, long term loan, commercial property loan, line of credit, debt consolidation, health care provider loan, equipment financing, invoice factoring or bridge loan? Maybe buy a bigger office space; how about hiring more staff; you might even purchase brand new equipment. The sky is the limit as far as what you can do with a loan from First Union Lending.
As we have products ranging from 5k to 10 million, we have the cash you need right now. No waiting around weeks or months. Our clients generally get funds the same day. We understand that the pace of business in New Haven, CT moves fast—we want to enable you to keep up! So even if your credit score isn't where you'd like it to be, you still may qualify for one of our many loan programs.
We take a big-picture approach when it comes to business financing. We look beyond one number or score. Let's talk about your options!