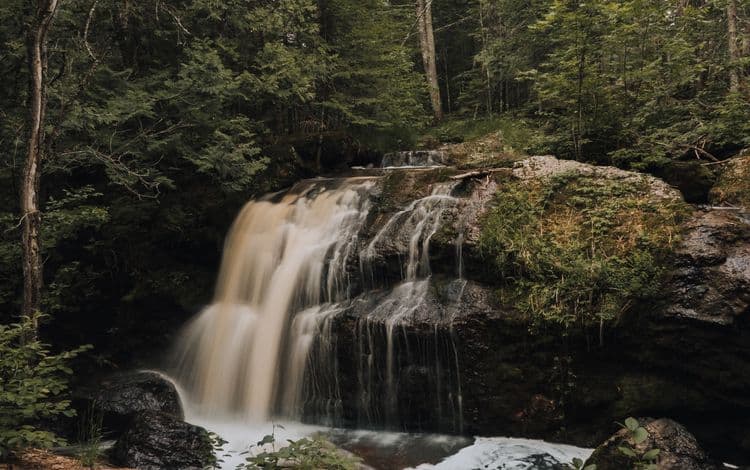 Small Business Funding in Wisconsin: What You Need to Know
Owning a business in Wisconsin, you can't go wrong. A few fast facts to consider: Madison, Wisconsin was recently voted a top tech town. Not to mention, Wisconsin was rated number seven for young entrepreneurs looking to start a business. And on top of that, Wisconsin was ranked number 2 in the Midwest for manufacturing jobs. It truly is a wonderful state in which to work and live.
From Milwaukee to Madison, First Union has had the opportunity to help a number of Wisconsin businesses grow. We've assisted with equipment purchases, real estate loans, and initiating new marketing and advertising plans. We've been there to help smaller companies realize their big Wisconsin dreams—and we are thrilled to have done so.
Finding a Business Loan in the State of Wisconsin
If you approach a traditional lender regarding a business loan, you are more than likely going to have to jump through quite a few hoops. Plus, keep in mind, standards are tightening, which means that for many banks their feet are being held to the proverbial fire. They require higher credit scores, more time in business and more money down. Not ideal, especially if your Wisconsin business is relatively new.
This is exactly why we're changing the way small business loans are done in Wisconsin. We consider everything—your plans, where you've come from and where you're going as far as helping to stimulate Wisconsin's economy. With loan products ranging from 5k to 1 million, we certainly have the means to help. And some of our Wisconsin based clients get funded in as little as two days. The application process is fast, easy, and most of all, painless. Bad credit scores don't necessarily have to prevent you from getting the money you need.
Wherever You Are in Wisconsin We Have the Resources to Help
We work throughout the entire state, so wherever you might be located, we'd love to talk to you!
Milwaukee
Madison
Green Bay
Racine
La Crosse
Eau Claire…and all the rest.