If you own a Madison, WI business then you are probably well aware of all that this city has to offer. Not only is Madison extremely small business-friendly, but the region was recently ranked among the best places to live and work in the nation.
See Your Loan Options
Only U.S.-Based Businesses are Eligible.
Madison as of late has become known as a mecca for tech startups and companies focused on all areas of information technology. This could be large because the University of Wisconsin Madison is at the heart of the city. Those who graduate from UW Madison tend to stay put and start small businesses thereby contributing to a thriving economy.
Why else is Madison, WI such a great place to be an entrepreneur? For one, there are a ton of new residents coming in yearly. Population growth is explosive here; meaning, your Madison business is bound to see growth as well. Additionally, Madison is in full expansion mode. Developers and builders are scrambling to keep up with the demand for new housing. The downtown scene here truly is invigorating and with so many new mixed-use buildings being constructed, it is only poised to become even more dynamic. Find out what you qualify for!
As a Madison-based business owner, you have a tremendous opportunity to do something amazing for your company. After all, you want to get noticed, attract more clients, build a buzz around your brand.
So what can you do this year to make a splash? Perhaps you are looking to open a new location. Or maybe it's time to invest in new equipment. How about hiring more staff to accommodate a growing customer base. Whatever the project, our loan agency serving Madison would love to help. Fill out our online application and let's talk about your options!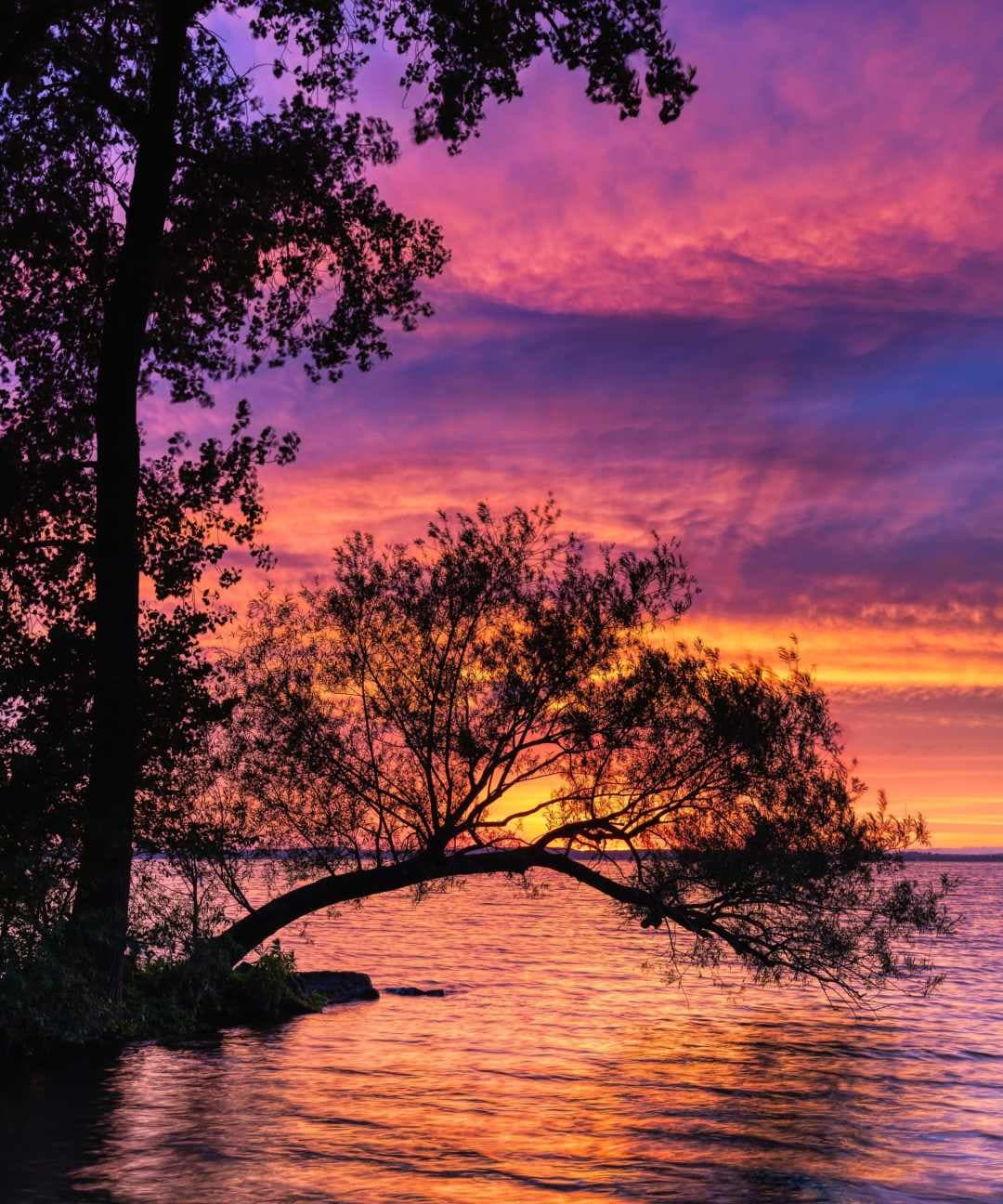 First Union Lending: Helping Madison, WI Businesses Grow
This is what we do! We love to see small Madison companies expand and thrive. This is precisely why we are simple and straightforward with our process. We do not leave you hanging or waiting around for a decision. And we don't scrutinize your FICO or lack of collateral. It's about finding ways to say yes and thus create a meaningful lasting partnership that can truly help your Madison company achieve great things. All you need to do is fill out an online application, submit some documents and an advisor walks you through the rest. It doesn't get any easier than that!
We offer short term loans, lines of credit, SBA loans, long term loans, commercial property loans, debt consolidation, bridge loans, credit card processing, health care provider loans, equipment financing, invoice factoring, and merchant cash advances—among other lending products. And with resources ranging from 5k to 10 million, we have the cash on hand right now to get you funded.
Most clients receive the money in their accounts within a day. We do work that quickly. We've partnered with salons, legal firms, dental practices, veterinarians, you name it. And we get that each client has their own unique needs and objectives. This is why there is no one size fits all approach with us. Every single commercial loan is custom-tailored to suit the client.
So what would you do with a loan from First Union Lending—the sky is the limit. Roll out a new product? Launch a comprehensive marketing campaign? We can't wait to hear your plans. Decisions generally only take a few hours. And there are no surprises, no hidden fees. Just honesty and transparency. Whereas traditional Madison area banks will have you jump through hoop after hoop and then leave you waiting weeks, if not months for a decision, this is not how we operate. Not even close. Speak with a specialist and let's get started on this journey together!