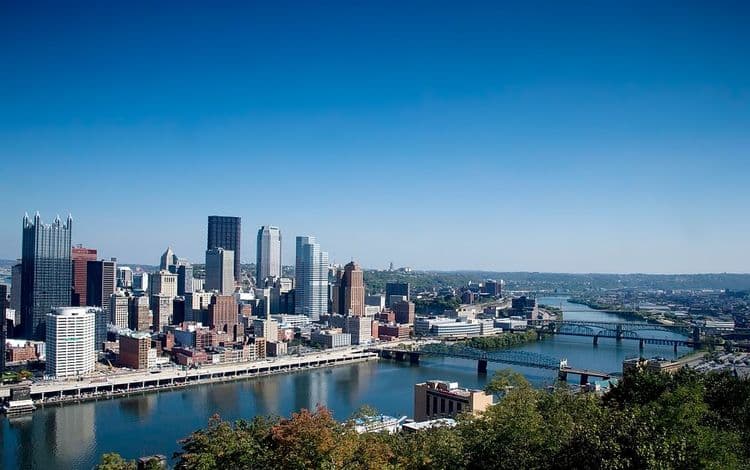 Small Business Funding in Pennsylvania: It is Within Reach!
Pennsylvania's economy is thriving. A leader in agriculture, mining, and manufacturing, the state of Pennsylvania embraces businesses with a welcoming and lucrative environment. Not to mention, as Pennsylvania is one of the biggest sports states in the country, with the likes of the Eagles, Steelers, Pirates, and 76ers, among others, it's also a great place to live as well as work.
Recent surveys and polls show Pennsylvania's job growth outlook on the rise in the last couple of years and projected to increase even more in the next couple. And according to Forbes, Pennsylvania has the sixth largest economy in the US, with dynamic cities like Philly, Pittsburgh, and Scranton offering business owners tremendous opportunities to start or expand their companies.
When Small Pennsylvania Businesses Need Loans
Even though the economy seems to be on an upturn in the state of Pennsylvania, that doesn't necessarily mean that business funding is easy to come by. In fact, small businesses from Philadelphia to Allentown are finding it harder to get the financing they need in Pennsylvania. This is because, with traditional banks, loan requirements are becoming more and more stringent. FICO scores are weighed more heavily, and collateral is almost a must-have.
This is where alternative lenders make sense. First Union has worked with a ton of Pennsylvania based businesses. We understand how difficult getting money—and in a timely manner at that—can be if you're a smaller company. And so we strive to make it easy. Our programs include merchant cash advances, short term loans and lines of credit among a number of other products we offer. With loans ranging from 5K to 1 Million, we have the flexibility to suit your business's needs. And you can have the money in as little as two days.
We Are Here to Help!
We'd love to learn more about your Pennsylvania business. We work within all cities in the state including:
Philadelphia
Scranton
Pittsburgh
State College
Wilkes Barre
Lancaster
Allentown
Harrisburg
And so many more…call today!