The City of Brotherly Love, a place where art and culture intersect with a dynamic business climate and a robust housing market. Abounding in history, Philadelphia instantly transports residents and visitors alike back to the country's infancy.
See Your Loan Options
Only U.S.-Based Businesses are Eligible.
With the Liberty Bell and Independence Hall, Philly does offer a journey through the founding days of the United States. Philadelphia's streets are marked by cobblestone and brick, by notable architecture, and by a quaintness that often makes this Pennsylvania city feel like a small town.
Also, with the prestigious colleges and universities in and around Philadelphia, PA, recruiting top talent is not that difficult. Philly is home to U Penn, Temple, Drexel, and Bryn Mawr among other top tier US colleges. Drive along the Schuylkill, and you will see why Philadelphia is such a draw for so many. From Chestnut Hill to Germantown, and Manayunk, there's something for everyone here. Speak to a specialist!
Philly has one of the most welcoming environments on the east coast for entrepreneurs and business owners—it is where the Wharton School of Business is located after all.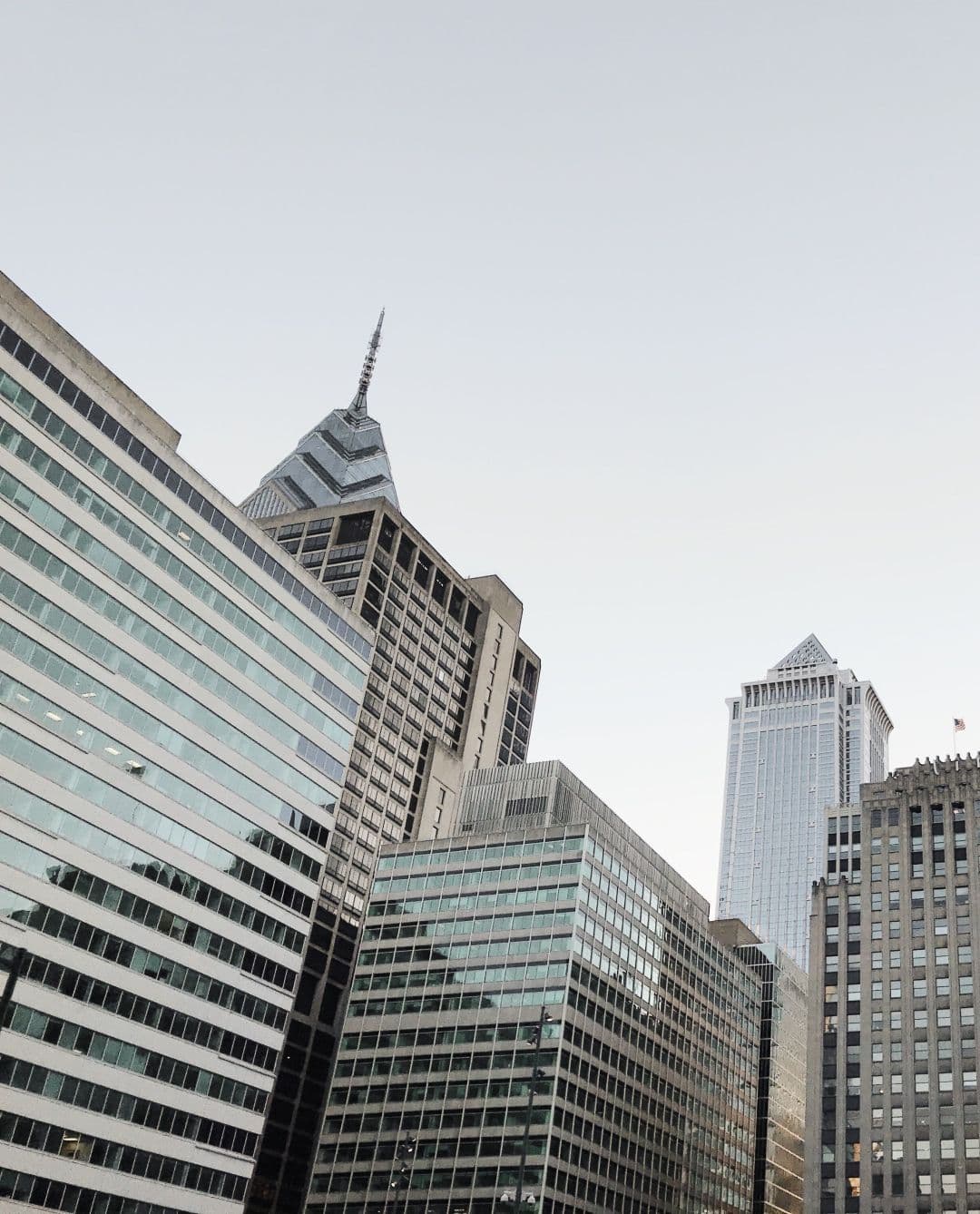 So what's your next move? What can you do to make your Philly, PA-based business a standout? Maybe it's time for bigger and better office space. Perhaps you need to update your equipment. It could be that you need more personnel to serve your expanding client list. To do any of this, you're going to need cash to fuel your business. This is where we come in—our loan agency serving Philadelphia loves helping Pennsylvania businesses succeed! Call for a free consultation or fill out an online application and we will reach out to you!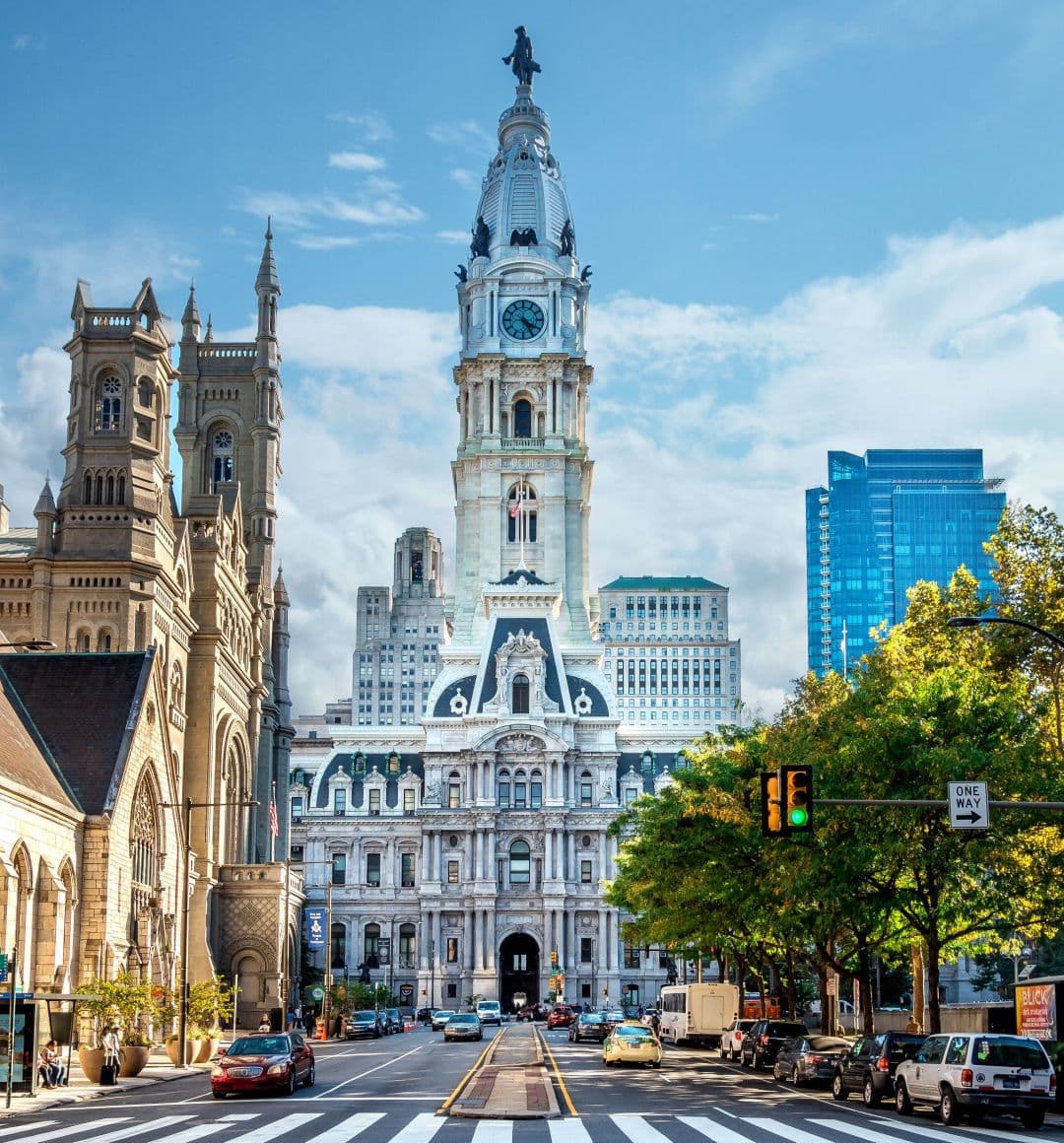 First Union Lending: Working With Companies Throughout Philly
You might have already approached a Philadelphia area bank about a commercial loan. Odds are, they said your credit score wasn't high enough, you didn't have enough years in business, or maybe not enough collateral to back the loan. They probably kept you waiting, buried beneath mountains of paperwork, for weeks—even months. We do things differently here in Philadelphia. We take more of a big-picture approach. In other words, we ask: how did your company get started? How have you contributed to the bustling Philly economy? And where do you plan to take your small business shortly? We want to get to know you beyond a single FICO score.
Our process is fast and easy. You simply fill out an online application and submit a few pieces of information. A dedicated advisor will walk you through the rest. Clients usually receive a decision in a matter of a few hours and funding the same day. We're not here to hold you up—not by a long shot. With short term loans, merchant cash advances, SBA loans, long term loans, commercial property loans, debt consolidation, lines of credit, bridge loans, credit card processing, health care provider loans, invoice factoring, and equipment financing among other financial solutions, we have the resources at our disposal to help your Philly business today!
Our experience is vast. We've worked with construction companies, trucking firms, restaurants, fitness centers, bowling alleys, medical practices, you name it. And what we've learned during our years in business is that no two companies are ever alike; meaning, you require a custom-tailored commercial loan product, and this is precisely what we will provide. We will sit down together and determine what you need, how much you need and when you need it. With loans ranging from 5k to 10 million, we can certainly get you cash immediately.
This is why so many small Philadelphia, PA businesses are turning to alternative and online lenders—no games, no surprises, just money when you require it. So what are your plans for the future? Let's talk about your options!