So why is this a great time to be a Pittsburgh based small business owner? Pittsburgh, PA is truly a dynamic city. Not only is it home to incredible sports teams like the Steelers and the Pittsburgh Pirates, but it is also the headquarters for some major companies. The likes of Nokia, IBM, and Uber help the city generate millions in revenue and provide plenty of jobs. Pittsburgh, Pennsylvania is also among the more affordable major urban hubs in the nation. In 2015, it was actually ranked number 11 as far as the country's most livable cities.
See Your Loan Options
Only U.S.-Based Businesses are Eligible.
Beyond all of the art, culture, music, sports, and entertainment that Pittsburgh has to offer residents and tourists alike, it also has some prestigious colleges and universities. Carnegie Mellon and the University of Pittsburgh, for instance, provide the metro enclave with tons of top talent.
Meaning as a small business owner in this esteemed Pennsylvania city, you really do have the chance to recruit some amazing young professionals. Pittsburgh housing prices hover just under the national average, with home values have seen a near 14% increase in the past two years. Call for a free consultation!
So what should you do as a Pittsburgh area entrepreneur to ensure that your company stands out…This is the time right now to make your move, get noticed, attract a broader customer base.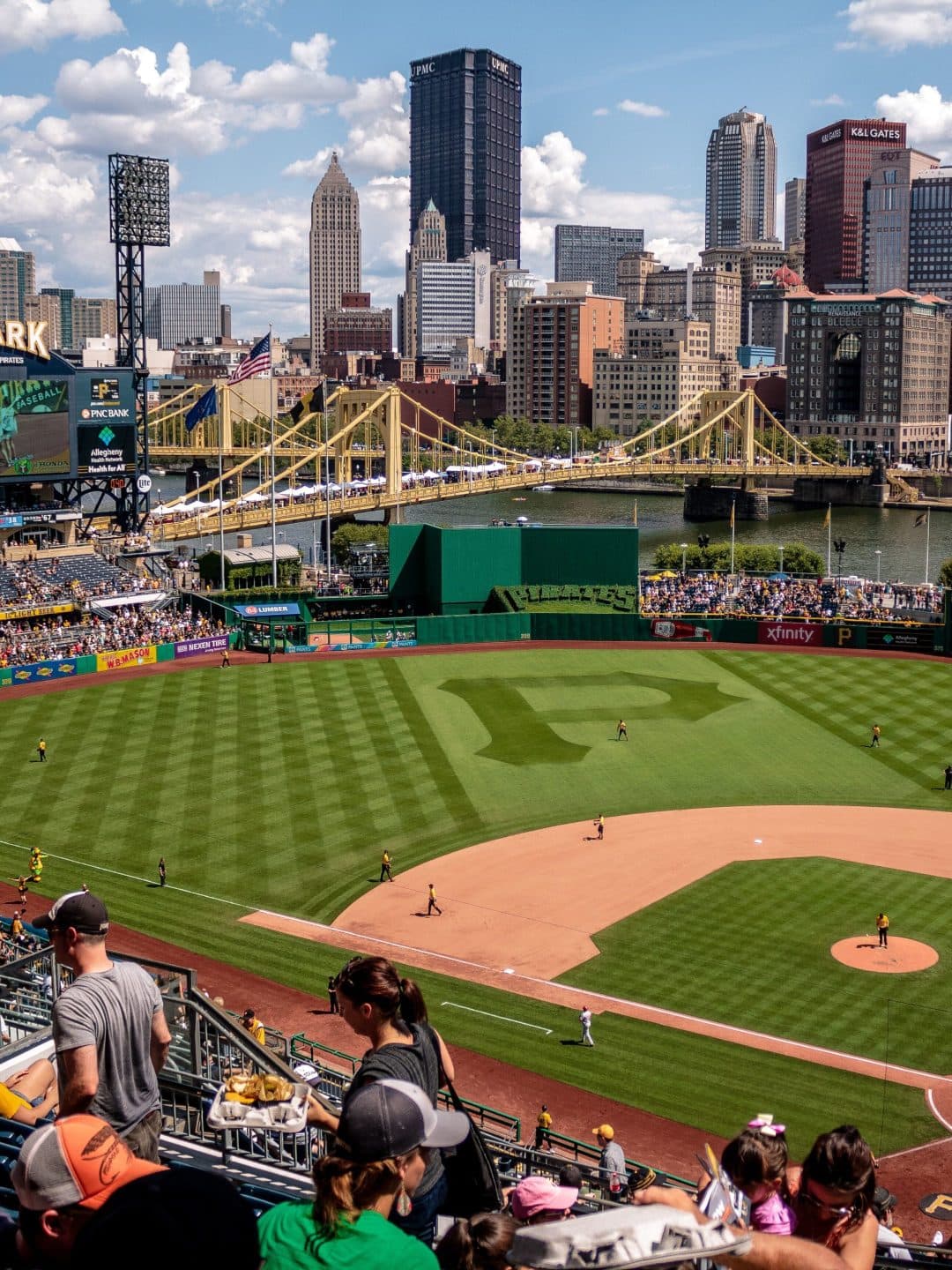 This may mean hiring more staff. Or how about launching a new marketing campaign. It could mean buying a second location. Whatever you need to do to pull away from the pack and thus build a buzz around your brand, there couldn't be a better time to do it. And we would love to help. Fill out our online application and speak with a specialist!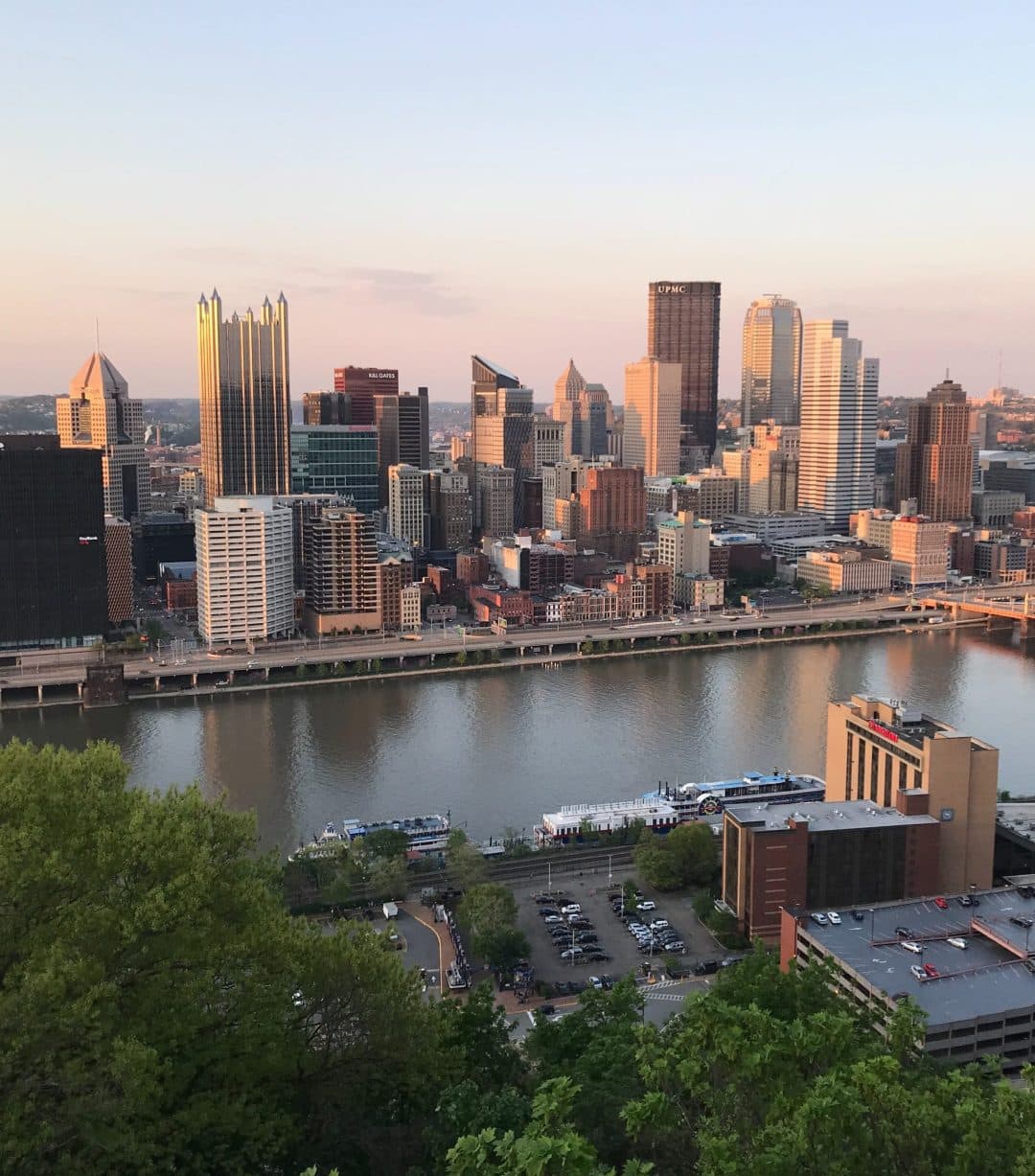 First Union Lending Stands Behind Pittsburgh, PA Businesses
If you've already gone to a traditional Pennsylvania bank, odds are the process was not quite what you expected. They made you wait for a seemingly endless amount of time. They scrutinized your FICO and years in business. They frowned upon your lack of collateral. Their criteria are often much too stringent for small businesses in Pennsylvania to make the cut. This is why our loan agency serving Pittsburgh operates very differently. With us, it's about a big picture approach: who are you? How far have you come? And where do you see your Pittsburgh business ultimately going? These are the types of things that we want to know about you—much more than just a single number or score.
With short term loans, merchant cash advances, credit card processing, long term loans, SBA loans, commercial property loans, debt consolidation, bridge loans, health care provider loans, equipment financing, invoice factoring, and so many more lending products, we have the flexibility to get you the money you need, for whatever project you may have in mind. It's about being invested in our client's success—every step of the way. And with resources ranging from 5k to 10 million, we have the ability to get you the cash you require right now. No waiting weeks or months!
Just fill out an online application, submit a few documents and an advisor takes you through the rest of the process start to finish. That is truly all there is to it. Decisions generally arrive within a few hours and the money goes into your account within a day. We have partnered with catering companies, trucking firms, dental offices, gyms, salons, you name it.
We get that every Pittsburgh business is unique, and so this is why we custom tailors a commercial loan solution specifically for you. No one size fits all approach with us. What would you do with a business loan from First Union Lending? We really can't wait to find out. Find out what you qualify for!