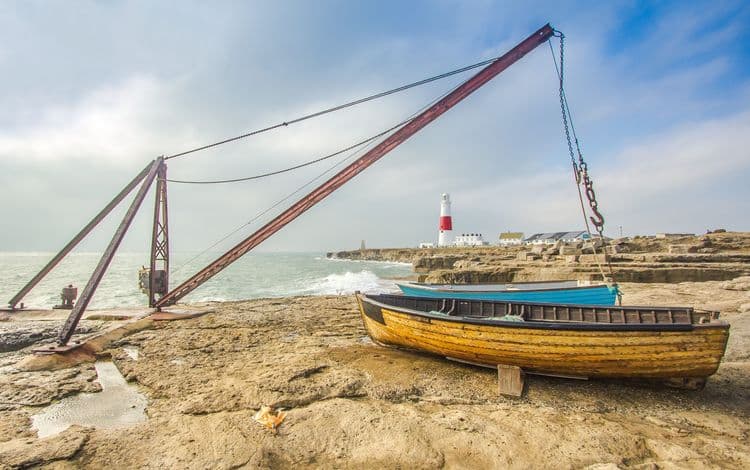 Business Funding For Maine Based Small Businesses
A couple of facts that people may not be aware of regarding the great state of Maine: the state is one of the leading producers in the country when it comes to paper and wood products. Beyond that agriculture, real estate and finance are among Maine's top industries. Not to mention, as many could have probably guessed 90% of the nation's lobsters come from this coastal region. Job growth has been steadily increasing in Maine since 2015 and doesn't show signs of slowing. While average personal income is also on the rise in Maine
So what does all this add up to—Maine is a wonderful state in which to own and operate your business. A thriving economy, especially among key industries, means that entrepreneurs based in Maine are looking at a bright future.
Where in Maine Can You Find Small Business Financing?
The question is though will you be able to get a business loan or line of credit for your Maine business when you need it. Perhaps you want to expand, move to a new location, buyout a smaller company, whatever the reason, you need the funds to do it. The problem, however, is that banks seem more hesitant than ever to fund small businesses in Maine, or small businesses anywhere for that matter. Either the companies don't have enough collateral, enough revenue or enough time in business.
This is where an alternative lender is by far your best ally. First Union has worked with Maine businesses from Bar Harbor to Bangor, and we are happy to help smaller businesses get the capital they need to grow and thrive! We offer lines of credit, merchant cash advances, and short term loans, and the process is far faster than with a traditional lender—some get funded in as little as two days!
Your Maine Business Needs Cash & We're Here to Help!
We work throughout the entire state of Maine, to include cities such as:
Portland
Bar Harbor
Bangor
Augusta
Saco
Lewiston
Rockland
And many more…call today!