If you own and operate a business in Bangor, ME then you probably already know how rich in resources this city is. You probably get that Bangor is super friendly to small businesses and startups. And odds are you also know that Bangor is rated highly as far as job growth as well as the low cost of doing business.
See Your Loan Options
Only U.S.-Based Businesses are Eligible.
It seems like a win-win situation all the way around. Not to mention, the city is home to the University of Maine, Beal College, and several other notable universities, thus ensuring that the talent pool here runs deep.
What else can you expect from a city like Bangor, ME? How about the fact that it's not only got an incredible downtown scene, but it is most definitely known for its adventurous outdoor experiences as well. As it is surrounded by the Bangor City Forest people can engage in hiking, snowmobiling, fishing, you name it. For the outdoor enthusiast, Bangor is certainly a wonderful place to live, work and play. As far as real estate in Bangor, the city offers a mix of single-family homes, condos, and more modern apartment complexes…Something for everyone. Get options now!
As a Bangor business owner, you have a unique opportunity to do something big for your company. As Bangor's population is growing, more and more potential clients are relocating to the area every day. So what will you do to attract those customers?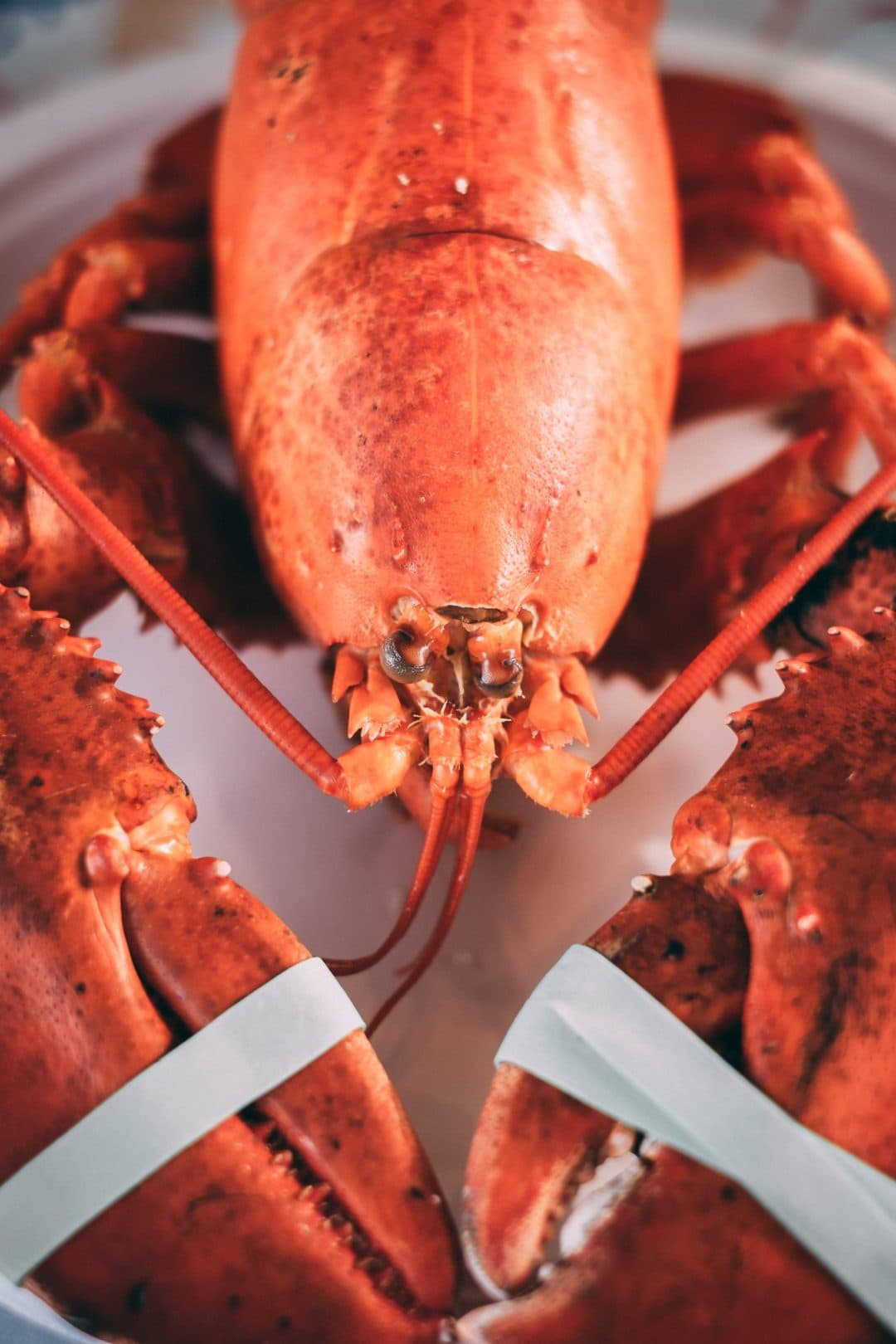 This could mean expanding your office space. How about hiring more staff. Perhaps even rolling out a brand new product and thus enhancing your portfolio of offerings. The sky is the limit for your Bangor, Maine business and we are here to help, every step of the way. Fill out our online application and let's talk about your options!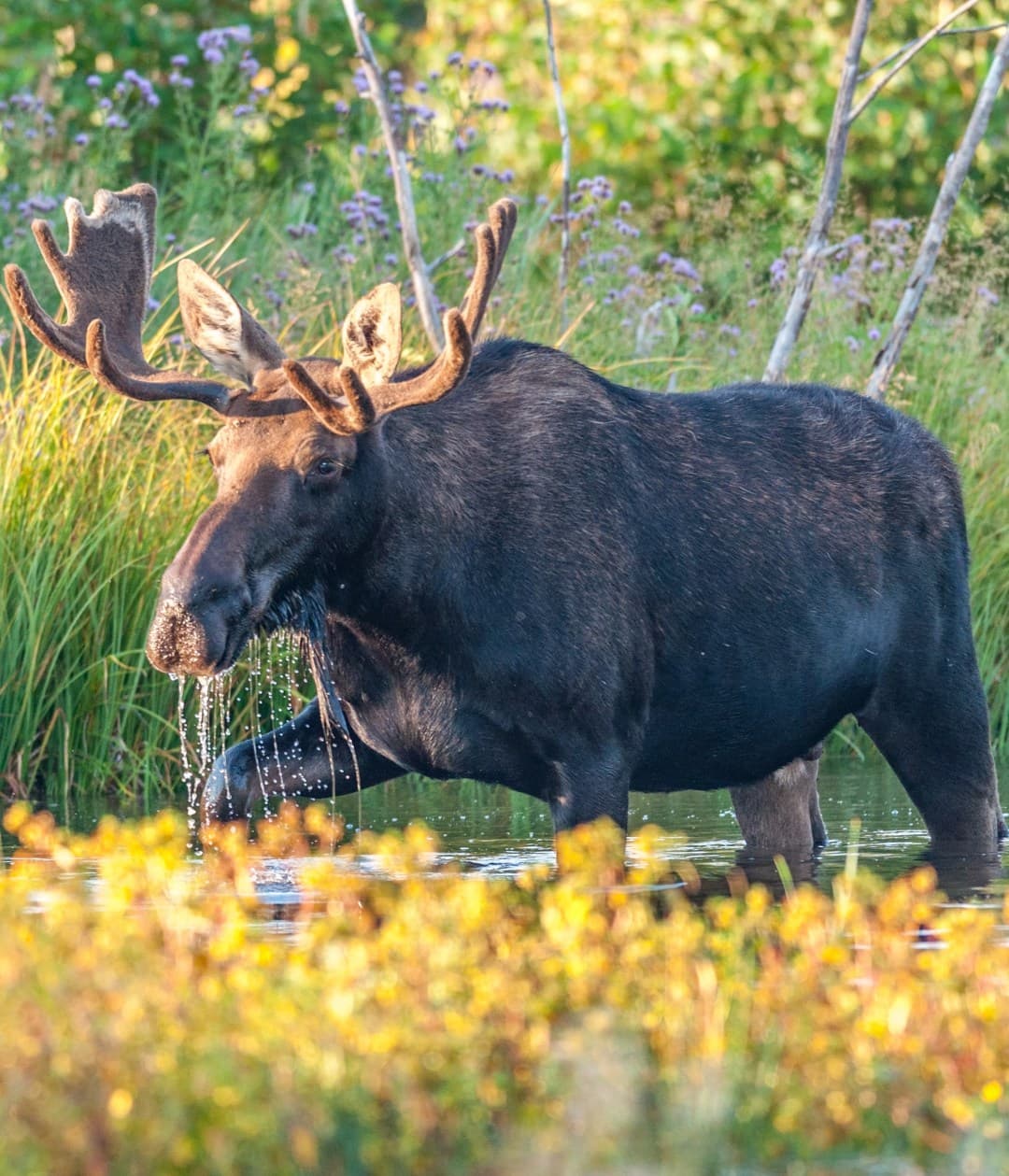 First Union Lending Wants to Help Bangor Businesses Grow
This is after all why we do what we do. Our loan agency serving Bangor believes in the power of small businesses and we believe in giving them every chance at success. Our loan programs are flexible and custom-tailored to meet the needs of individual Bangor business owners. We get that every company has its own identity and thus needs its financing solution. And so, with us, there is never an off the shelf approach. Just honesty, transparency, and real-world funding solutions.
If you've been to a Bangor area bank, odds are they gave you the runaround. Probably left you waiting weeks if not months on a decision and then after determining your FICO wasn't high enough, they turned you down. This isn't how we operate—not even close. We are here to help you advance—we genuinely want to see small businesses thrive in Bangor.
Offering short term loans, lines of credit, long term loans, commercial property loans, debt consolidation, bridge loans, credit card processing, health care provider loans, equipment financing, invoice factoring, and SBA loans among other such programs, we certainly have a financial product to fit your goals. Having partnered with Bangor salons, gyms, medical spas, caterers and construction companies, among others, we understand the landscape here and we can help you keep up with the fast pace of business in Maine.
With resources from 5k to 10 million, we have the cash on hand to fund you—often in as little as 24 hours. Yes, we do work that quickly. Just fill out an online application, submit the requested documents and that is all there is to it. So what would you do with a line of credit or short term loan from First Union Lending? Launch a new marketing campaign, maybe update your software systems? We can't wait to find out. Speak with a specialist and let's start this journey together!