Portland, ME is a city that feels more like a small town—close-knit and accessible. If you own and operate a business in Portland odds are you're well aware of the fact that Portland is a primary commercial hub not only for Maine but for the better part of New England. Headquartering such companies as L.L. Bean and the New England Bank North Group, Portland, ME is only poised to become even more prosperous, which means it's a terrific region for small business owners looking to take their companies to that next level.
See Your Loan Options
Only U.S.-Based Businesses are Eligible.
Think about all that the Portland area has to offer: There's the downtown Arts District, flooded with galleries and artisanal shops. Also, the city has some pretty notable museums, to include the Wadsworth-Longfellow House and Portland Museum of Art. Our loan agency serving Portland has helped many businesses in the area. Speak to one of our specialists!
Recently ranked #5 among the safest metropolitan areas in the US, Portland is quickly becoming a popular place, particularly among young professionals and families. Among the most sought after neighborhoods in the Portland area: East Bayside, Munjoy Hill and Peaks Island among others.
If you are a Portland business owner, you have an incredible opportunity. Business is booming, the economy is growing and new people are coming into the city every day—this is your chance to make your small business a Maine standout. Maybe this means getting bigger office space, or maybe you need to buy company vehicles, perhaps you're looking to hire more staff. Whatever you need to do to make an impression and keep your company competitive, now's the time to do it.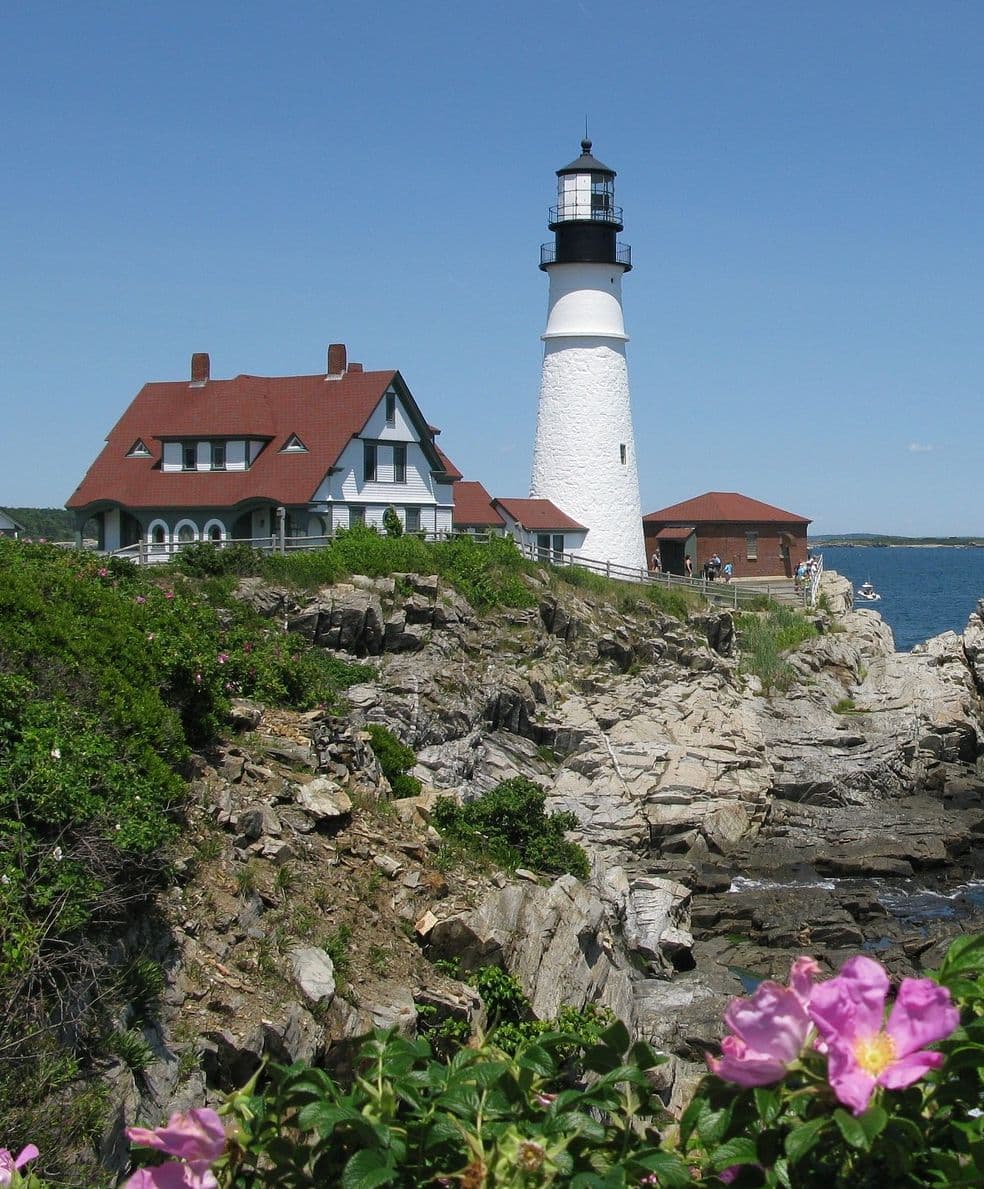 Unlike traditional banks, we genuinely want to help small businesses. Our goal isn't to find a reason to turn down your loan application, but rather to take a big-picture approach. This means that we will work with you to get you the funding necessary for whatever project you might have in mind.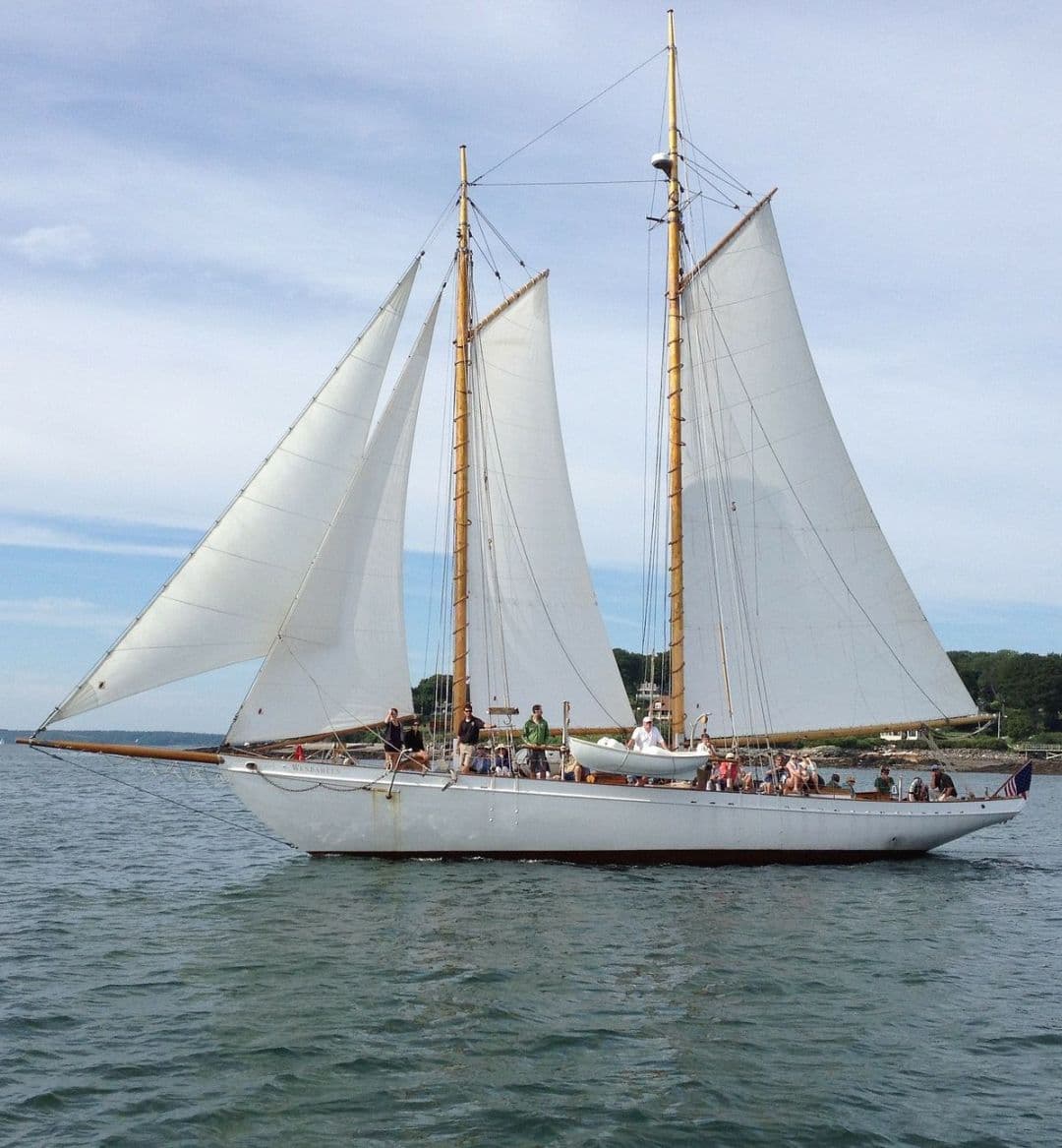 First Union Lending is Investing in Portland, Maine Businesses
Having worked with Portland-based construction companies, veterinarians, boutiques, retailers, gyms, you name it, we understand the uniqueness of this region and we understand what it takes to make you successful.
If you have already tried the traditional bank route, you probably encountered a multitude of hurdles. Maybe your credit score wasn't up to par, not enough collateral, not enough of a down payment. Or perhaps your company was too new. In any case, they probably kept you waiting for weeks (or months) just to tell you no in the end. We do things very differently at First Union Lending. We take the time to understand your small Portland business and its needs.
All you have to do is fill out an online application and submit a few documents. From there, a dedicated advisor will work with you every step of the way. Have a question or concern? Not a problem, call anytime and you will get an answer! The variety of financing programs we offer enables us to custom tailor our loan products to the individual clients with whom we work. Short term loans, merchant cash advances, bridge loans, equipment financing, SBA loan, long term loan, commercial property loan, lines of credit, debt consolidation, credit card processing, health care provider loans, invoice factoring…we do it all. And with resources ranging from 5k to 10 million, we can finance your business fast.
That's the thing…We don't leave you hanging. Most clients receive a decision in just a few hours, and what's more the funds will be in your account the same day. We want to see you get started, buy that new office space, hire more personnel, roll out a brand new product. We understand how fast the pace of business can be—this is why we don't believe in playing games. Find out what you qualify for!