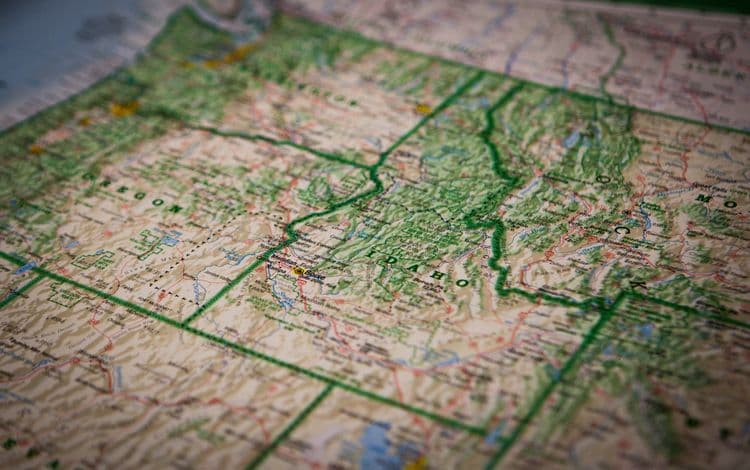 Small Business Financing Solutions in the state of Idaho
If you run and own your own Idaho based business, then odds are you know just how business-friendly of a state it is. For instance, it has the 6th best economic outlook in the country. On top of that, Idaho was rated by MSBNC as the most improved state in the US when it comes to the overall business climate. Plus, you can't forget the fact that Idaho was, in a recent survey, rated the most friendly "small business state"—great news for Idaho entrepreneurs!
At First Union, we've been fortunate enough to work with a multitude of Idaho companies across a wide spectrum of industries, from food and beverage, to manufacturing, to retail and beyond. What we have discovered is that not only is Idaho's business climate tremendous, but the attitude of its small business owners is as well. They're focused on expansion, on launching new products and on updating their technological infrastructures. And this is precisely why so many Idaho businesses turn to us.
Finding the Funding Your Idaho Company Needs
With traditional banks, small businesses especially are finding it increasingly tough to qualify for an Idaho small business loan. Be it a low FICO, not enough collateral or perhaps not enough annual revenue, for one reason or another, banks are putting up roadblocks. This is where we come in—our loan programs are far easier to qualify for and faster to get.
We offer financial products ranging from 5k to 1 million—which means we have ample resources when it comes to getting you the cash you need for whatever project or undertaking you have in mind. Apply for a short term loan, a line of credit, or a merchant cash advance, and you will receive a decision almost immediately. Some clients get funding in two days.
Helping Idaho Companies Realize Their Dreams
Wherever you're located in Idaho, we have the resources to help. We cover the entire state, to include:
Boise
Twin Falls
Lewiston
Caldwell
Sun Valley…and all of the rest. Call today!