If you live and work in Boise, ID, you already understand that yours is a climate that possesses one of the fastest-growing metropolitan and small business sectors in the country. From the North End to Warm Springs, entrepreneurs are certainly feeling the positive effects of a dynamic Boise economy.
See Your Loan Options
Only U.S.-Based Businesses are Eligible.
As far as livability—Boise comes out on top in several rankings. Whether it's getting high scores because of a robust job market, or it's off the chart scores for quality of life, there's a reason Boise, Idaho is in the top twenty as far as the best places to live in the US.
So what makes Boise so great…As far as the art and culture scene, those in Boise, from West Jefferson Street to Capitol Boulevard, enjoy such treasures as Freak Alley and the Boise Art Museum. Because Boise is such a fast-growing Idaho city, people are coming in from all over. Real estate seems to be booming in Boise. In fact, in terms of the city's commercial developments, the value of such projects has gone up over 100% from two years ago. And the residential side of the Boise, ID real estate scene is picking up as well. First Union Lending is a loan agency serving Boise and has worked with numerous local businesses. We know what it takes to run a successful business.
As a small Boise business owner, you need to be poised to take advantage of the tremendous city-wide growth that's happening right now. You can't afford to let the competition pass you by. Whether you're located in the Boise Bench or Avimor, you want to ensure that your company gets noticed, that you attract new clients and retain your current ones. This is where finding Boise based funding comes into play. First Union Lending has helped many businesses grow and thrive.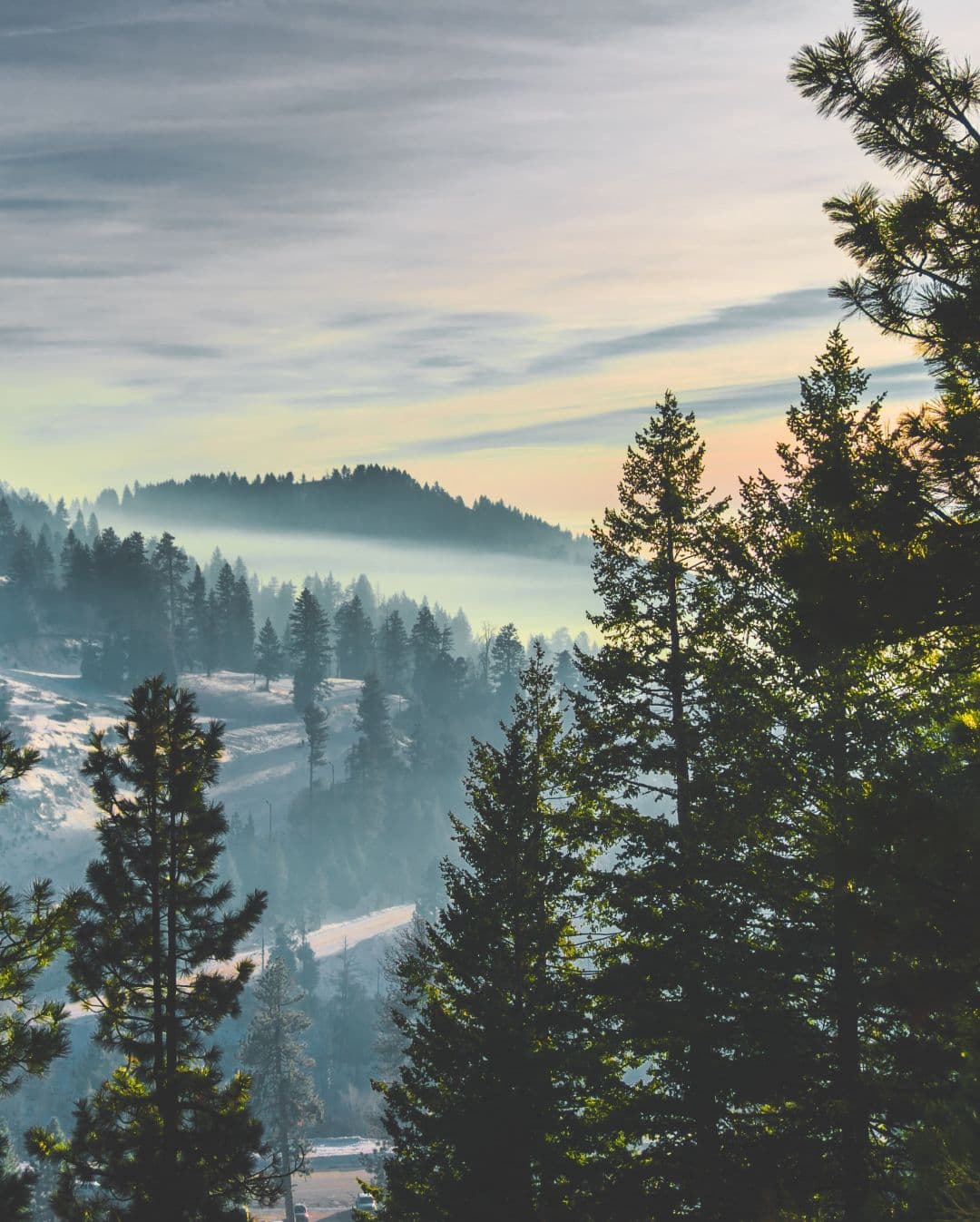 Perhaps you've already gone to a traditional bank. Filled out mountains of paperwork, only to be rejected months later. We understand the frustration associated with the process—that is why our process for Idaho small businesses in need of money is so much different. We make it fast and easy—two exceedingly important keywords when it comes to getting a business loan in Boise. Fill out an online application and we can go over the best options for you!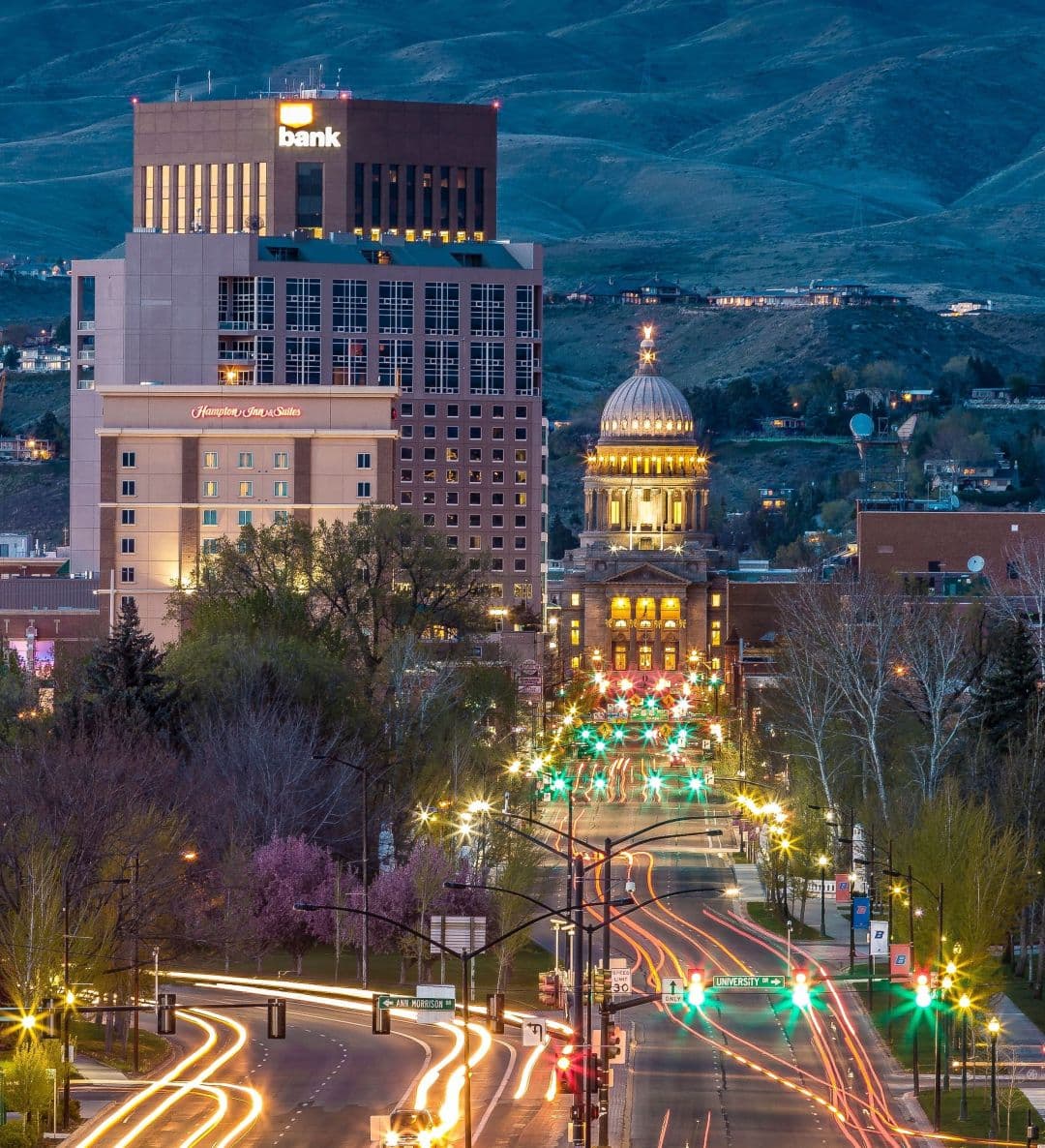 First Union: Helping Boise, Idaho Businesses Succeed
We don't just focus on your credit score or on how long you've been operating your business. We look at the entire picture of who you are as a company. What value do you bring to the booming Boise economy? Where is your company headed? And how can we help you get there? We've worked with numerous industries in Idaho, and for many different purposes. For instance, some of our Boise clients want to purchase real estate. Some are looking to buy company vehicles, while others need upgraded technology. We've even helped Boise, ID businesses secure loans to launch a brand new product. Sky's the limit—and we are most definitely here to help! First Union Lending makes it easy for you. Just fill out an online application and we will reach out to you!
So what can you expect when applying for a loan through First Union Lending…You have the benefit of working with a dedicated advisor, Meaning if you have a question or concern, day or night, that person is on hand to address it. You fill out an online application; we will request some basic business documentation. And that's essentially it. You may be eligible to receive funding the same day. We don't believe in making our clients wait around forever just for a decision. This is about getting you going on that next big project! Our advisors would love to discuss options with you!
We have had the honor of working with Bismarck area salons, fitness centers, dental practices, trucking companies, you name it. And with each, we've sought to establish the type of long term partnership that will indeed help that business to expand and thrive. It's about investing in our customers and their unlimited potential. And with resources ranging from five thousand to 10 million, we have ready cash just waiting to work for your company.
We offer lines of credit, short term loans, bridge loans, equipment financing, SBA loans, long term loans, commercial property loans, debt consolidation, credit card processing, health care provider loans, and invoice factoring among other flexible funding programs. As you work with your advisor, we can help determine the best one for your business. And with financing ranging from 5k to 10 million, we do have the resources on hand to get you your cash fast. This is a great time to own a Boise business—and we'd love to see how far you can go. Our process is very easy. Simply fill out an online application to find out your options!