If you're located in Meridian, you are probably already aware that Meridian is not only the fastest-growing city in Idaho, but it is among the top in the country in terms of overall population growth. This is tremendous news for those small business owners based in this prosperous Idaho city.
See Your Loan Options
Only U.S.-Based Businesses are Eligible.
More potential clients yearly coming into Meridian, means a greater chance to expand your business and realize success. Beyond the fact that Meridian, ID is such a rapidly growing region, the area is also known for its expanding industrial base. Last year alone saw a huge demand for more industrial space in Meridian.
It's not just all about business and industry either in this Idaho enclave. With the Meridian Symphony Orchestra, the city's museums and galleries and a richly historic downtown area, residents and tourists alike can find plenty to keep them occupied within the metro limits. Not to mention, Meridian is under a twenty-minute drive to Boise, so those who live and work here can take advantage of what Idaho's capital city has to offer as well. Let's talk about your options!
As a Meridian based entrepreneur, you have a dynamic chance right now to make something amazing happen for your business. The competition can be cutthroat, you, therefore, have to do something to stand out from the pack and get your company noticed.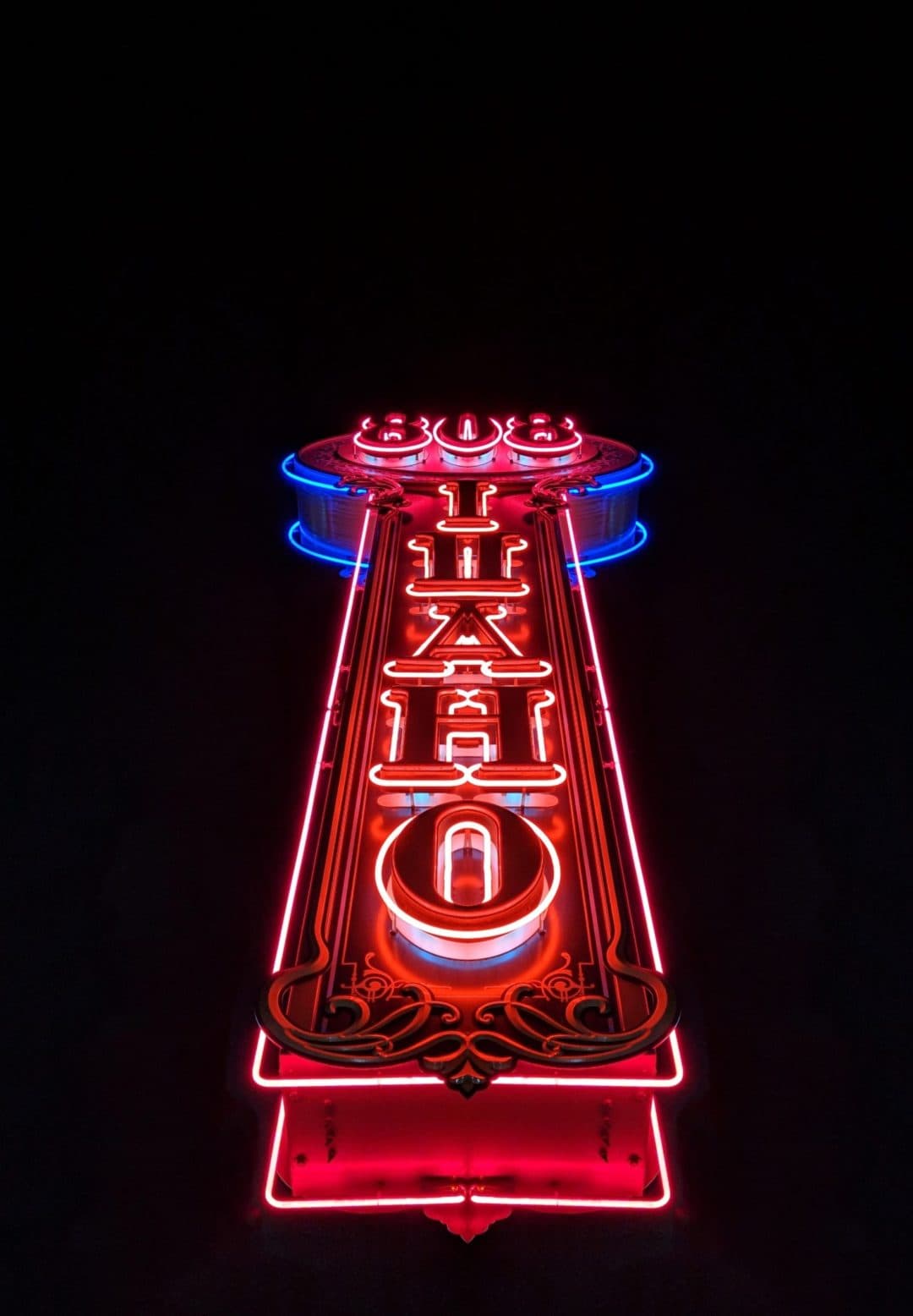 Perhaps this is buying a bigger office space. Or maybe you need new equipment. How about rolling out a brand new product line to enhance your portfolio. Whatever project you have in mind for your business, you're more than likely going to need additional funds—this is where our loan agency serving Meridian comes in. To make it easier, just fill out our online application and we will reach out to you. Find out what you qualify for!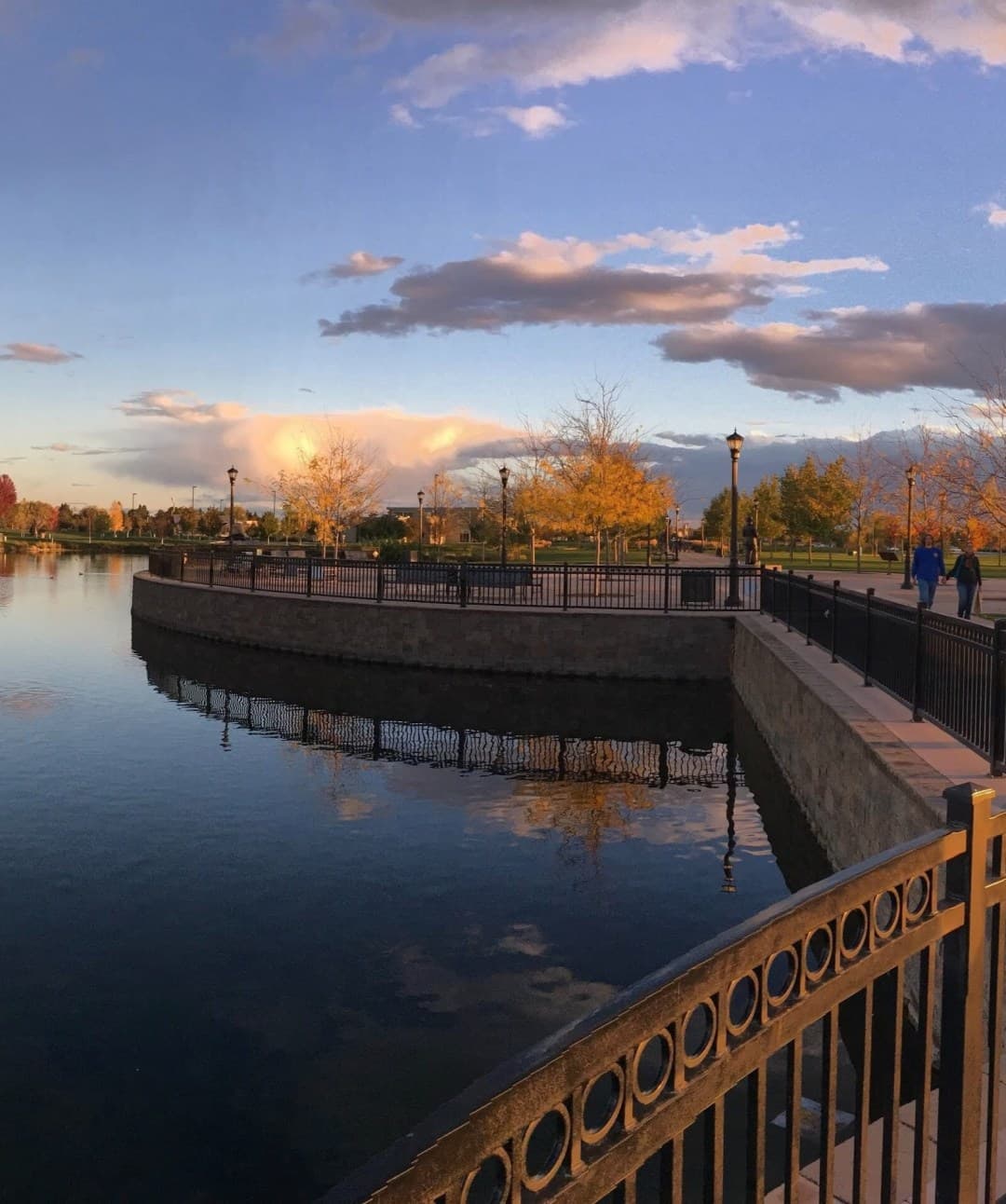 First Union Lending: Helping Meridian, ID Businesses Expand
Here's what we know about traditional Idaho banks…They scrutinize things such as credit score, years in business and the assets you have on hand. They then leave you hanging for weeks if not months for a decision. And most generally, they come back with a no. This is why so many Meridian, Idaho small businesses are turning to online and alternative lenders instead. We look at things through an entirely different lens. It's not about one number or score with us—rather it's about looking at the entire picture. What's your story? Where is your company headed? And what value do you bring to the Meridian economy? This is what we're interested in.
The process is fast and easy. Simply fill out an online application, submit a few documents and an advisor will be on hand to walk you through the rest. There is no endless wait period—most decisions are arrived at within a few hours. And the cash will be deposited into your account within the same day. We understand that you have to keep up with the pace of business in Meridian and so we do not make you wait.
Having worked with beauty salons, fitness centers, trucking companies, medical centers, spas, you name it, we get that each business is unique and thus has its own financial needs and objectives. We custom tailor a loan solution for you. No one size fits all approach with us. And with a variety of business loan products at our disposal, from short term loans, merchant cash advances, SBA loans, long term loans, commercial property loans, lines of credit, debt consolidation, credit card processing, health care provider loans, invoice factoring, bridge loans, to equipment financing, we are guaranteed to have the right program to fit your goals.
We have resources ranging from 5k to 10 million; meaning, we have the money you need right now. So what would you do with a First Union Lending business loan? We can't wait to find out. Call for a free consultation!