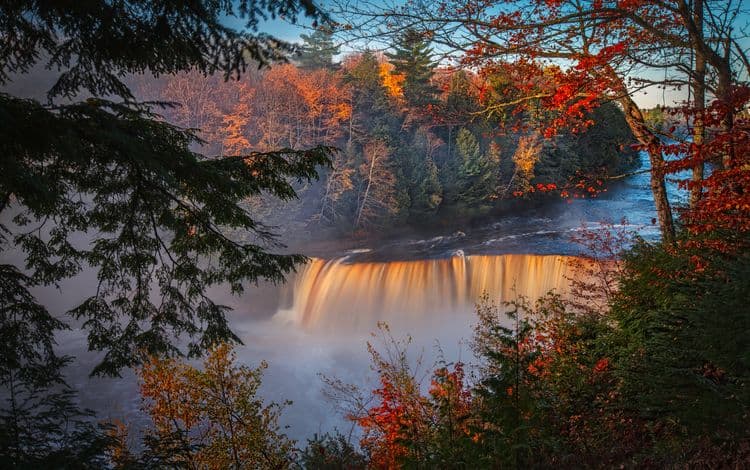 Financing Solutions for Michigan Based Small Businesses
The state of Michigan is growing rapidly in terms of their business opportunities and environment. Among their top industries: aerospace, mobility, and defense. Those who specialize in these areas among others are finding the Michigan climate extremely productive for getting their endeavors off the ground as well as for expanding. In 2019, CEO Magazine ranked Michigan 27th among the best places to do business, and it is poised to climb even higher. Michigan's major cities, such as Detroit and Ann Arbor, are starting to offer more and more tax incentives for companies to come into the state. If you're a Michigan business, you look to be in pretty good shape.
That said, as a smaller company especially, it may be tough to find lending solutions for your business. Across the nation, not just in Michigan, banks are implementing stricter standards, weighing FICO scores more heavily and demanding a substantial amount of collateral just to qualify. Many smaller Michigan businesses simply do not meet the criteria.
What Do You Do if You're a Michigan Business That Needs Capital?
You have plans to expand, or maybe you need to purchase new equipment, could be you're just looking to whether a slower period and come out on the other side still in good shape. You've tried traditional funding avenues but to no avail. This is where an alternative lender could certainly help your Michigan business find the money it needs.
At First Union we've worked with many Michigan based companies; we're looking at everything, not just credit score and collateral. What does your business plan look like? How far have you come in the past year or two? What value do you bring to the economy? We're definitely big picture people, and we are happy to provide Michigan small business loans.
Serving Michigan's Funding Needs
We work with businesses throughout all regions of Michigan to include:
Lansing
Ann Arbor
Detroit
Flint
Saginaw
Kalamazoo
Dearborn
And many more. Call today!