If you run a small company in Grand Rapids, then you already know what a business-friendly climate it is. Grand Rapids was recently ranked in the top twenty as far as best places to live, and in the top ten when it comes to places to retire to.
See Your Loan Options
Only U.S.-Based Businesses are Eligible.
The Michigan city, nestled along the Grand River, offers both a scenic landscape and of course plenty of urban action. From five star restaurants to galleries and shops, you could spend a week touring downtown Grand Rapids and still not see even half of what the region has to offer.
Noted for its booming healthcare industry in particular, Grand Rapids, MI attracts people from all walks of life. Newly graduated college students excited by the dynamic job market, families are drawn in by the top-rated school system, and those retirees looking for a city that presents the best of all world, they all flock to this Michigan enclave. This is why being a Grand Rapids business owner is so incredible. Every day more and more are joining the residential ranks of Grand Rapids, Michigan, thereby giving you an ever-growing client base. Find out what you qualify for!
Now is the time to make a big move with your business. Small companies are popping up every day in Grand Rapids. Competition can be fierce at times, so what are you going to do to stay ahead of the pack.
You might buy out a smaller company, thus expanding your portfolio offerings. Or perhaps, you hire more personnel to accommodate your growing customer base. Maybe it's time to update your technology and software systems. Whatever the project—we are here to help! Fill out our online application or call to speak with a specialist.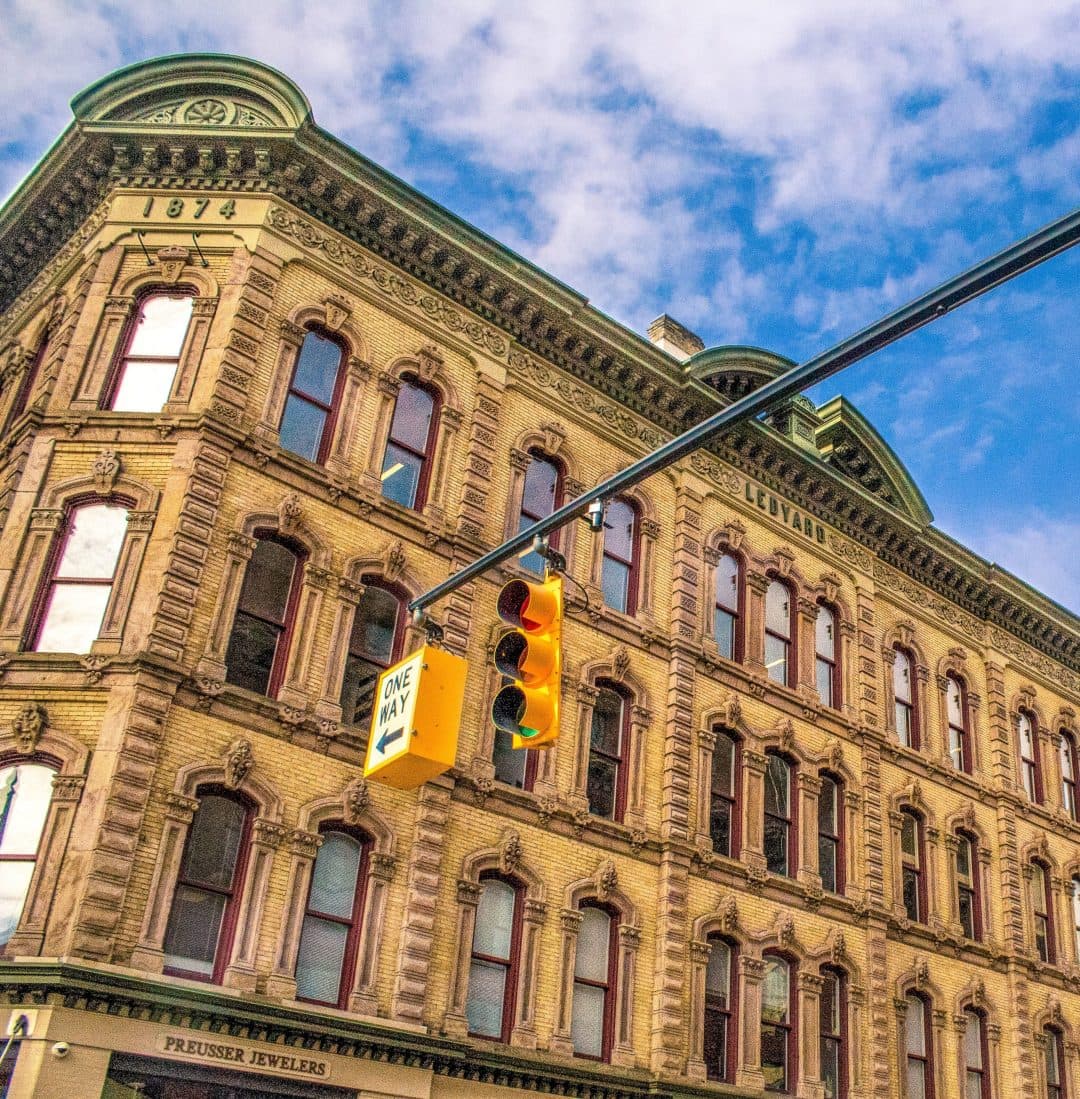 First Union Lending: Working Hand in Hand with Grand Rapids Small Businesses
We have had the good fortune to work with a ton of Grand Rapids-based businesses. From hair salons and fitness centers to trucking companies and medical practices, we have created long term partnerships that enable small businesses to thrive and grow. We also have the experience to know that every client is different, each business is unique, and so a one size fits all lending solution just isn't going to work. Our loan agency serving Grand Rapids, Michigan takes the time to get to know your business, find out who you are and what plans you have for your Grand Rapids, MI company.
The process is incredibly easy. Just fill out an online application, submit some documents and an advisor walks you through the rest. We never leave you hanging, someone is on hand to answer your questions and concerns. Typical banks will bury you in paperwork, leave you waiting endlessly for a decision while they scrutinize your credit score, years in business and collateral (or lack thereof). Their criteria are often way too stringent for many Grand Rapids businesses to qualify for a commercial loan. This is why so many smaller companies are turning to online and alternative lenders for financial solutions that make sense.
We offer short term loans, merchant cash advances, long term loans, SBA loans, commercial property loans, lines of credit, debt consolidation, bridge loans, credit card processing, health care provider loans, invoice factoring, equipment financing, among a host of other such products. And decisions are generally arrived at within a few hours. As far as funding goes—clients receive the cash in their accounts within a day. We get that the pace of business is fast; we are only interested in helping you keep up.
With resources ranging from 5k to 10 million, we have the money available right now to fund your next project. So what would you do with a commercial loan from First Union Lending—we can't wait to find out. Let's talk about your options!