As a small business owner in Detroit, you must know that this particular Michigan city is experiencing a comeback moment. The economy is moving in an upward trajectory; the automotive industry is booming in Detroit, and job growth appears to be at an all-time high. This is a great time to live and work in the Motor City.
See Your Loan Options
Only U.S.-Based Businesses are Eligible.
What does Detroit, Michigan have to offer enterprising entrepreneur? For one, whether you're in the Eastern Market area of Midtown, you have access to some truly valuable resources. With universities such as Wayne State and University of Michigan close by, talent abounds in Detroit. And because of the reasonable cost of living, young professionals are staying put and contributing to Detroit's thriving business sector in big ways. Let's talk about your options!
Not to mention, Motor City real estate is one of the most affordable in terms of US metro markets. Home to the big 3 auto companies: Ford, Chrysler, and GM, the city of Detroit are only heading for bigger and better things to come.
This is the time to get your small Detroit based business noticed. It's competitive out there and you have to build your brand, attract new customers, and stay one step ahead of your competition.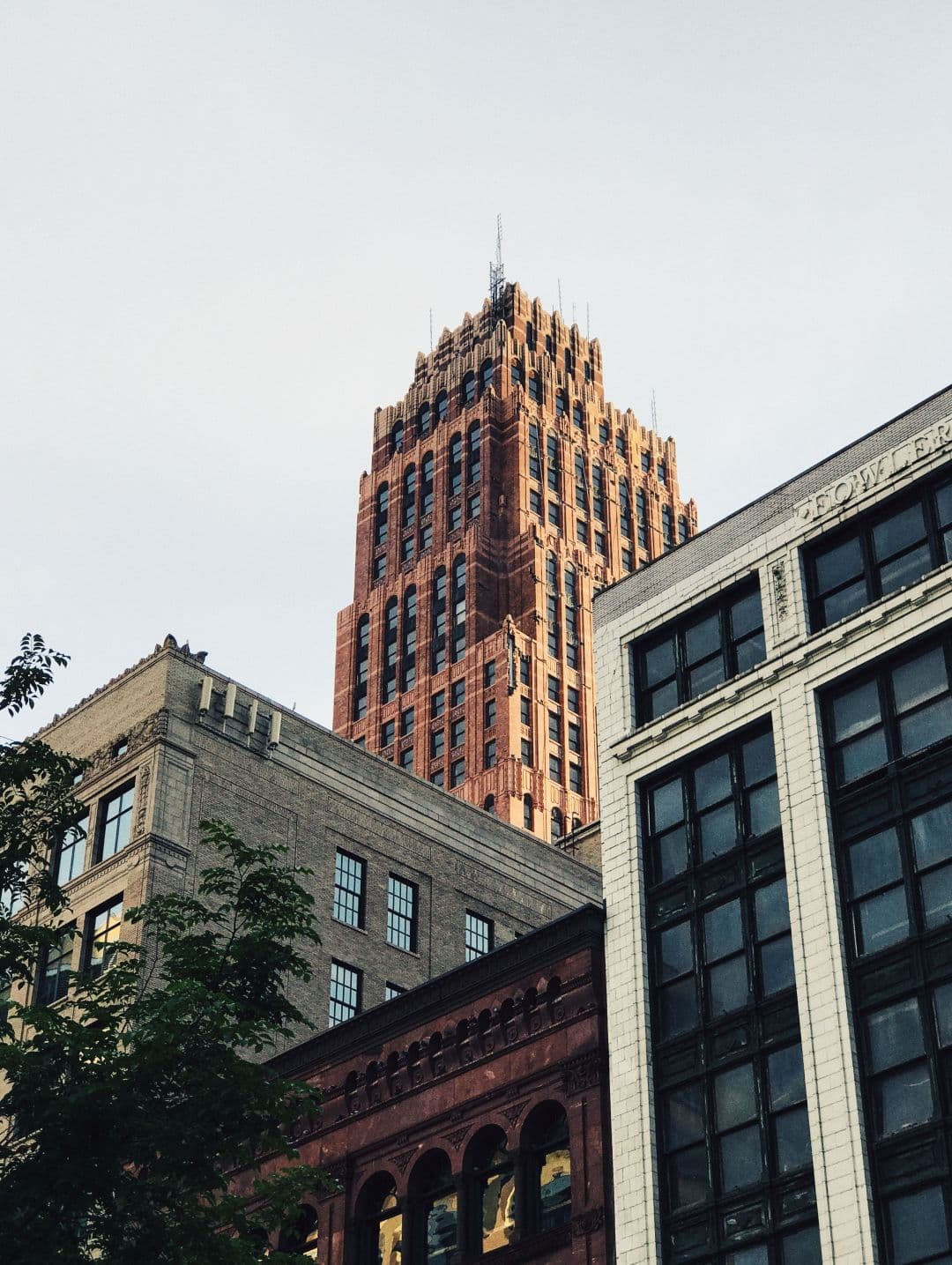 This may mean finding a more centrally located Detroit, MI office; you might want to look into some new equipment, how about hiring more personnel. With 4.3 million people residing in metro Detroit, you have plenty of opportunities as far as potential customers go—so what are you going to do to give your small business ample exposure? Our loan agency serving Detroit makes the process easy. Just fill out an online application and one of our specialists will reach out to you!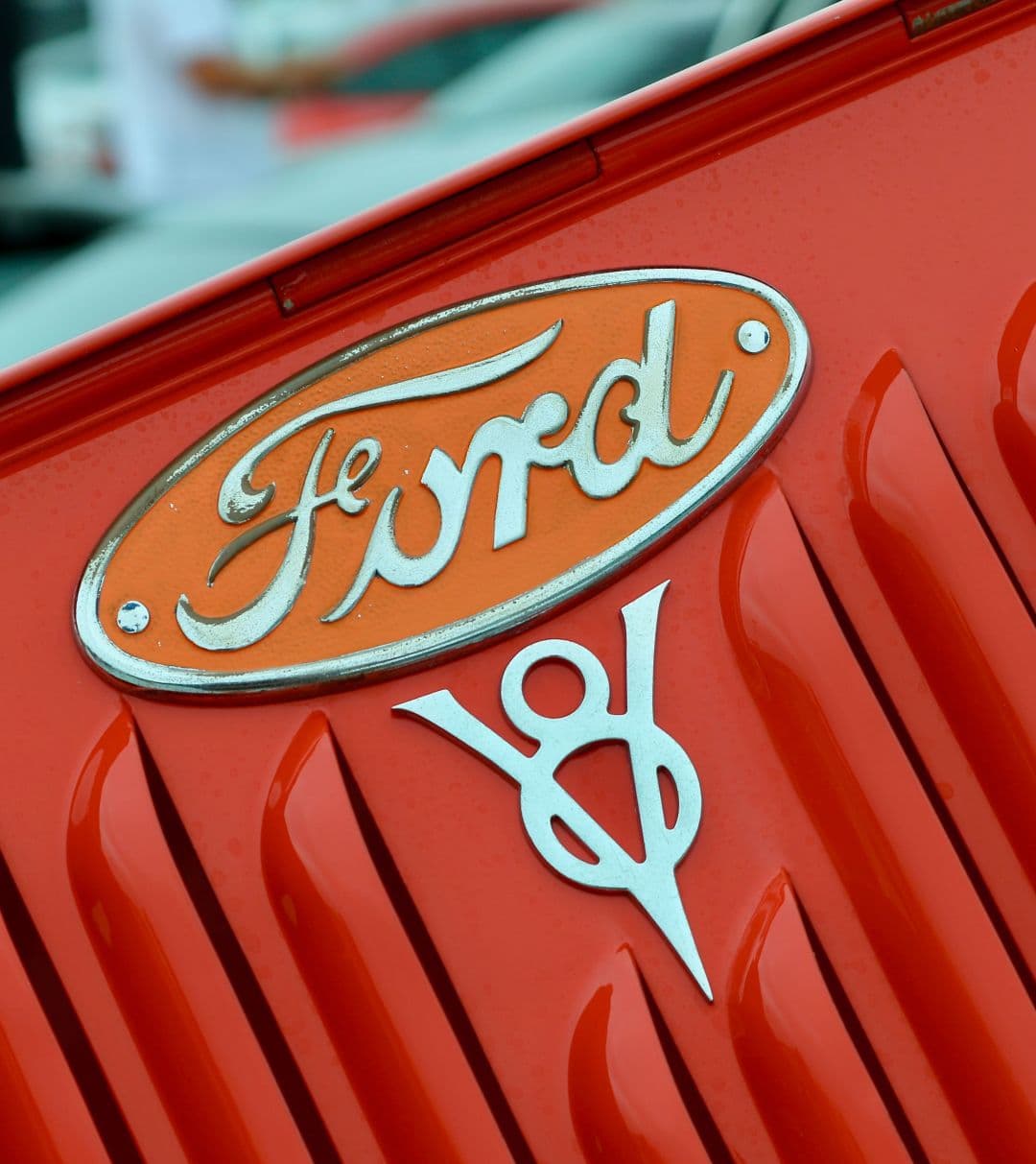 First Union Lending is Here to Help Small Detroit Businesses
We are invested in assisting small businesses with whatever type of project or expansion they have in mind for their Michigan business. Unlike traditional banks, we're not about making you jump through hoop after hoop just to wait weeks or possibly even months for a decision regarding your business loan. Traditional Detroit banks tend to look at the credit score, at the amount of collateral you have, at how long you've been in operation—and if one of these numbers is the least bit off, you're pretty much guaranteed a "no."
This is not how we do things. We look at the entire story of your Detroit, MI company. Where did you begin? What are your company values? Where do you hope to see the business in five years? We want to be part of why you succeed, not find reasons to reject your application. That is why we make the loan process so simple. No stacks and stacks of paperwork. One simple online application and a dedicated advisor will then walk you through the next steps. We're always here to answer your questions and concerns.
With loan products ranging from 5k to 10 million, we have the resources on hand to get you funding fast—in fact, some clients receive their money the same day. We understand that the pace of business in Detroit is rapid, and so we're here to help you keep up! First Union Lending offers short term loans, merchant cash advances, lines of credit, SBA loans, long term loans, commercial property loans, debt consolidation, bridge loans, credit card processing, health care provider loans, invoice factoring even equipment financing. And we tailor every commercial loan product to the individual client. There is no one size fits all approach in how we do things.
So, if you're ready to make your Detroit, Michigan business a standout, then we're ready to work with you. Whether you're a construction company, medical practice, salon, spa or restaurant—whatever type of small business you happen to have—we are confident that we can create a loan program that will meet your needs. Find out what you qualify for!