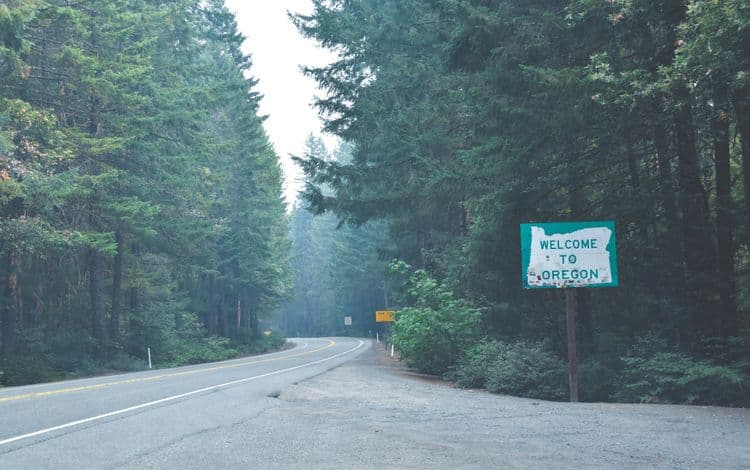 Oregon Small Business Financing
Oregon certainly has a robust economy. Statistics don't lie. Did you know that some of Oregon's biggest industries include technology, agriculture and wood production? Or that in 2017 Oregon ranked tenth in the nation for business friendliness. Or even that the state of Oregon does not have sales tax and thus has an influx of retail-based businesses coming into the state…Whether you're based in Portland or Eugene, there's never been a better time to own and operate a business in Oregon
We have had the chance to work with many firms throughout the state of Oregon, from those in the manufacturing industry to those in retail, to even several restaurants. What we've seen is that these companies are excited about their Oregon futures and are consequently geared up to grow and expand.
Can You Get Funding in Oregon for Your Business?
While certainly being eager to grow your business in Oregon is a good thing, traditional bank standards might stand in the way. More and more, banks are giving credit scores a weightier look, they are demanding an excess of collateral, and they are generally hesitant to fund Oregon businesses who haven't been in operation that long.
This is not the case with many alternative lenders, however. We, for instance, look at the entire picture. We want to know who you are, what you've accomplished, what you plan to do for your Oregon business and what value you add to the state's economy. We are not fixated on one or two elements, unlike more traditional lending institutions. Our process is easy and fast. Some companies get funded within as little as two business days. So if you are looking to purchase equipment, perhaps move into a larger facility, or hire on more personnel to staff your Oregon business, we are ready to help!
Helping Oregon Companies Grow!
That's right—we want to see you expand and thrive. First Union works with all cities throughout the state:
Portland
Salem
Eugene
Hillsboro
Medford
Beaverton
Bend
And all the rest. Call today!