As a Salem based small business, you get to enjoy all of the benefits that this northwestern city has to offer. Situated along the Willamette River, Salem is the second-largest city in Oregon, and it's only growing bigger year by year.
See Your Loan Options
Only U.S.-Based Businesses are Eligible.
This means plenty of opportunities to expand your client base and thus help your Salem business thrive. Salem, OR is also home to quite a few prestigious colleges and universities, among them: Willamette and Corban College, and so when it comes to recruiting new talent for your company, you're in a pretty good position.
Why else are so many eager to start their businesses in Salem, Oregon…The region was recently named one of the top one hundred places in the country to live. An eclectic atmosphere marked by bustling city life and outdoor adventure alike, Salem, Oregon provides a dynamic environment that people from several different walks of life call home. Perhaps its Salem's diversity that makes it so attractive to up and coming businesses in the Pacific Northwest. Get options now!
If you own and operate a Salem based business, the time is now to make your move. What are you going to do this year to stand out, attract more customers, grow your company?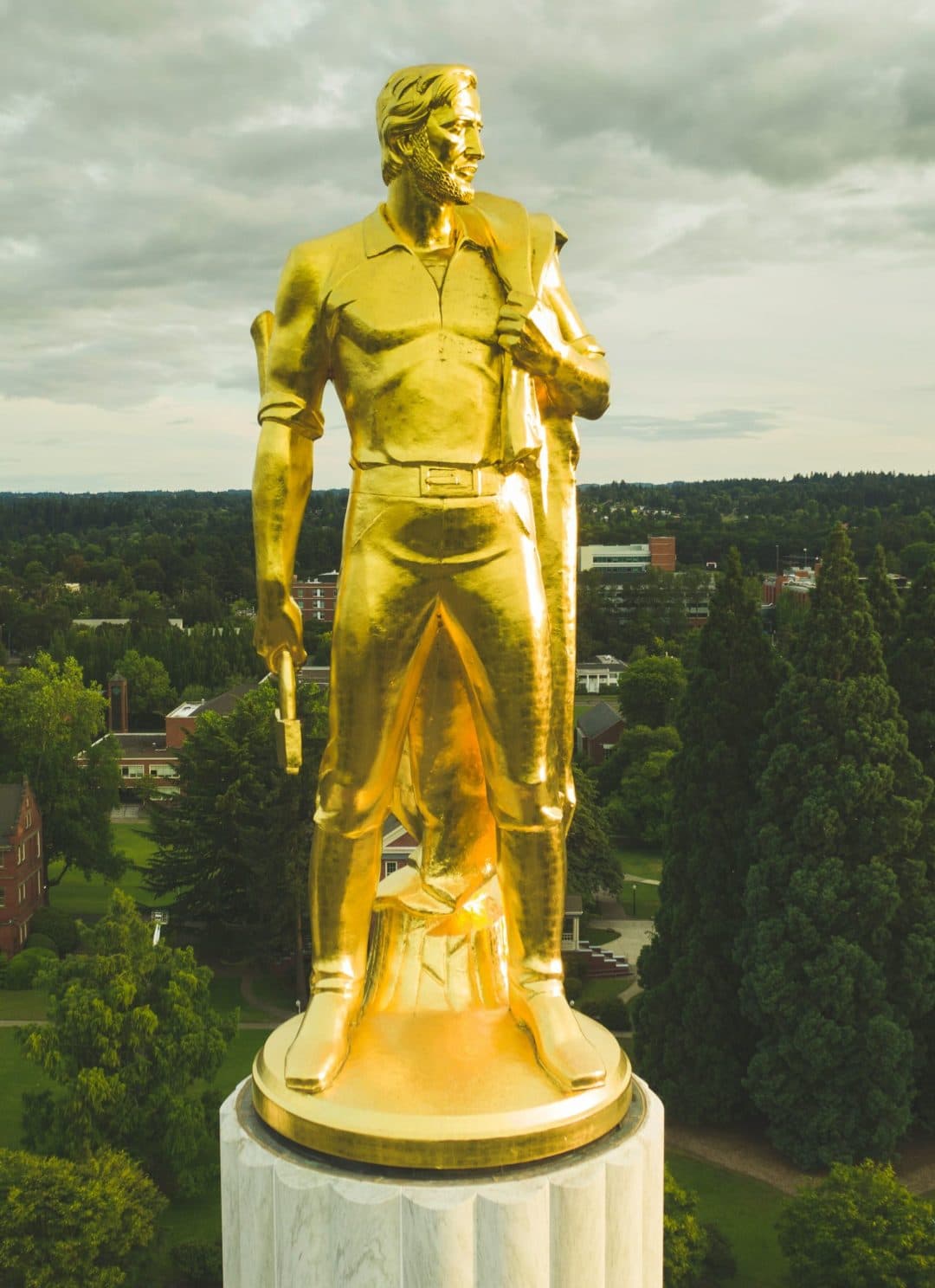 Maybe you have been thinking about a second location—now is the time to go for it. Or perhaps you're looking to hire more staff. Roll out a new marketing campaign, a new product line. The sky's the limit here in Salem. It is about doing something to differentiate yourself from your competitors. Fill out our online application and let's talk about your options!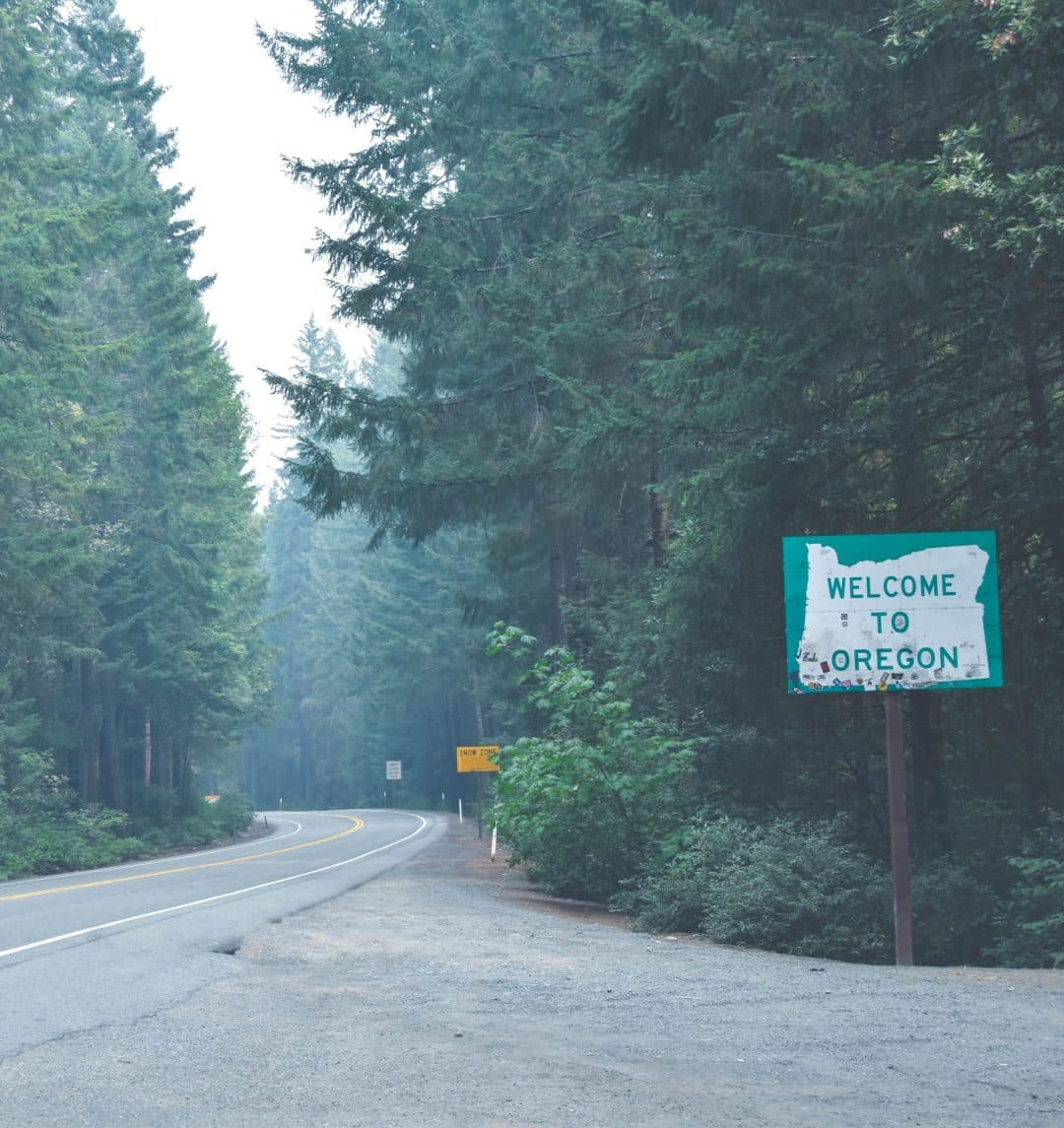 First Union Lending: Working Hand in Hand With Salem Businesses
If you've already approached a traditional Oregon area bank, odds are the process wasn't pleasant. They probably kept you waiting for a seemingly endless amount of time. Scrutinized your FICO, years in business, lack of enough collateral. They buried you in paperwork and made you jump through hoop after hoop, all to come back with a no. This isn't how we work—not even close. Our loan agency serving Salem has a process that is easy, fast and fair. This is because we take a holistic approach to commercial lending. It's about who you are, where you're headed and what value you bring to the table.
Having worked with Salem hair salons, medical spas, dental offices, and veterinarians, to name only a few, we get that each client has specific needs when it comes to business loans. We don't believe in a one size fits all approach to business lending. And so we do take the time to get to know you and your company; this way we can structure a loan product that fits your individual needs. We offer short term loans, bridge loans, SBA loans, long term loans, commercial property loans, lines of credit, debt consolidation, credit card processing, health care provider loans, equipment financing, invoice factoring, among others. And with resources ranging from 5k to 10 million, we have the cash available right now to get you funded!
The process is incredibly easy. First, you fill out an online application, then submit a few documents and that's essentially all there is to it. Not to mention, we don't believe in making you wait. Decisions generally arrive within hours and the cash goes into your account within a day. Yes, we get that the pace of business in Salem moves fast and we are only interested in helping you keep up with it.
So what would you do with a business loan from First Union Lending? Maybe hire more employees, update your equipment, get new software. Whatever it is, we want to be there to help. Speak with a specialist and let's start this journey together!