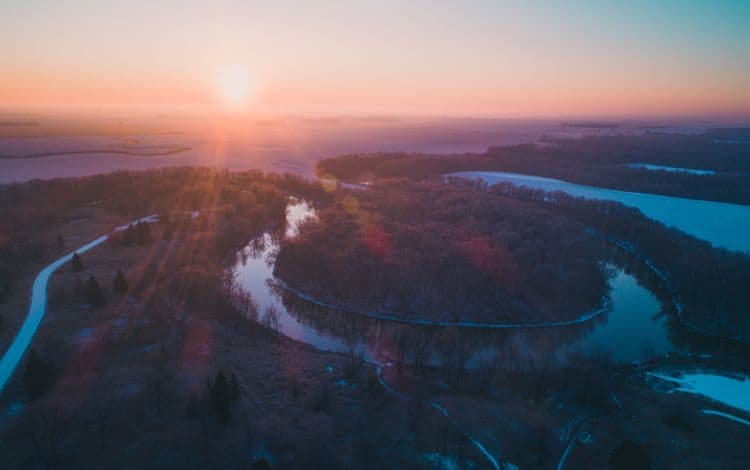 North Dakota Financing Solutions
Recently Wallethub called North Dakota the number 1 best place to start a business—this is certainly great news for those who live and work in the state. In fact, the state's unofficial motto is "building a business-friendly climate." So if you plan on owning and operating your own North Dakota company, looks like you couldn't have picked a better location. North Dakota was also ranked by Forbes at number 8 for labor supply—the talent pool runs deep there!
At First Union, we love that we've gotten to work with so many North Dakota based businesses. We've helped small companies in the area expand, buy new office space, purchase equipment, even buyout smaller firms. It's about getting our clients what they need when they need it so that they can continue to help bolster North Dakota's economy.
When You Need Money Fast in North Dakota
Banks have been largely unhelpful over the course of the past few years when it comes to getting small businesses in North Dakota funded. Requiring higher credit scores, more revenue, and a longer time in business, they present companies with one roadblock after another as far as being able to get a loan or cash advance.
This is why we do what we do…We invest in North Dakota companies because we ultimately believe in their overall potential and we consequently look beyond a single score or number. With loan products ranging from 5k to 1 million, we have the ability to help you with any financial need your North Dakota based business might have. And because the application process is so fast and easy, companies can sometimes get funded in as little as two days. If this sounds like a program in which you'd be interested, we'd love to hear from you!
You can be Located Anywhere in the State of North Dakota
Wherever you may be based, we have the resources to help you get funded quickly. Call today!
Fargo
Grand Forks
Bismarck
Dickinson
Watford City
Beulah
To name just a few…